Product Description
Product Application( Manganese Sulfate )
The inorganic industry is used in electrolytic manganese production and in the preparation of various manganese salts. The coatings industry is used to produce phosphating agents for driers and linseed oleic acid, and metal products. It is an important trace element fertilizer in agriculture and a catalyst for plant synthesis of chlorophyll. Applying an appropriate amount of manganese sulfate solution can make a variety of cash crops grow well and increase production. One of the important trace element fertilizers can be used as base fertilizer, soaking seeds, seed dressing, top dressing and foliar spraying, which can promote crop growth and increase yield. In the animal husbandry and feed industries, as a feed additive, livestock and poultry can be developed well and have a fattening effect. It is also a processing paint, ink drier; raw material for manganese citrate solution; used as a catalyst in the synthesis of fatty acids; in addition, it can also be used in papermaking, ceramics, printing and dyeing, ore flotation; raw materials for the production of electrolytic manganese and raw materials for the manufacture of other manganese salts. . Also used in batteries, smelting catalysts, analytical reagents, mordants, additives, pharmaceutical excipients, etc. It is mainly found in the mitochondria of the pituitary, hepatopancreas and bone and is a component of various enzymes. Manganese participates in the process of hematopoiesis in the body, promotes the oxidation of intracellular fat, and prevents atherosclerosis. When manganese is deficient, it can cause growth retardation, osteoporosis and movement disorders.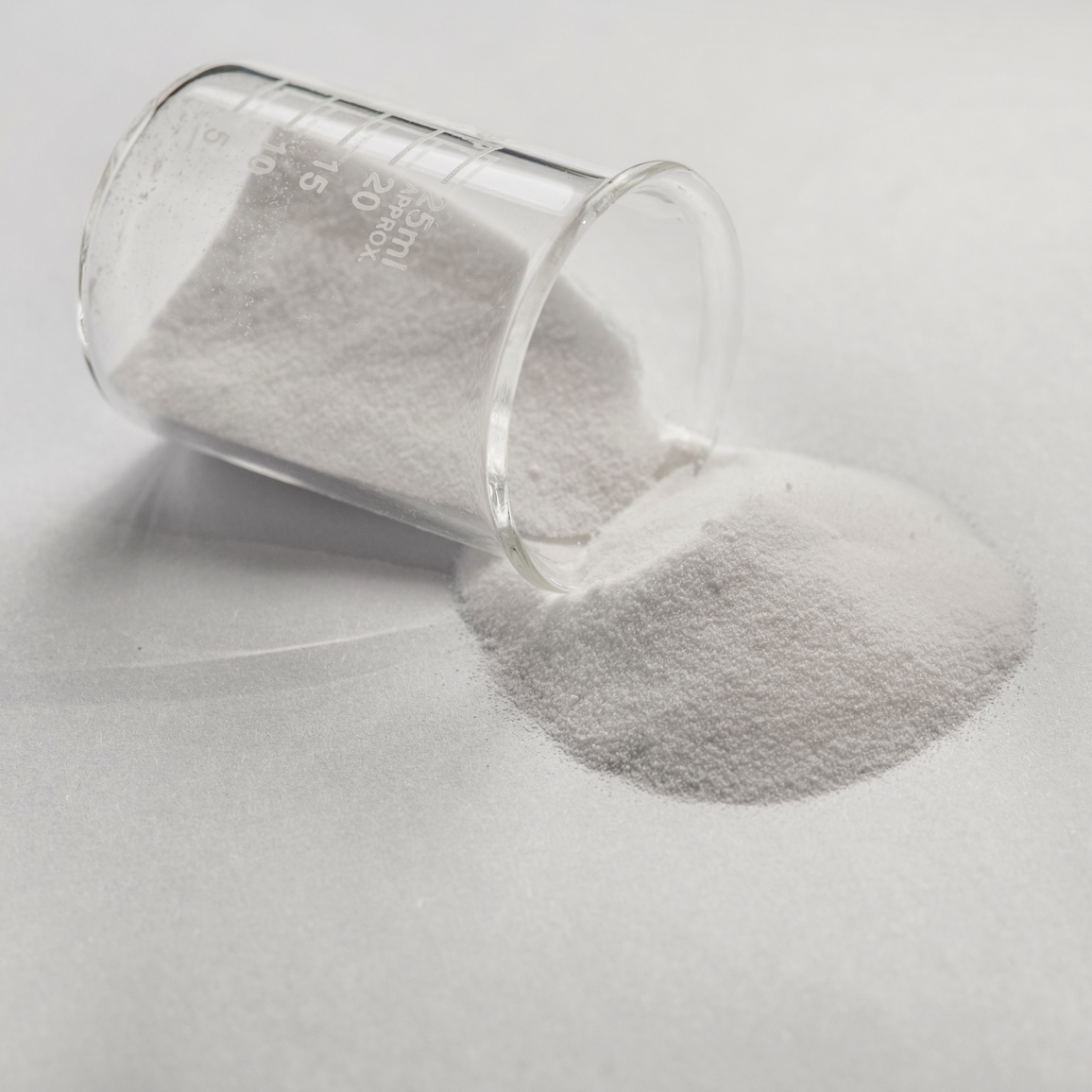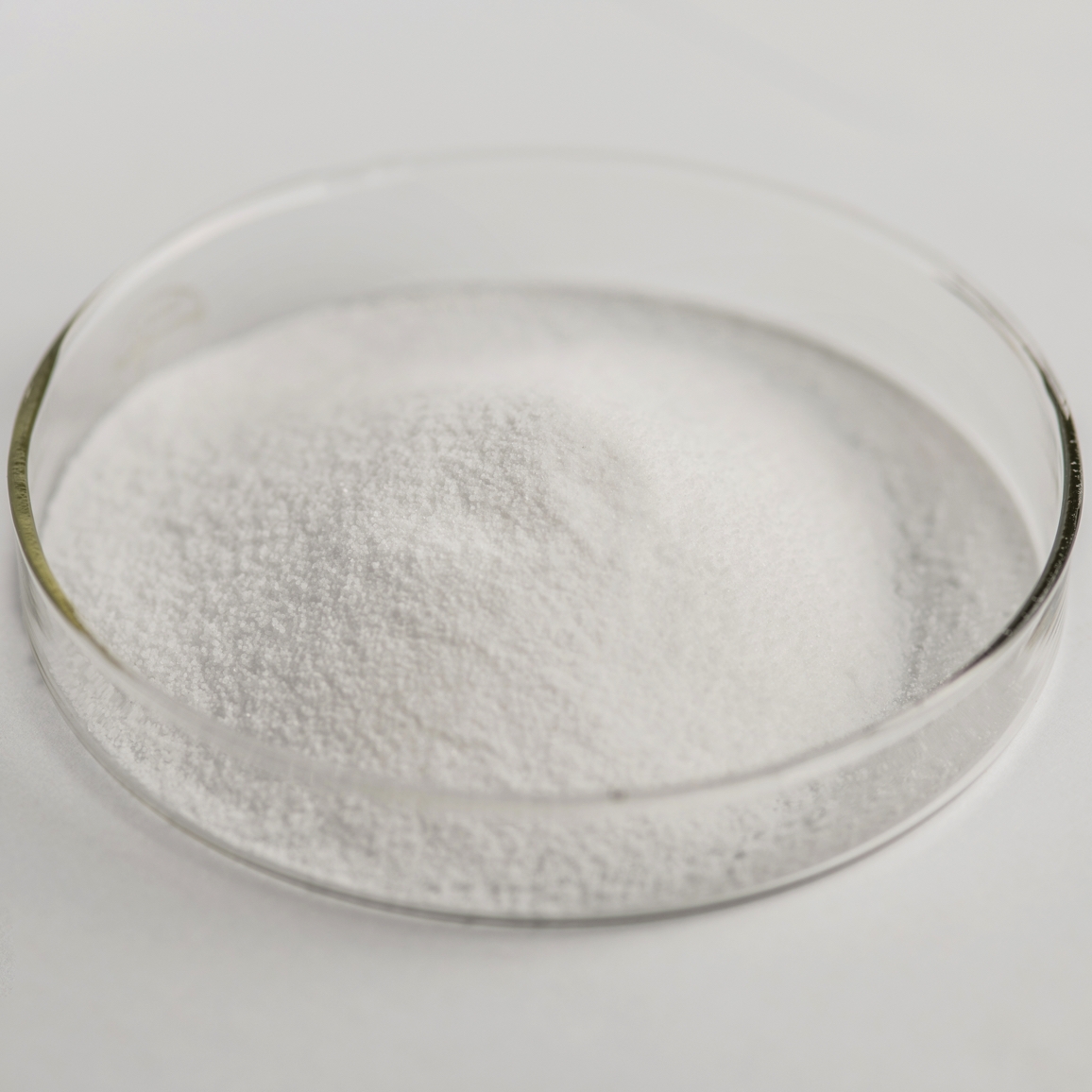 Chemical Property
Manganese sulfate (chemical formula MnSO4, formula 151.00), its monohydrate is reddish orthorhombic crystal, relative density is 3.50, melting point is 700 ° C, soluble in water, insoluble in ethanol. It exists in the form of a plurality of hydrates.
Packing&Delivery
25kg/bag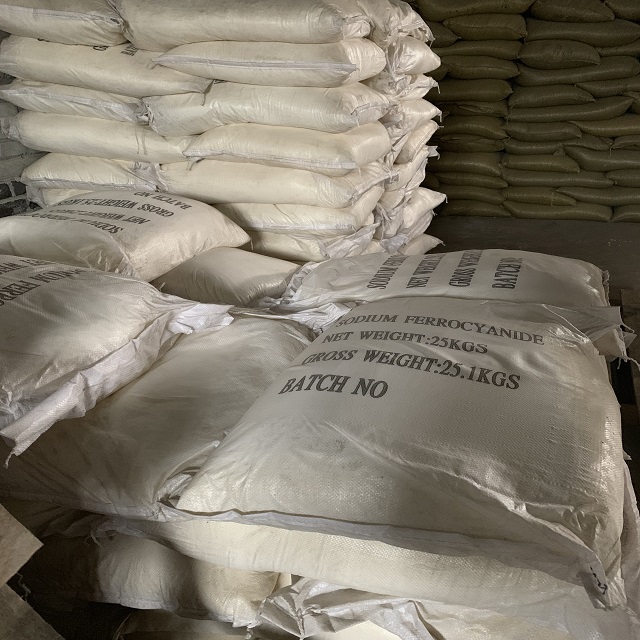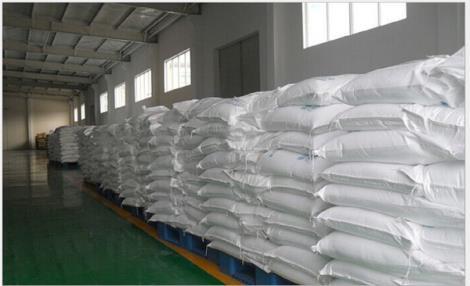 Why you choose us?
1.Huijinchuan Chemical, professional production, professional export.
2.Environmental protection, high content, standardized production.
3.Fast delivery, good after-sales service, online technical support, welcome inquiry.
4.We guarantee that we sell genuine products and never reduce the purity.
We guarantee that we sell genuine products and never reduce the purity.
We guarantee that we sell genuine products and never reduce the purity.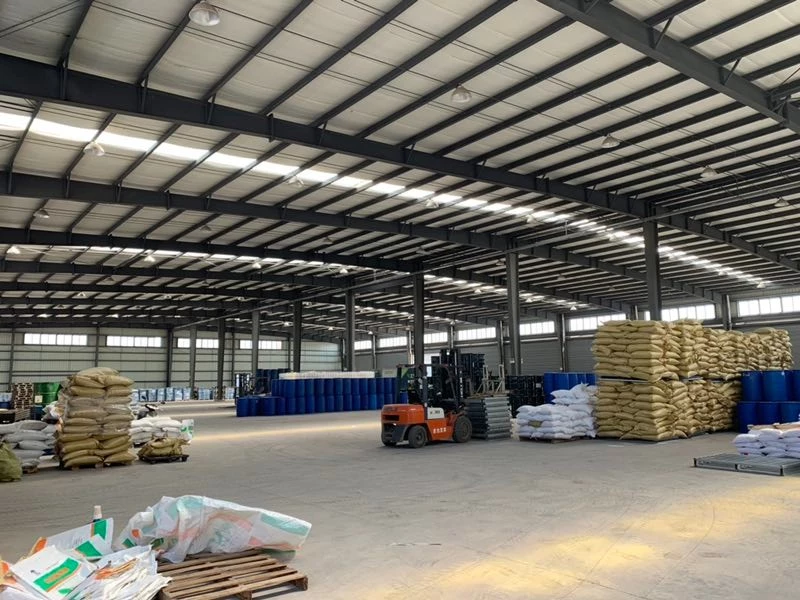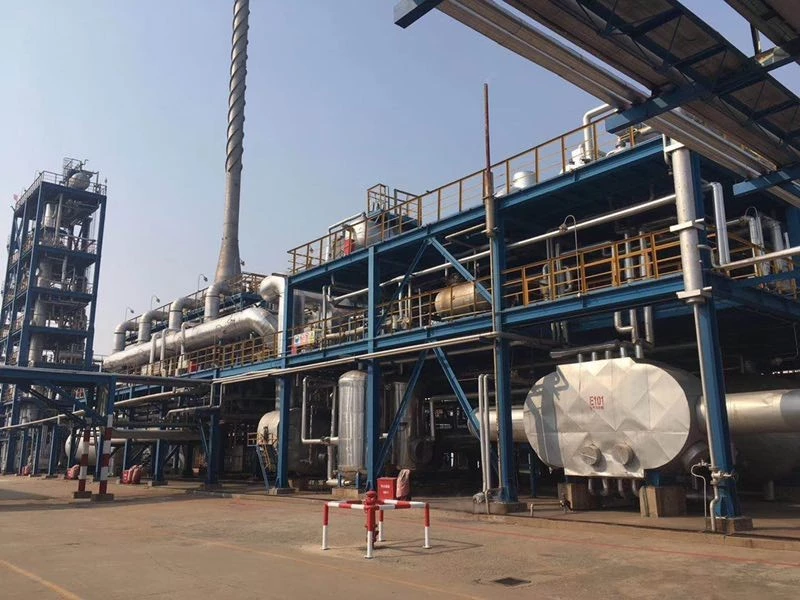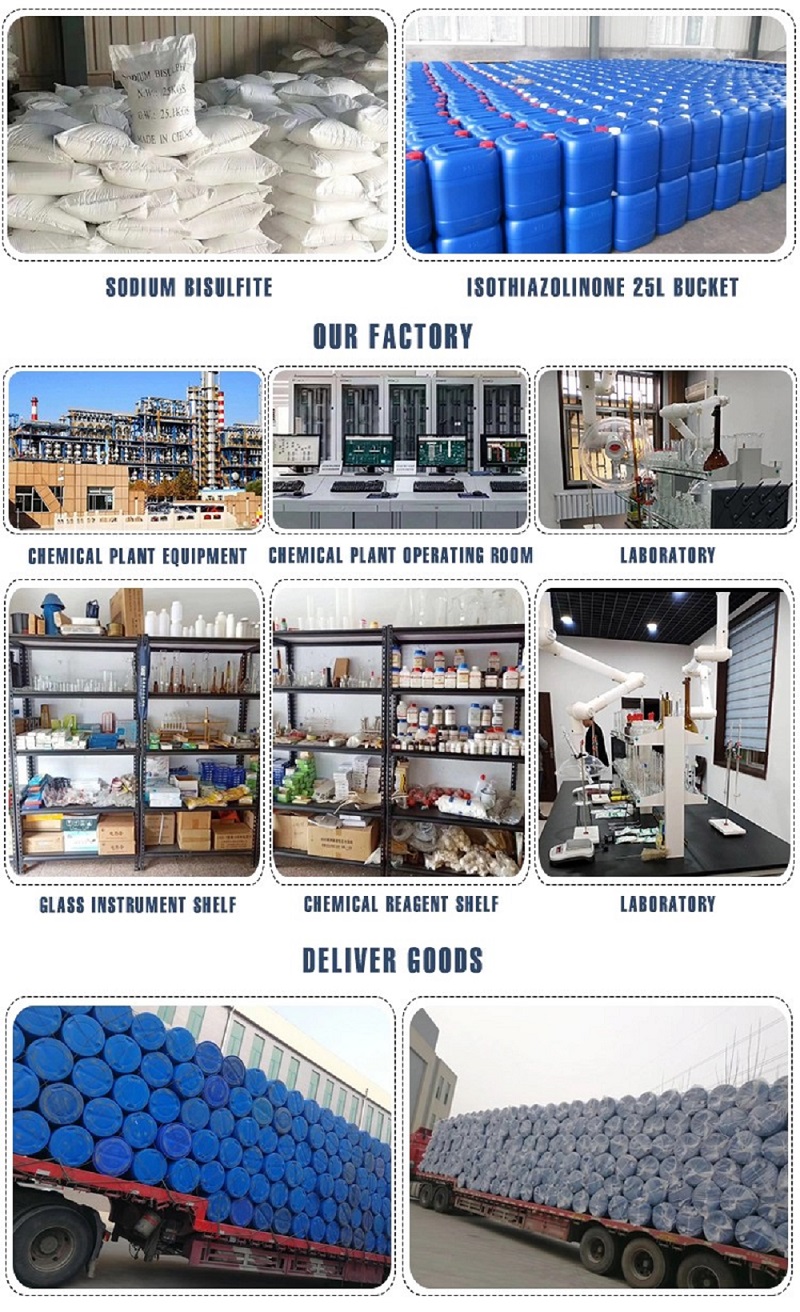 FAQ:
Q:Are you a manufacturer or a trading company ?
A: We are a chemical manufacturer in China.
Q: Can you customize my design?
A: Yes, we have a professional design team. We can sign your signature on the package.
Q:When is your delivery time?
A: It depends on the quantity of the order. The delivery time is about 7 days.
Q: May I visit your factories and workshops?
A: Of course, please tell me your date two days ago. We welcome you to visit our factory very much.
Note: If you inquiry, 50$ free!
Factory direct sales! The best price in China! Guaranteed Quantity!
Adequate supply!Fast delivery! Good after-sales service!