Product Description
2-Butoxy ethanol with low price 99.5% Cas:111-76-2 C6H14O2
2-Butoxyethanol with Price 99.5% Cas 111-76-2
2-Butoxy ethanol with low price 99.5% Cas:111-76-2 C6H14O2
A colorless, flammable liquid with a moderate etheric taste. 99.5% Cas:111-76-2 Product use: It is used as solvent metal detergent for paint, printing ink, stamp ink, oil, resin, etc., paint remover, delustering agent, automobile engine detergent, dry cleaning solvent, epoxy resin solvent, drug Extractant; used as a stabilizer for latex paint, evaporation inhibitor for aircraft coatings, surface treatment of high temperature baking enamel, etc.
Industrial Wastewater Treatment Agent hjc1105
Industrial Wastewater Treatment Agent
Methyl Tert-butyl Ether
Potassium Aluminum Sulfate
Potassium Sulfate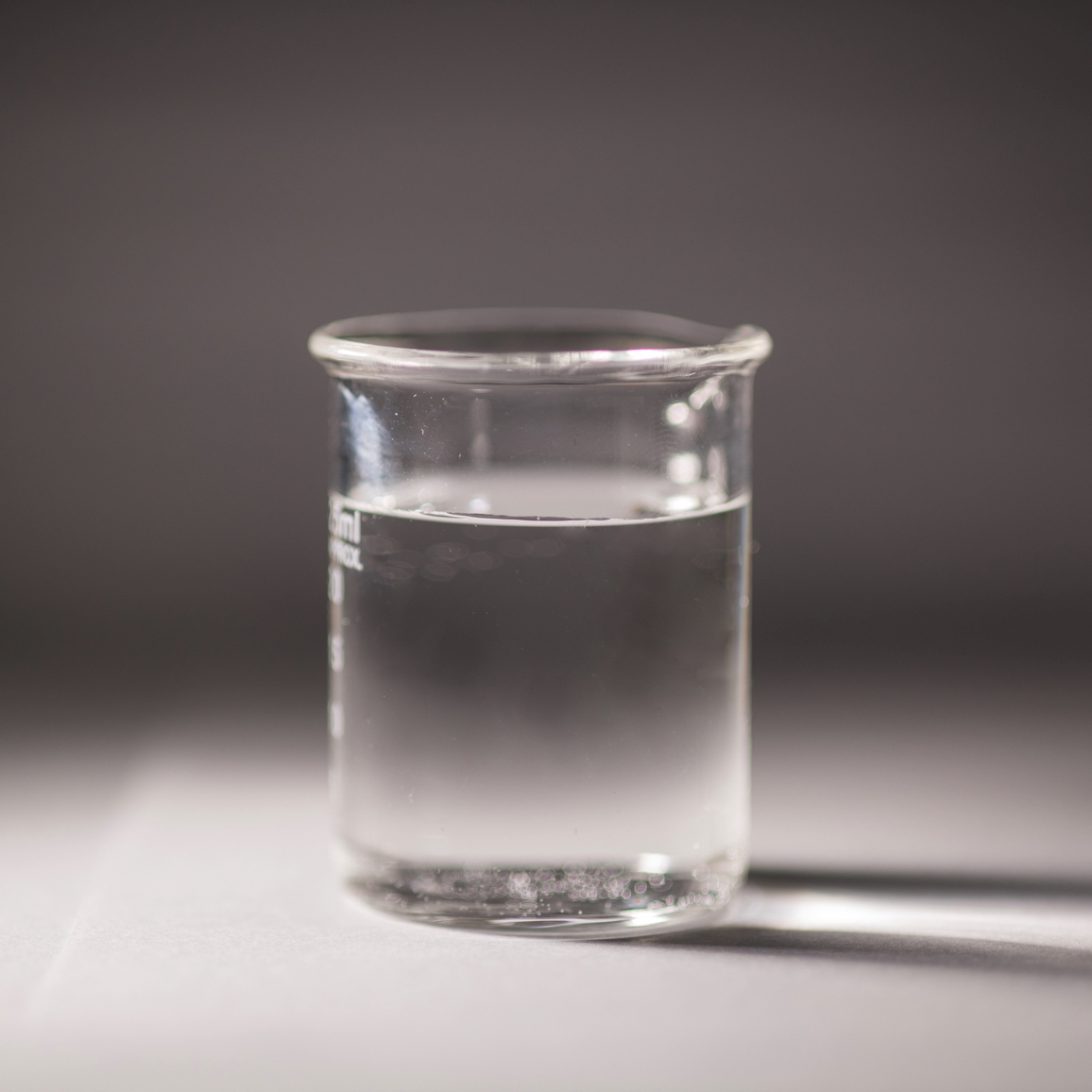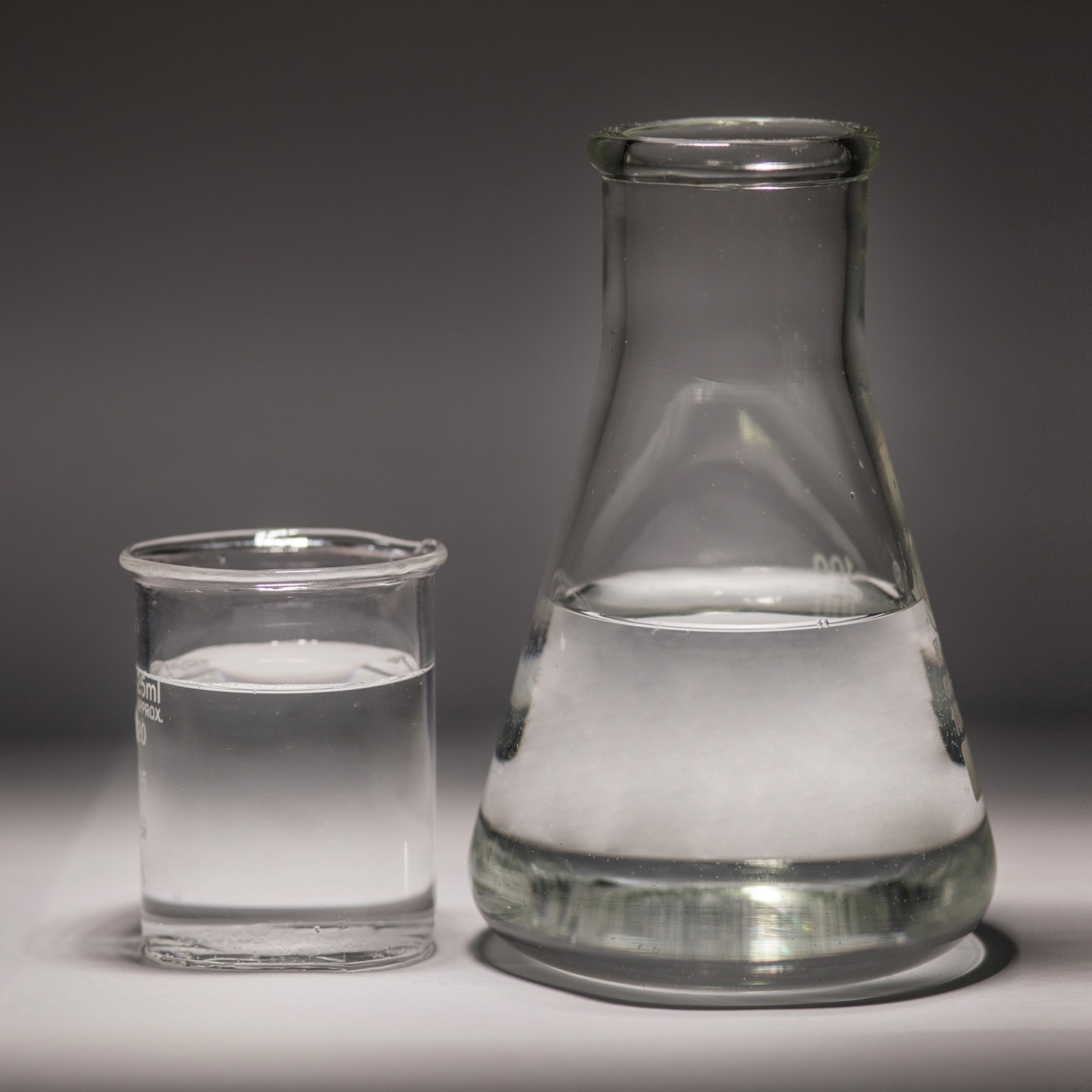 Jinan Huijinchuan Chemical Co., Ltd. is a private joint-stock fine chemical enterprise with a sound management system. Long-term commitment to the development, production and sales of chemical products. The company's products are produced and operated including organic chemical raw materials, pharmaceutical intermediates, textile fuel additives, organic solvents, food additives and feed additives. Products are widely used in medicine, chemical, building materials, food, cosmetics, plastics, military and other industries. The company has self-support import and export rights. In addition to selling well in the domestic market, the products are also exported to Germany, the United States, Canada, South Korea, India, Southeast Asia and the Middle East. In order to better spread the grand blueprint for the company, foreign countries: establish partnerships with large multinational companies such as Dow, BASF, THSOH CORPORATION, BP, Exxon Mobil, Aksu; domestic: with Qilu, Yanhua, Yangzi, Jihua, Jinzhou Petrochemical, etc. Formed a alliance, established a comprehensive import and export network, such as amines, lipids, alcohols, and various organic and inorganic acids, alkalis and salts that are scarcely used in the mainland, and the basic chemical raw materials for seeking foreign demand from China. And pharmaceutical intermediates, etc., have created a good corporate image in the chemical and chemical industries and won business credibility. The company adheres to strict management and scientific development. After years of hard work and technological innovation, it has achieved good economic and social benefits. It has been rated as [Contract-honoring and Promise-keeping" by the superiors and industry authorities. ". The company adheres to the development concept of "customer", "service first", "people-oriented" and "technical innovation", and has been recognized and widely supported by customers and peers. Through the unremitting efforts and development of all employees of the company, we have become an influential enterprise group in the Chinese chemical industry. We sincerely hope to establish and maintain friendly and cooperative relations with domestic and foreign merchants and promote common development. We will continue to provide customers with better products and professional services with our rich experience in the chemical industry and good international reputation.