Product Description
Potassium sulphate with low price 52% Cas:7778-80-5

Potassium sulfate is a kind of quick-acting potassium fertilizer with high composition. It is mainly prepared from sulfate ore anhydrous magnesia and potassium chloride as raw materials. It is white or light yellow crystalline particles, with α-type and β-type crystals. . α-type is colorless crystal of hexagonal system, β-type is colorless crystal of orthorhombic system. It has a bitter and salty taste. Generally 90%-95% potassium sulfate, 50%-52% potassium (K2O), 16% sulfur (S), and less than 2.2% chlorine (Cl); in addition, there are a small amount of sodium (Na) and calcium ( Ca), magnesium (Mg) and bromine (Br), etc. Chemicalbook is insoluble in ethanol, acetone and carbon disulfide, but easily soluble in water, can be directly absorbed and utilized by plants, and can be used as base fertilizer, seed fertilizer and top dressing. Experiments have proved that the application of 1 kg of potassium sulfate can increase the yield of food crops by 6-8 kg and the yield of sugar beet by 15.5-22.5 kg. Some crops that avoid chlorine (such as fruits, flax, tobacco, tea, citrus, potatoes, etc.) can not use potassium chloride, but can use potassium sulfate. Applying potassium sulfate to acidic soil requires proper application of lime or mixed application with phosphate rock powder fertilizer, which can increase the utilization of phosphorus without increasing the acidity of the soil.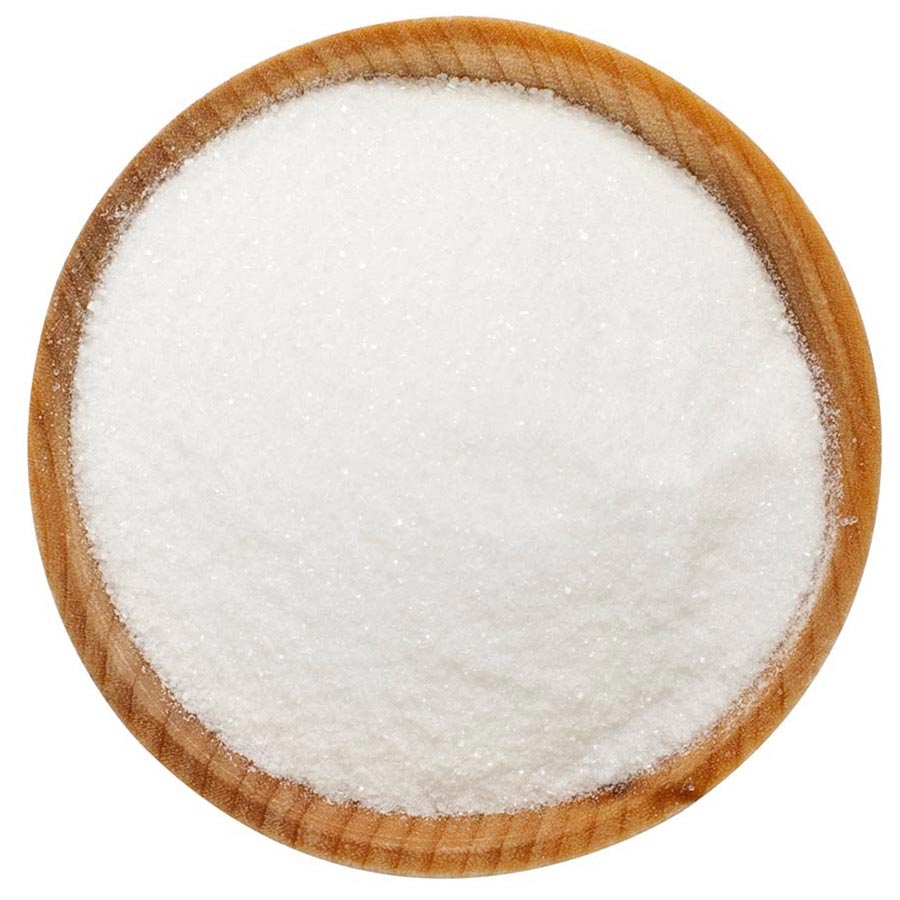 Package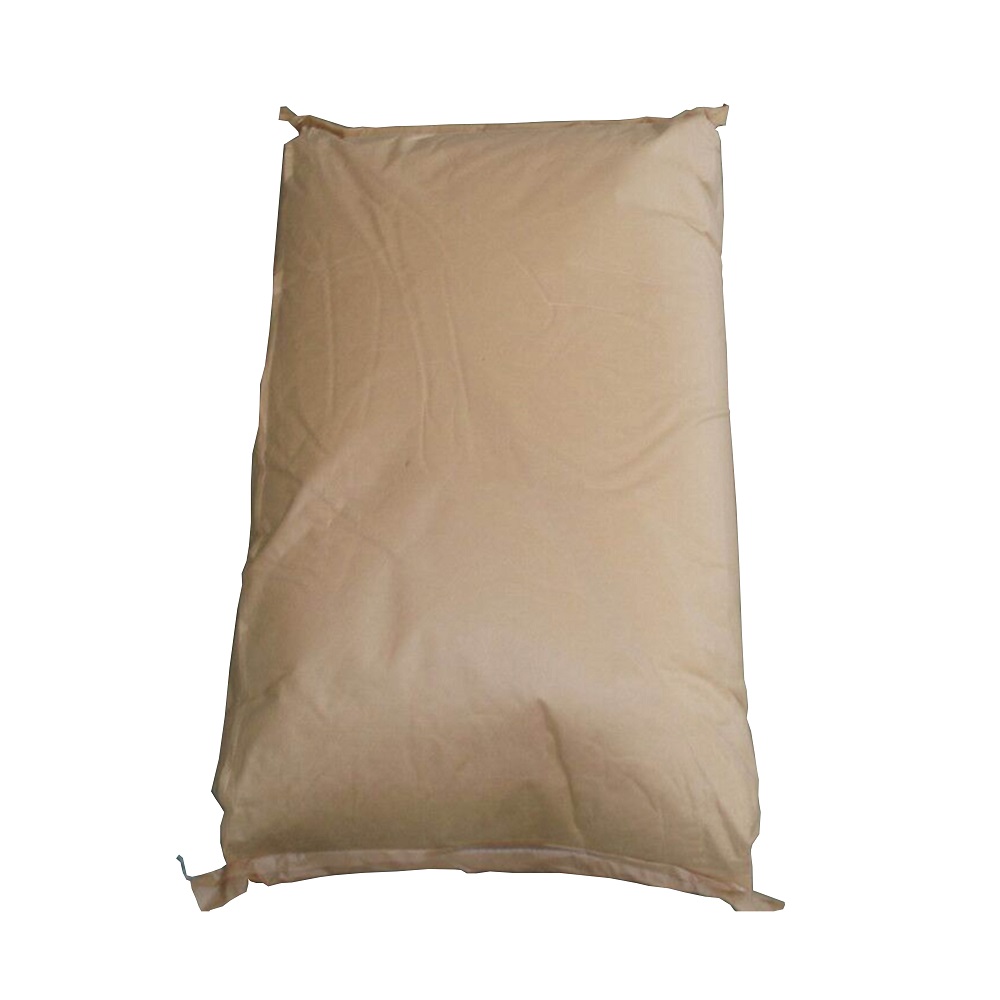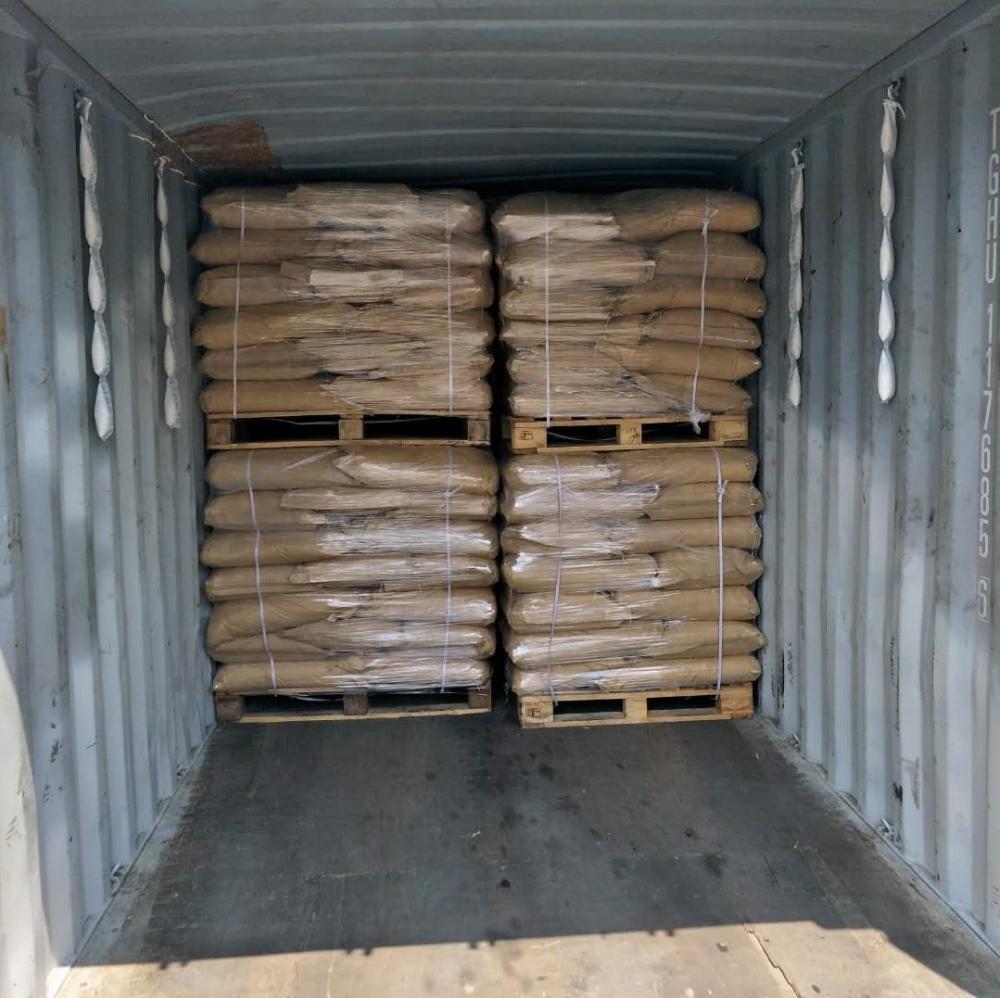 Application
Used as a chemical fertilizer to enable economic plants to achieve sustained high quality and high yield, used for tea, vegetables, fruits and other crops
Used as analytical reagent (such as nitrogen determination), also used in the synthesis of potassium salt and the pharmaceutical industry
Used as a chemical fertilizer in agriculture. It is the raw material for making potassium salt. The dye industry is used to make intermediates. Used as a fining agent in the glass industry. Used as auxiliary agent in perfume industry. Used in medicine as a laxative. Used as a general additive in the food industry. It is also used for serum protein biochemical test.
Quality Test Center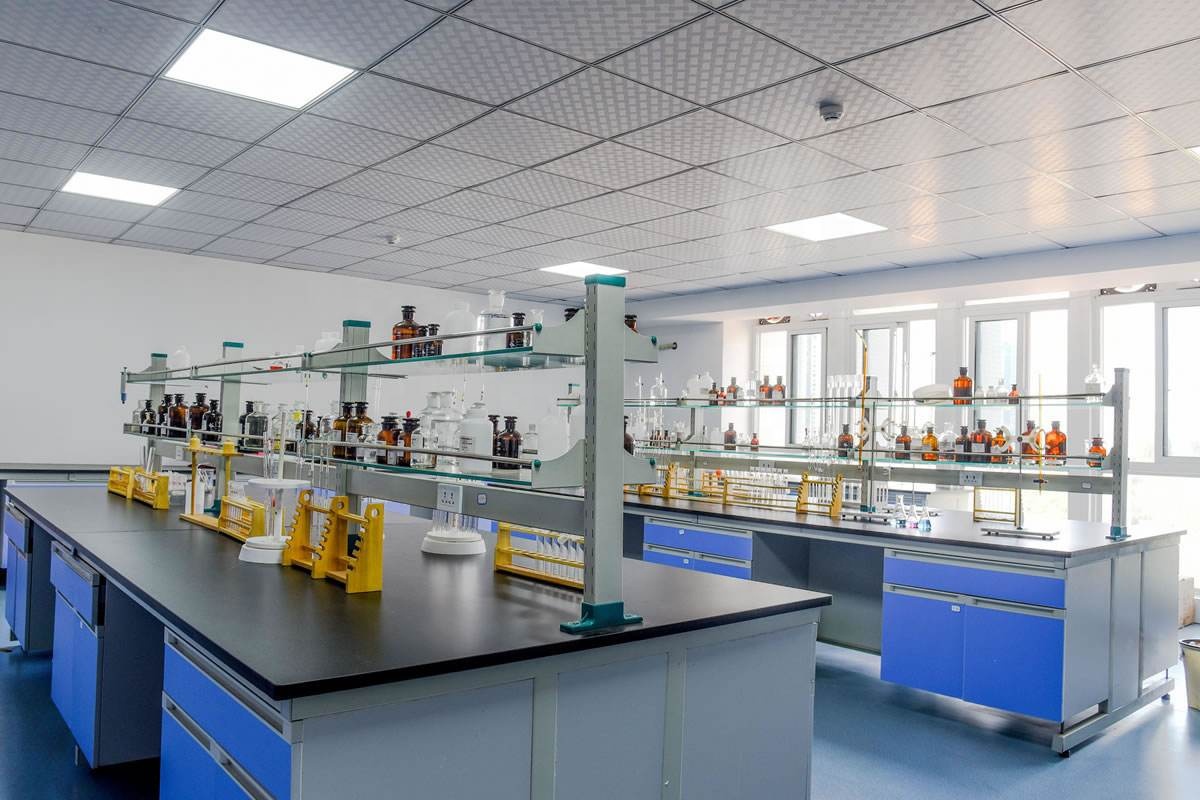 Our Company

Founded 2010, Jinan Huijinchuan Trading Co., Ltd. is trading so many kinds of chemicals for over 10 years.

Our main products: colloidal silica(silica sol), Ion exchange resin, medical &health agent etc. basic organic chemicals and inorganic chemicals.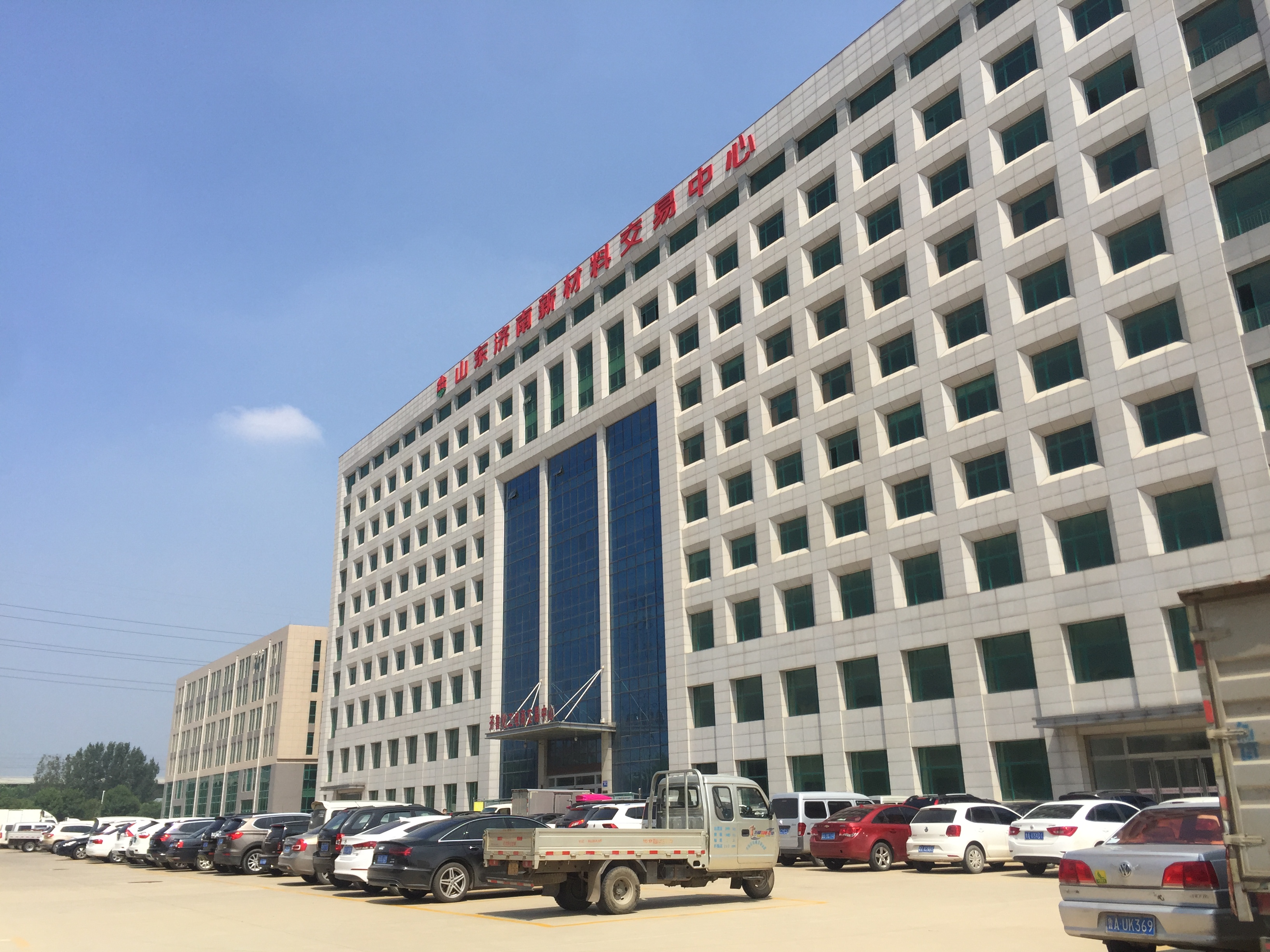 Transportation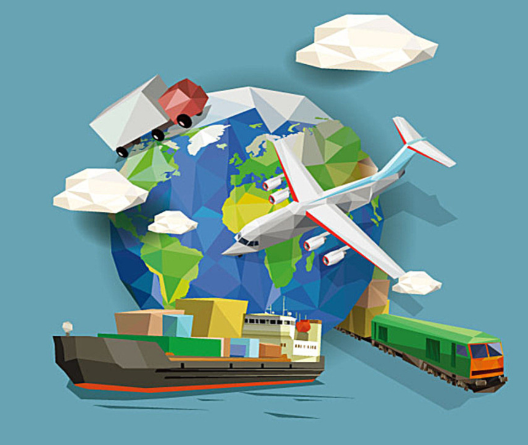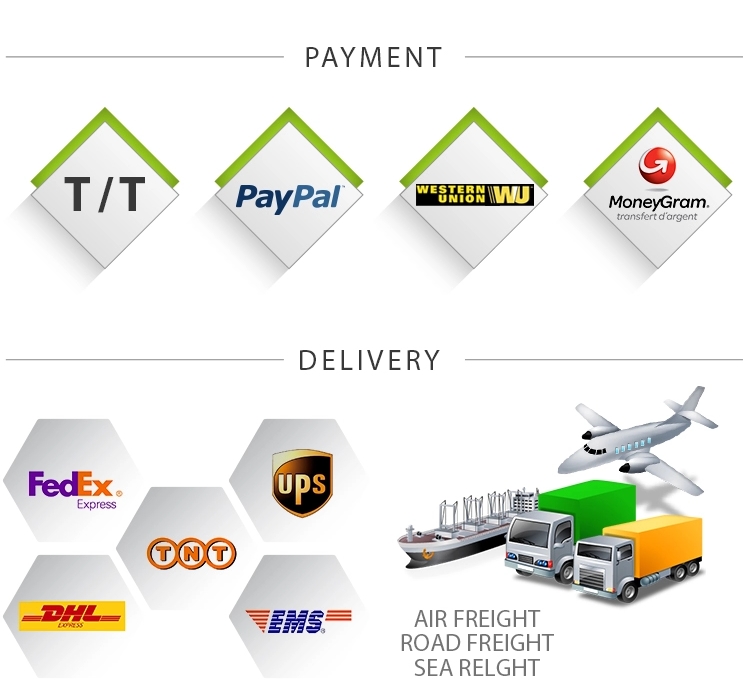 FAQ

1.Are you trader or manfacturer?

Both. During the 10 years, we have so many cooporation factories from every chemicals.

2.How can we get sample?

Just contact us, and you will get the sample.

3.How can we charge the sample ?

SAMPLE IS FREE, just pay for the freight.

4.Any questions, just contact us, and you will have the best products and best service.