Product Description
DESCRIPTION
Product Application
1. Mainly used as reinforcing agent and active agent in rubber or cable industry, also used as coloring agent and filler for white glue, used as vulcanizing agent in neoprene rubber, etc.
Use in the fertilizer industry for fine desulfurization of raw material gas
Mainly used as white pigment, rubber vulcanization activator, reinforcing agent, organic synthesis catalyst, desulfurizer, used in electrostatic copying, pharmaceutical, etc.
2. Desulfurization for chemical feed gas of ammonia, petroleum and natural gas
3. Used as a matrix for analytical reagents, reference reagents, fluorescent agents, and photosensitive materials
4. Used for electrostatic wet copying, dry transfer, laser fax communication, electrostatic recording of electronic computers and electrostatic plate making files
5. Used in plastics industry, sunscreen cosmetics series, special ceramic products, special functional coatings, textile sanitary processing, etc.
6. Widely used in the deep desulfurization and purification process of industrial raw materials such as ammonia, methanol and hydrogen production.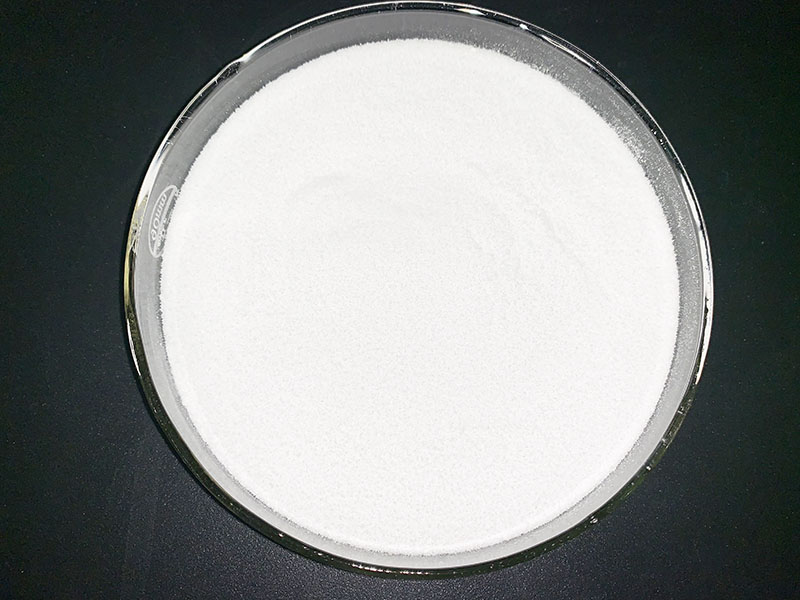 Specification
Melting point: 250 °C (dec.) (lit.)
Boiling point: 434.18 ° C (rough estimate)
Density: 0,86 g/cm3
Vapor pressure: <0.013 hPa (20 °C)
Refractive index: n20/D 1.363
Flash point :>400°C DIN 51758
Storage conditions: 2-8 ° C
Solubility : 3 M NaOH: 100 mg/mL
Morphology
Acidity coefficient (pKa): pKa 2 (Uncertain); 10.26 (Uncertain)
Color :White to almost white
PH value: 2.5 (10g/l, H2O, 23°C) (slurry)
Water solubility: 0.5 g/L (25 oC) Maximum wavelength (λmax) λ: 280 nm Amax: ≤0.25 Merck: 14, 3517
BRN: 1716295
Stability
Stable. Incompatible with copper, copper alloys, nickel, aluminium, strong oxidizing agents, strong bases
Company profile
Jinan Huijinchuan Chemical Co., Ltd. specializes in the supply of chemical raw materials, the main categories are Water Treatment Agent , Food Additive (Preservatives, antioxidants, color protectants) , Feed Additive , Daily Cosmetics Raw Materials the four kinds . Besides We are also agents of some Fertilizer Raw Material and Other Chemical such as organic fertilizer , Pesticide Raw Materials , Organic Solvent , Inorganic Salt ....