Product Description
DESCRIPTION
Product Application
1. Commonly used complexing agent, also used as detergent, blood anticoagulant, etc.
2. Used as dyeing auxiliaries, fiber treatment agents, cosmetic additives, blood anticoagulants, water treatment agents, rubber polymerization initiators, PVC heat stabilizers, etc.
3. As a complexing agent in the plating solution, it can also be used as a pH adjuster in the nickel plating solution.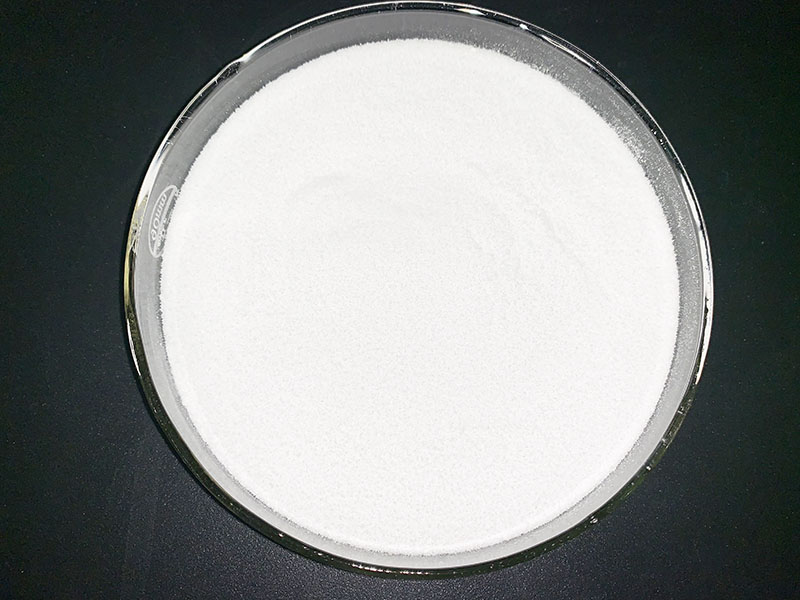 Specification
Melting point: 250 °C (dec.) (lit.)
Boiling point: 434.18 ° C (rough estimate)
Density: 0,86 g/cm3
Vapor pressure: <0.013 hPa (20 °C)
Refractive index: n20/D 1.363
Flash point :>400°C DIN 51758
Storage conditions: 2-8 ° C
Solubility : 3 M NaOH: 100 mg/mL
Morphology
Acidity coefficient (pKa): pKa 2 (Uncertain); 10.26 (Uncertain)
Color :White to almost white
PH value: 2.5 (10g/l, H2O, 23°C) (slurry)
Water solubility: 0.5 g/L (25 oC) Maximum wavelength (λmax) λ: 280 nm Amax: ≤0.25 Merck: 14, 3517
BRN: 1716295
Stability
Stable. Incompatible with copper, copper alloys, nickel, aluminium, strong oxidizing agents, strong bases
Company profile
Jinan Huijinchuan Chemical Co., Ltd. specializes in the supply of chemical raw materials, the main categories are Water Treatment Agent , Food Additive (Preservatives, antioxidants, color protectants) , Feed Additive , Daily Cosmetics Raw Materials the four kinds . Besides We are also agents of some Fertilizer Raw Material and Other Chemical such as organic fertilizer , Pesticide Raw Materials , Organic Solvent , Inorganic Salt ....