Product Description
Product Application(Potassium Hydroxide)
Use It is used as desiccant and absorbent for potassium soap, oxalic acid and various potassium salts. It is also used in electroplating, engraving, lithography, etc. It is mainly used as raw materials for potassium salt production, such as potassium permanganate and potassium carbonate. Wait. In the pharmaceutical industry, it is used to produce potassium boron hydride, spironolactone, saranisol, progesterone and testosterone propionate. Used in the light industry for the production of potassium soaps, alkaline batteries, cosmetics (such as cold creams, creams and shampoos). In the dye industry, it is used to produce vat dyes, such as reduced blue RSN. In the electrochemical industry, it is used for electroplating, engraving, and the like. In the textile industry, it is used for printing, bleaching and mercerizing, and is widely used as the main raw material for the manufacture of man-made fibers and polyester fibers. In addition, it is also used in metallurgical heating agents and leather degreasing. Uses Chemical basic raw materials, used in medicine, daily chemicals, etc. Use As an absorbent for analytical reagents, saponification reagents, carbon dioxide and moisture, also used in the pharmaceutical industry. Acid-base neutralization and pH adjustment of solutions. Basic chemical reagents, carbon dioxide absorbers. Saponifier.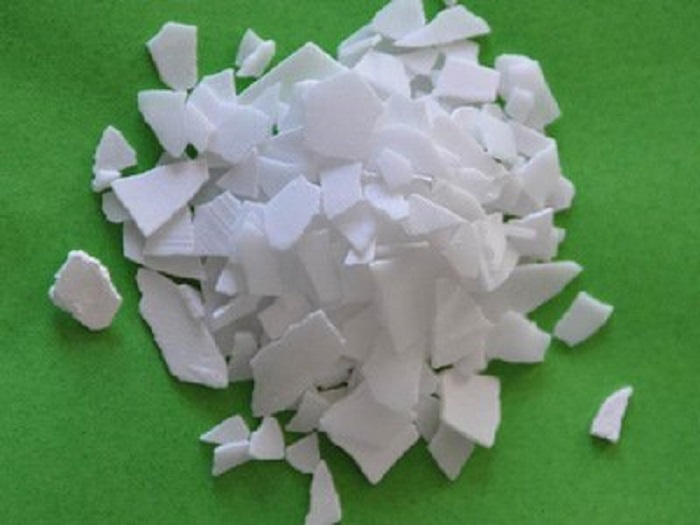 Chemical Property
White orthorhombic crystals, industrial products are white or light gray block or rod. Soluble in water, soluble in ethanol, slightly soluble in ether.
Packing&Delivery
5kg/bag 10kg/bag 20kg/bag 25kg/bag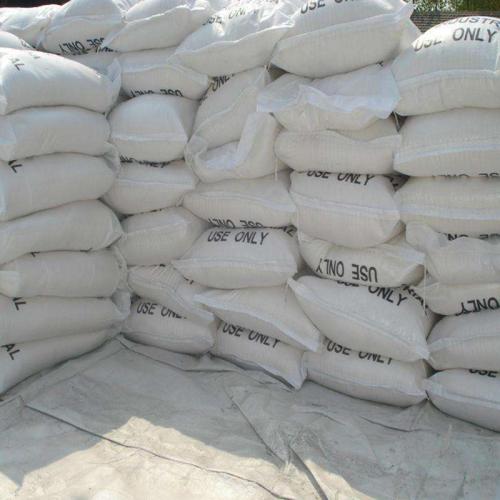 Why you choose us?
1.Huijinchuan Chemical, professional production, professional export.
2.Environmental protection, high content, standardized production.
3.Fast delivery, good after-sales service, online technical support, welcome inquiry.
4.We guarantee that we sell genuine products and never reduce the purity.
We guarantee that we sell genuine products and never reduce the purity.
We guarantee that we sell genuine products and never reduce the purity.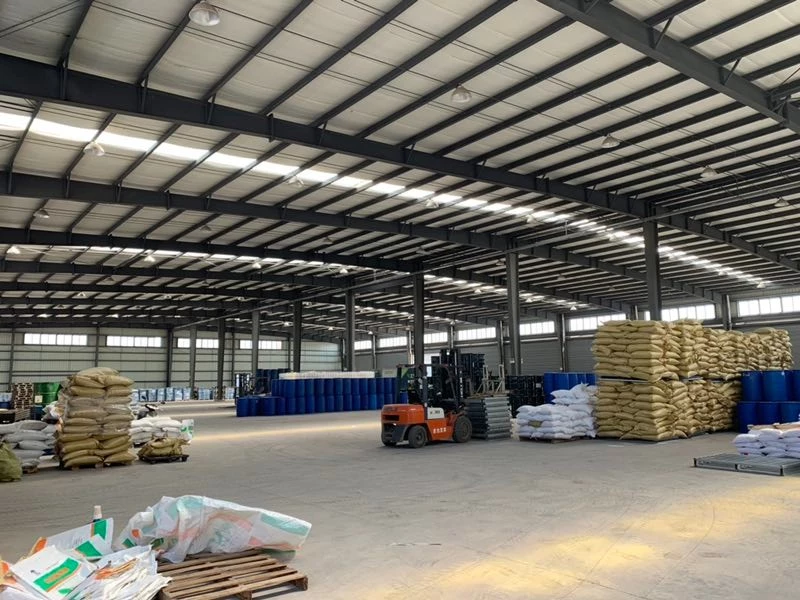 Company profile
Jinan Huijinchuan Chemical Co., Ltd. specializes in the supply of chemical raw materials, the main categories are Water Treatment Agent , Food Additive (Preservatives, antioxidants, color protectants) , Feed Additive , Daily Cosmetics Raw Materials the four kinds . Besides We are also agents of some Fertilizer Raw Material and Other Chemical such as organic fertilizer , Pesticide Raw Materials , Organic Solvent , Inorganic Salt ....