Product Description
Colorless or white crystals, granules or powder, alias .CAS No. 7733-02-0. Odorless. Miso. It is weathered in dry air, loses all crystal water at 280 °C, and decomposes above 500 °C. 1 g is dissolved in 0.6 ml of water, 2.5 ml of glycerin, and is insoluble in ethanol. The aqueous solution is acidic to litmus and has a pH of about 4.5. It contains less than one molecule of crystal water and is less likely to agglomerate. The relative density is 1.97. The temperature of 100 ° C. The minimum lethal dose (rat, oral) 2200 mg/kg. Irritating. Used in the manufacture of lithopone and as a mordant, astringent, wood preservative, etc.
Store in a cool, ventilated warehouse. Keep away from fire and heat. Protect from direct sunlight. The package is sealed. should be kept away from oxidizer, do not store together. The storage area should be provided with suitable materials to contain spills.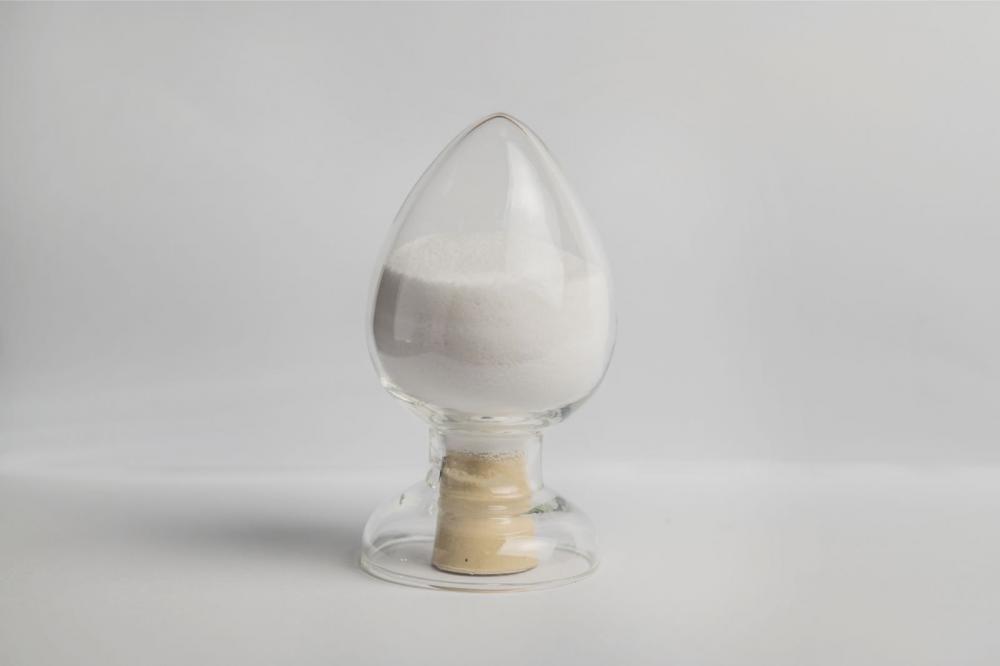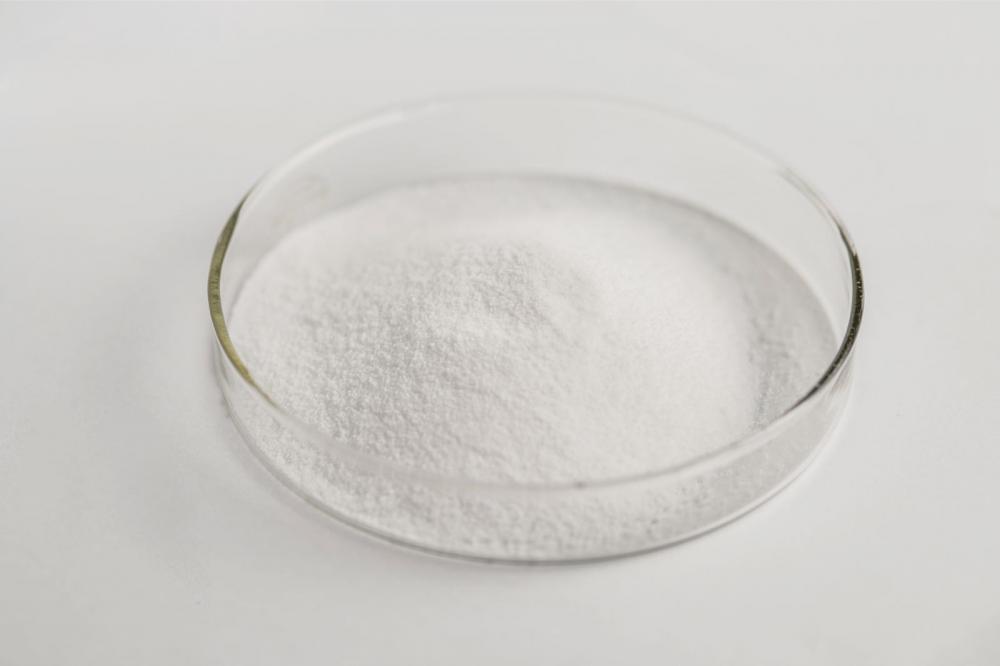 Company profile
Jinan Huijinchuan Chemical Co., Ltd. specializes in the supply of chemical raw materials, the main categories are Water Treatment Agent , Food Additive (Preservatives, antioxidants, color protectants) , Feed Additive , Daily Cosmetics Raw Materials the four kinds . Besides We are also agents of some Fertilizer Raw Material and Other Chemical such as organic fertilizer , Pesticide Raw Materials , Organic Solvent , Inorganic Salt ....