Product Description
Lead acetate, also known as lead acetate, commonly known as lead sugar . Chemical formula (CH3COO) 2Pb, Mr=325, concentration:98%. lead acetate is a white powder with a slight acetic acid odor, weathering and toxic. The melting point is 60-62 ° C, the boiling point is 280 ° C (normal pressure), the solubility at 15 ° C is 45.6, and the temperature at 100 ° C is 200.
It is used to prepare various lead salts, antifouling coatings, water repellents, pigment fillers, paint desiccants, fiber dyes and solvents for heavy metal cyanidation.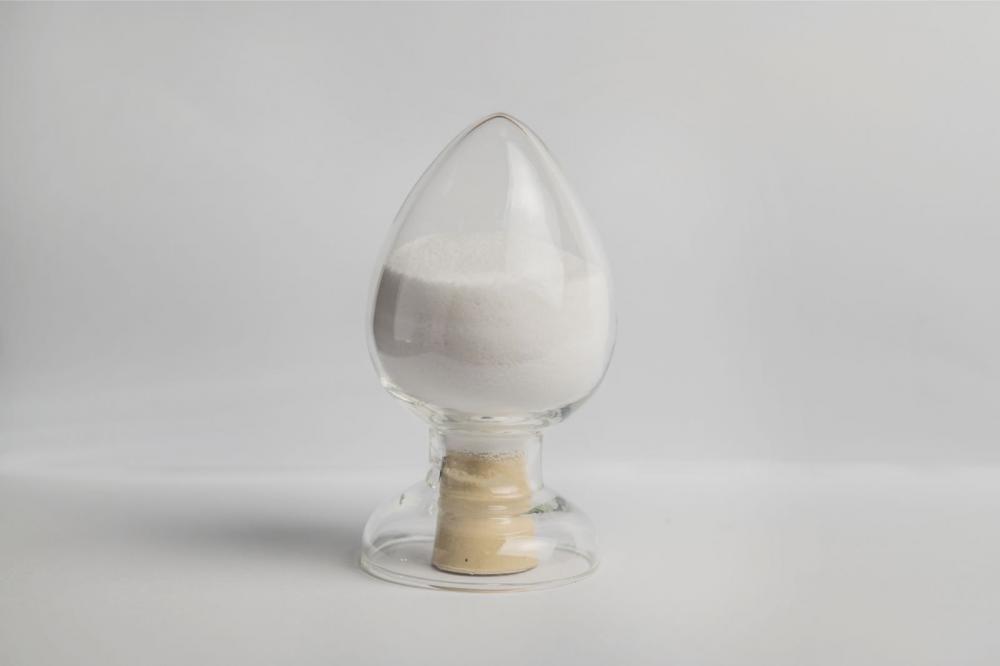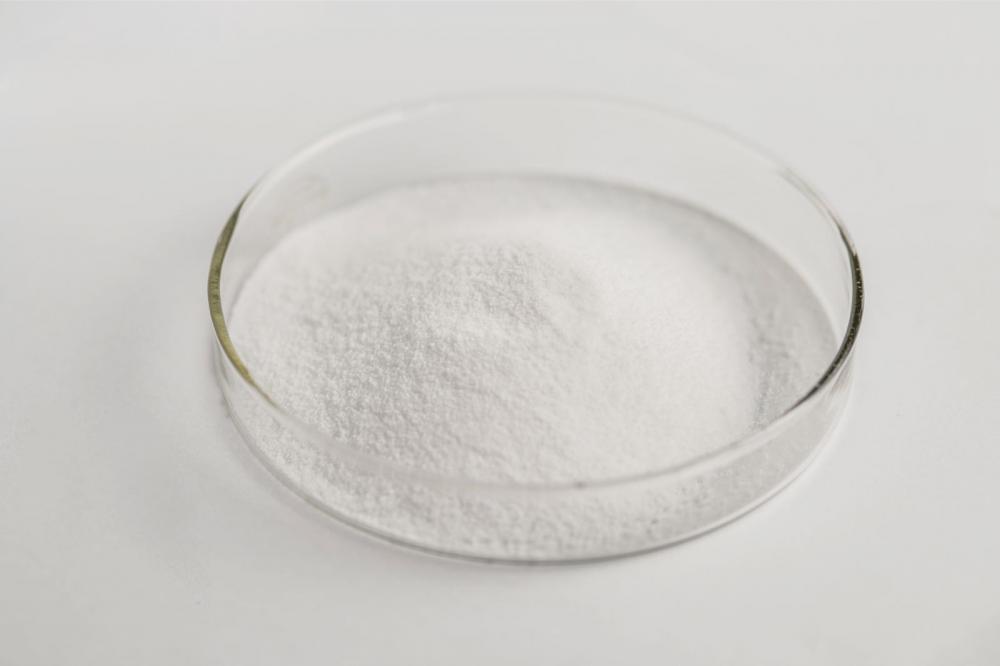 Company profile
Jinan Huijinchuan Chemical Co., Ltd. specializes in the supply of chemical raw materials, the main categories are Water Treatment Agent , Food Additive (Preservatives, antioxidants, color protectants) , Feed Additive , Daily Cosmetics Raw Materials the four kinds . Besides We are also agents of some Fertilizer Raw Material and Other Chemical such as organic fertilizer , Pesticide Raw Materials , Organic Solvent , Inorganic Salt ....