Product Description
Disodium edetate, also known as EDTA-2Na, is a good complexing agent in chemistry. It has six coordinating atoms, and the complex formed is called a chelate. EDTA is often used in coordination titration. The content of metal ions is generally determined. EDTA has important applications in the dye, food, pharmaceutical and other industries.

Disodium edetate is a white crystalline granule or powder which is odorless and tasteless. It is soluble in water and extremely difficult to dissolve in ethanol. It is an important chelating agent that sequesters metal ions in solution. It prevents discoloration, deterioration, turbidity and oxidation loss of vitamin C caused by metal, and also improves the oxidation resistance of oils and fats (a trace amount of metals such as iron and copper in oils and fats promotes oxidation of oils and fats).
Store in a cool, ventilated warehouse. Keep away from fire and heat. should be kept away from oxidizer, do not store together. Equipped with the appropriate variety and quantity of fire equipment. The storage area should be provided with suitable materials to contain spills.
The packaging should be complete at the time of shipment and the loading should be secure. During transportation, ensure that the container does not leak, does not collapse, does not fall, and is not damaged. It is strictly forbidden to mix and transport with oxidants and food chemicals. During transportation, it should be protected from exposure, rain and high temperature. The vehicle should be thoroughly cleaned after transportation.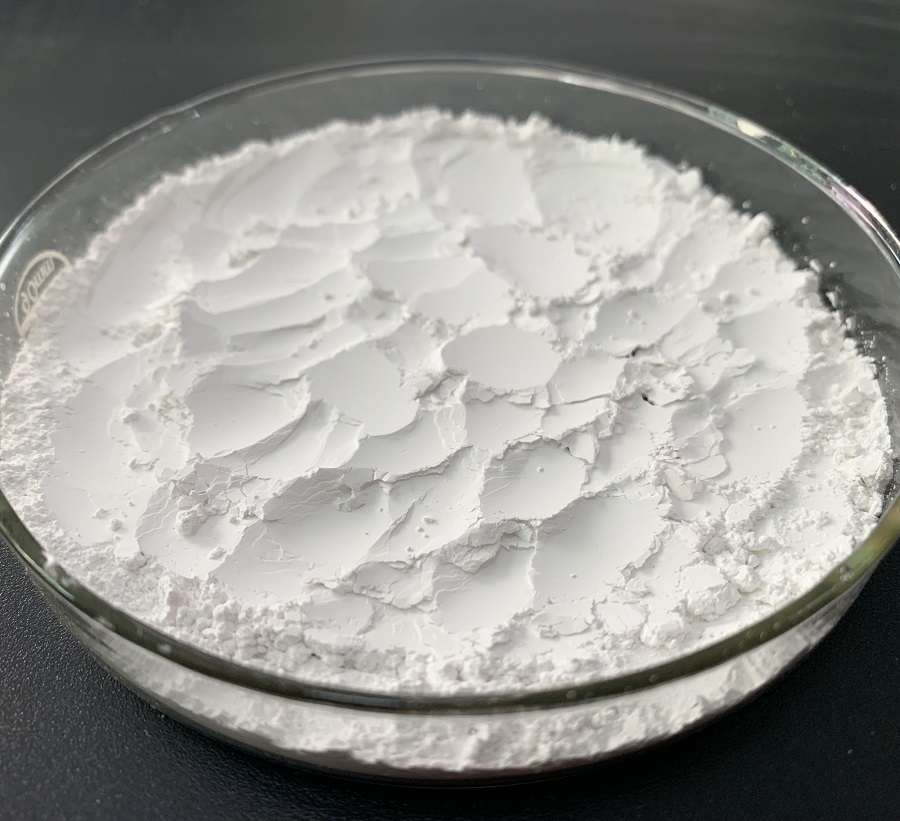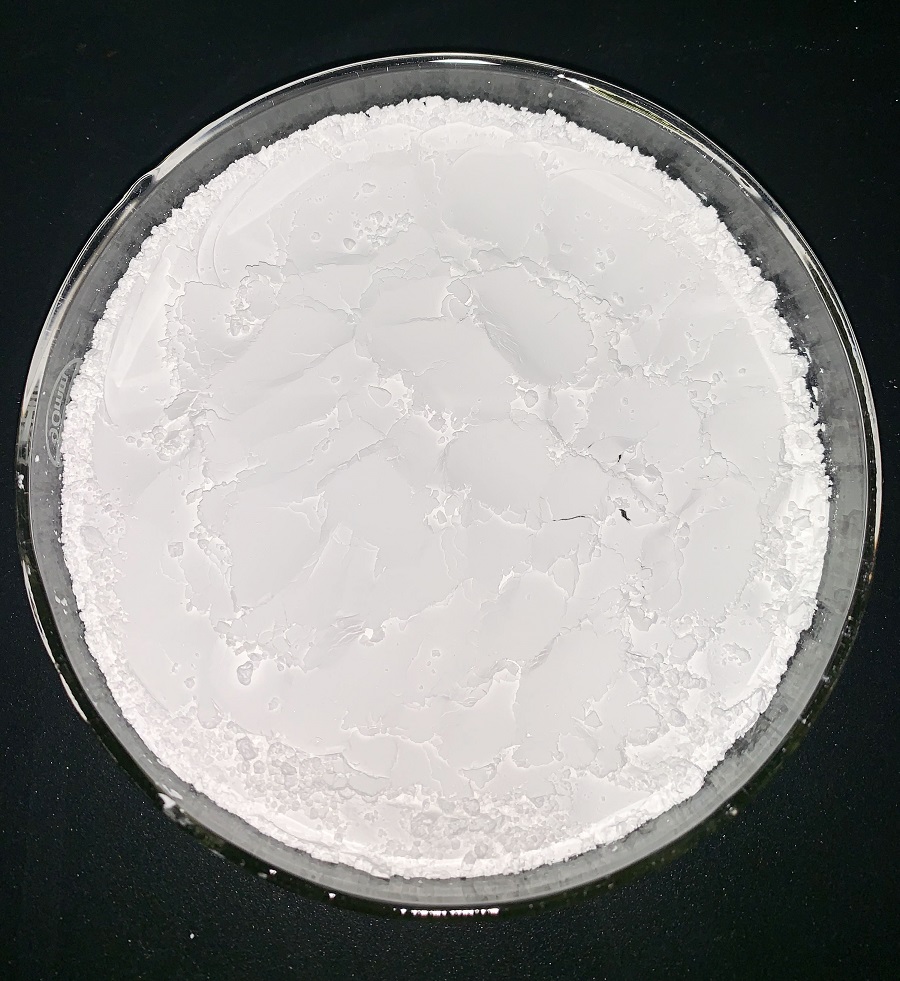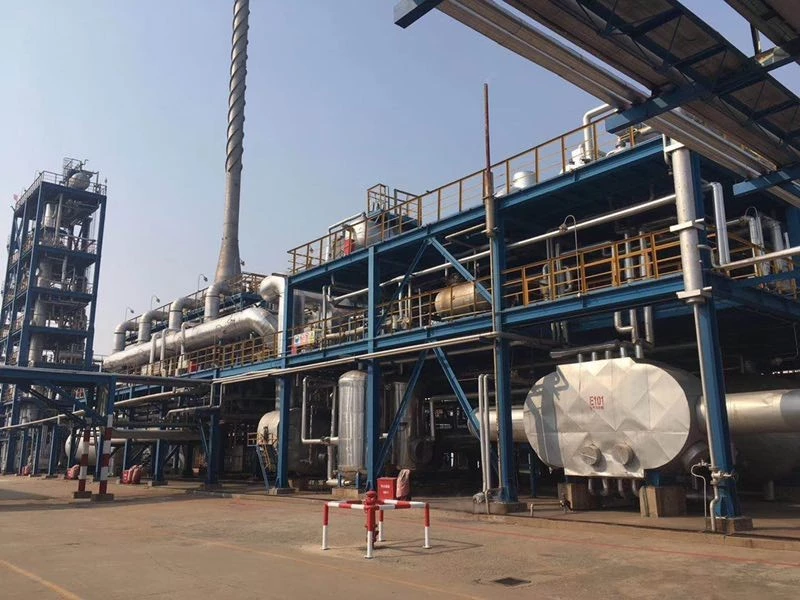 Company profile
Jinan Huijinchuan Chemical Co., Ltd. specializes in the supply of chemical raw materials, the main categories are Water Treatment Agent , Food Additive (Preservatives, antioxidants, color protectants) , Feed Additive , Daily Cosmetics Raw Materials the four kinds . Besides We are also agents of some Fertilizer Raw Material and Other Chemical such as organic fertilizer , Pesticide Raw Materials , Organic Solvent , Inorganic Salt ....