Product Description
3-Mercaptopropionic acid, appearance traits Transparent liquid, strong sulphur smell, odor, toxic. This product is an intermediate for pharmaceutical fennel and is also used as a stabilizer for polyvinyl chloride.
Density: 1.218
Melting point: 17-19 ° C
Boiling point: 110-111 ° C (15 mmHg)
Refractive index: 1.491-1.493
Flash point: 201 °F
Water soluble: soluble

Solubility: soluble in water, soluble in most organic solvents such as ethanol, benzene, toluene, chlorinated hydrocarbons.
Store in a cool, ventilated warehouse. Keep away from fire and heat. It should be stored separately from oxidants, reducing agents and alkalis. Avoid mixing. Equipped with the appropriate variety and quantity of fire equipment. The storage area should be equipped with leakage emergency treatment equipment and suitable containment materials.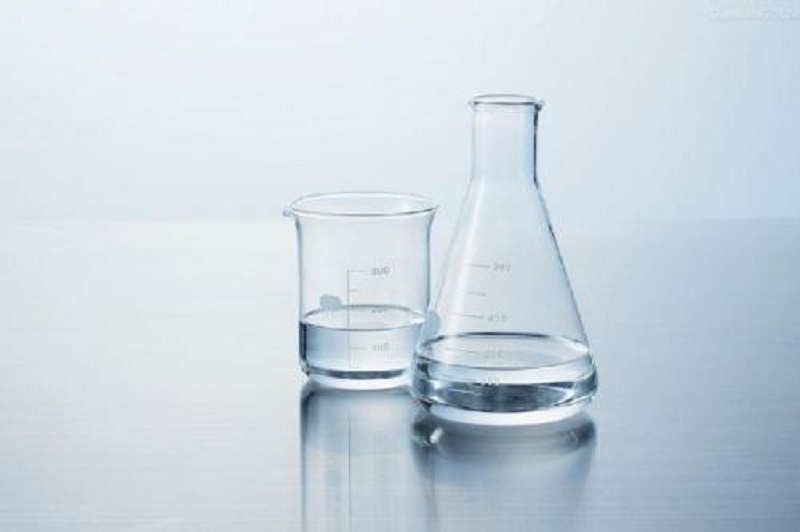 Company profile
Jinan Huijinchuan Chemical Co., Ltd. specializes in the supply of chemical raw materials, the main categories are Water Treatment Agent , Food Additive (Preservatives, antioxidants, color protectants) , Feed Additive , Daily Cosmetics Raw Materials the four kinds . Besides We are also agents of some Fertilizer Raw Material and Other Chemical such as organic fertilizer , Pesticide Raw Materials , Organic Solvent , Inorganic Salt ....