Product Description
DESCRIPTION
Product Application
# lactic acid, lactate and its derivatives, widely used in food, medicine, feed, chemical and other fields. Since the acidity of lactic acid is soft and stable, it contributes to the flavor of food, and is widely used as a sour agent, a preservative and a reducing agent in the food industry. It can be used in the production of refreshing drinks, sweets and pastries, as well as in the processing and preservation of fish, meat and vegetables. Compared with edible acids such as citric acid and malic acid, it is highly competitive.
# In the United States, lactic acid is used in soft drinks to replace citric acid, phosphoric acid, etc. to a large extent. In the manufacture of beer, the United States prohibits the use of inorganic acids such as phosphoric acid to adjust the pH, and all use lactic acid. A quarter of the world's lactic acid is used to produce stearoyl lactoic acid. Its salts, calcium stearoyl lactate (CSL) and sodium stearoyl lactate (SSL), are used in bread processing to make the bread texture soft and delicate, and to extend its shelf life. L-lactic acid, L-lactate and glucose, amino acids and other complexes are formulated into infusions to treat acidosis and hyperkalemia. L-lactic acid iron, L-lactate, and L-calcium lactate are good drugs for supplementing metal elements. Since the human body only has an enzyme that metabolizes L-lactic acid, D-lactic acid cannot be absorbed by the human body, and excessive consumption is toxic to the human body.
# World Health Organization advocates the use of L-lactic acid as a food additive and internal medicine to replace the currently widely used DL-lactic acid. Lactic acid can be added to tobacco to maintain the moisture of the tobacco and improve the quality of the cigarette.
# lactic acid can be used in de-lime in the tanning industry. It can remove lime into soluble calcium lactate and make the leather soft and fine, thus making high-grade leather. Lactic acid can also be used to treat textile fibers, making it easy to color, adding luster and making it soft to the touch. The crude ammonium lactate solution obtained by fermentation can be directly used as a feed additive for ruminants to increase the protein required by humans. If the fermentation broth of lactic acid bacteria is diluted with water, it can be used to irrigate rice and other crops, which has the effect of improving soil and increasing yield. It can also be directly used as a medicament, sprayed on aquaculture sites such as artificially cultured prawn, and can prevent diseases of aquatic products.
# L-Lactic acid is polymerized to form a linear or cyclic polylactic acid. Poly L-lactic acid is a non-toxic polymer compound with biocompatibility, which can be decomposed into L-lactic acid in the human body for metabolism, and does not cause allergic reactions. Therefore, it can be used to produce the following products: sustained release capsule preparation, biodegradable fiber, biodegradable plastic prepared by copolymerization of poly-L-lactic acid and other materials, and biological implants.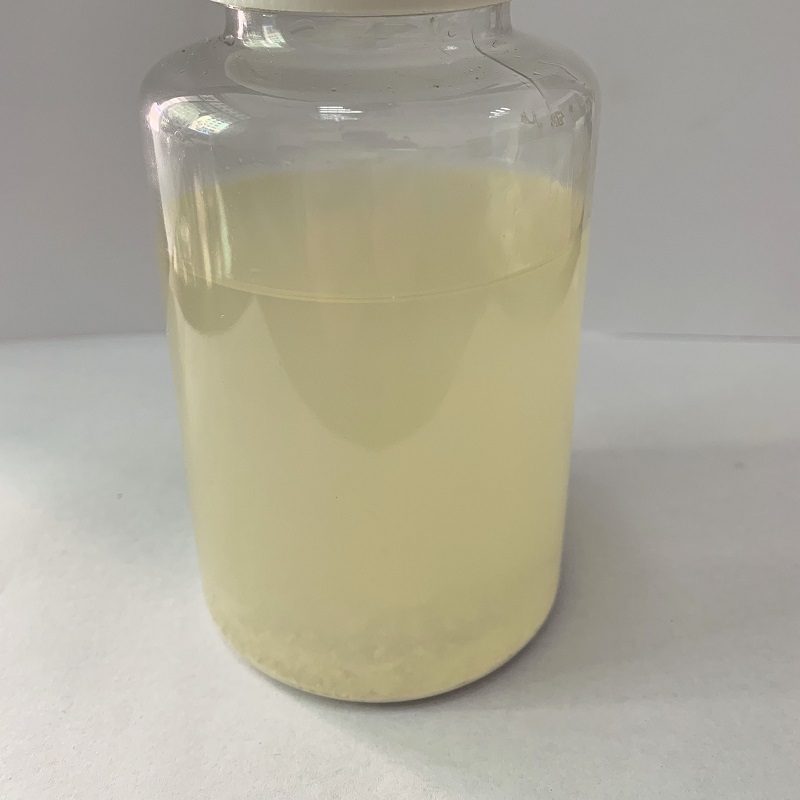 PACEKAGE
25kg/bag,25kg/barrel or 200kg/barrel or custom made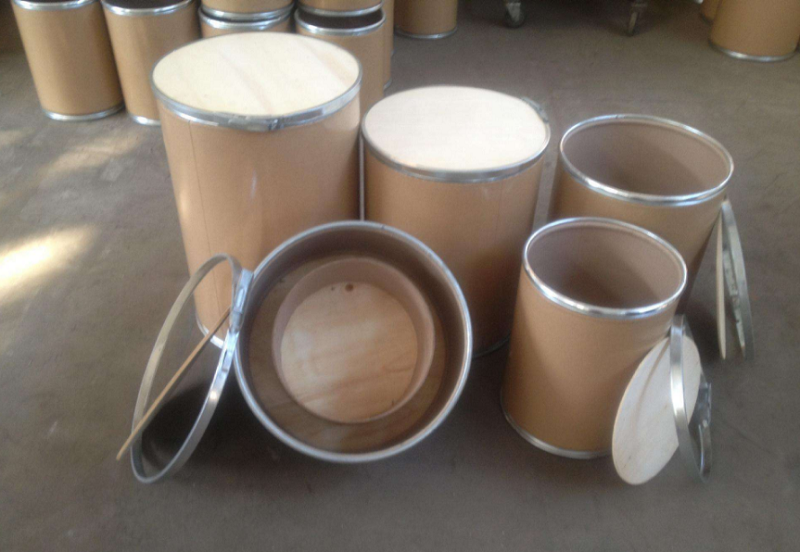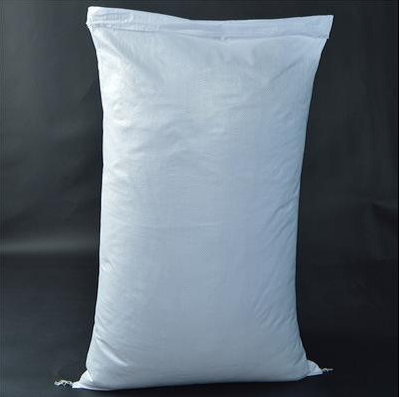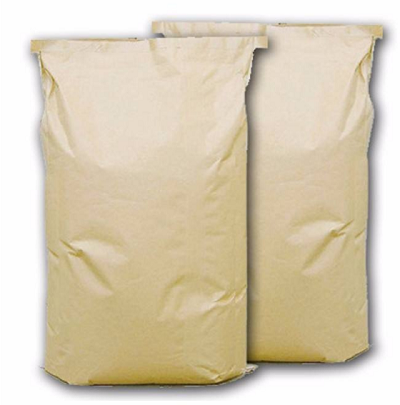 PAYMENT WAY
1.The price is our factory price ,the specific price is subject to the actual transaction price.
2.We accept the TT /LC
3.we accept the sample for free ,you need payment the shipping.Except dangerous goods
RFQ
Q1: Are you a manufacturer or trading company?
A: We are both. But we have our partner factory. We open factory information for you. And you are warmly welcome to visit us and our factory!

Q2: How to contact with us?
A: Click the Alibaba "Contact Supplier" And then send us message the product you interest in, you will get reply within 24 hours.Any contact way shown in our website can be avialable withn 24 hours.
Q3:Which kind of payment terms do you accept?
A: For small order,you can pay by T/T,L/C,Western Union or Paypal,nomal order by T/T to our company account
Q4: Can you give me a discount price?
Surely, it depend on your Qty.

Q5: How can I get a sample?
Free samples is available, but freight charges will be at your account and the charges will be return to you or deduct from your order in the future.

Q6: How to confirm the Product Quality before placing orders?
You can get free samples for some products, you only need to pay the shipping cost or arrange a courier to us and take the samples. You can send us your product specifications and packing and shipping requirements, and we will do our best to meet your needs.
SGS CERTIFICATION