Product Description
DESCRIPTION
1. Based on the properties of carrageenan, it is commonly used in the food industry as a thickener, gelling agent, suspending agent, emulsifier and stabilizer.
2. Carrageenan has a unique ability to complex with proteins in milk, so carrageenan is used to add cocoa milk made of cocoa powder to prevent the formation of cocoa powder.
3. When the juice drink is left for a little longer, the fine pulp particles contained in it will sink and affect the appearance. As a suspending agent and stabilizer, carrageenan can make fine pulp particles evenly suspended in the juice.
4. Due to the low viscosity of carrageenan, it is not easy to cause a mouthful, and can improve the taste when drinking. Carrageenan is used as a stabilizer in solid beverages, which can improve its brewing properties, and the beverage is stable and difficult to stratify after flushing.
5. Carrageenan can be used as a clarifying agent in wine beverages, and also as a foam stabilizer. Make the product clear and transparent, improve the bio-stability of the beer, and extend the shelf life of the beer.
6. Carrageenan has the functions of gelling, emulsifying, retaining water and enhancing elasticity on the ham and ham. The most important thing is to provide proper water retention. The product has the functions of fineness, good slicing and good taste, and is an essential additive for making ham sausage.
7. Carrageenan is the gel of choice for jelly because of its unique gel properties. The fruit jelly made of carrageenan is elastic and not water-repellent.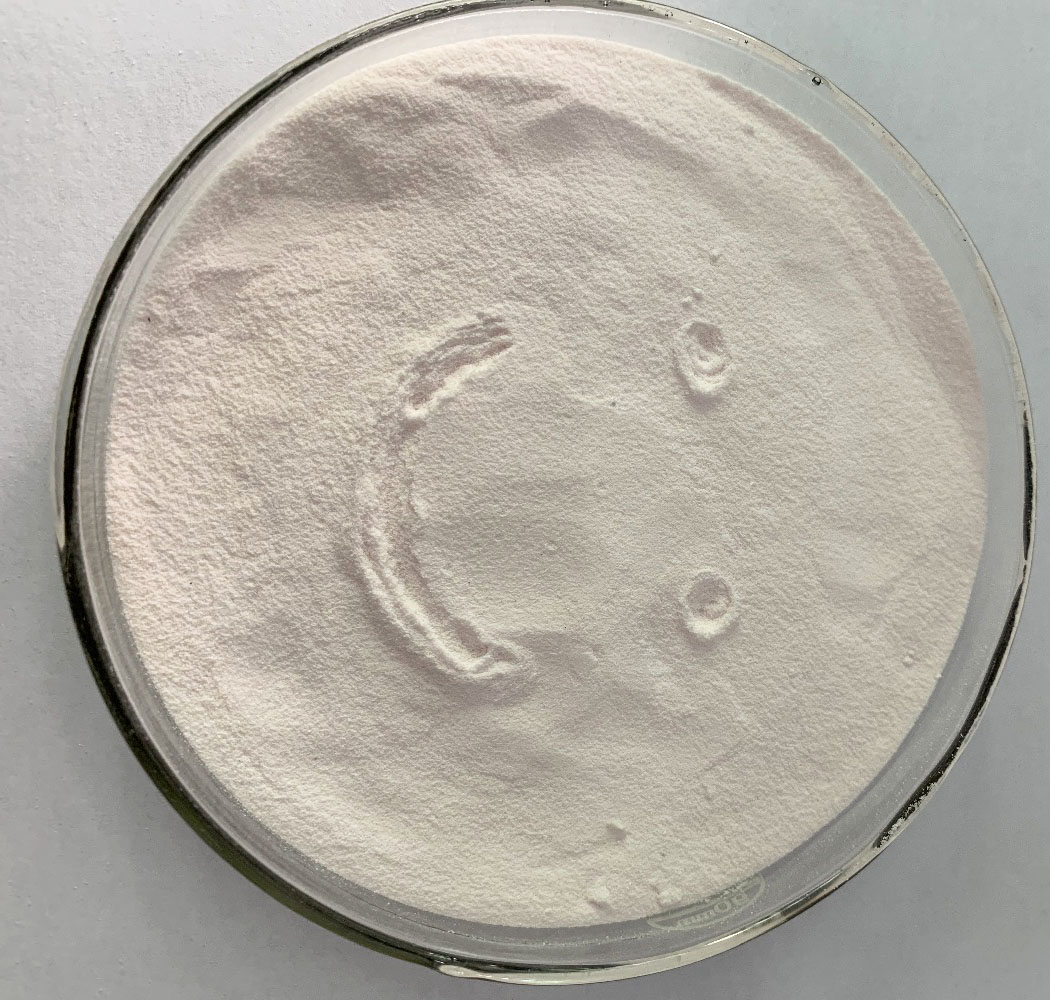 Company profile
Jinan Huijinchuan Chemical Co., Ltd. specializes in the supply of chemical raw materials, the main categories are Water Treatment Agent , Food Additive (Preservatives, antioxidants, color protectants) , Feed Additive , Daily Cosmetics Raw Materials the four kinds . Besides We are also agents of some Fertilizer Raw Material and Other Chemical such as organic fertilizer , Pesticide Raw Materials , Organic Solvent , Inorganic Salt ....