Product Description
Product Application( Ammonium Chloride)
Mainly used in the manufacture of dry batteries and batteries, other ammonium salts, electroplating additives, metal welding fluxes, also used in tanning, candles, adhesives, etc. Used in medicine, dry batteries, textile printing, fertilizer, tanning, electroplating, washing Agents, etc. Uses Mainly used in the manufacture of dry batteries and batteries. It is a raw material for the manufacture of other ammonium salts. Used as dyeing auxiliaries, electroplating bath additives, metal welding fluxes. Also used in tin and galvanizing, tanning, medicine, candles, adhesives, chromizing, precision casting. Use It is used as crop fertilizer for crops such as rice, wheat, cotton, hemp, vegetables, etc. Use as an analytical reagent, also for the inspection of synthetic fiber viscosity. Use of yeast nutrients (mainly used in beer brewing); dough conditioner. Usually used after mixing with sodium bicarbonate, the amount is about 25% of sodium bicarbonate, or 10-20 g / / kg of wheat flour. Mainly used in bread, biscuits, etc. Processing aid (GB 2760-96). Use It is used as a yeast nutrient and dough conditioner in the food industry. Uses Medicinal ammonium chloride is used as a peony and diuretic. Used as a binder, detergent, dyeing auxiliaries, also used in electroplating, electric welding, tanning, medicine, photo and other industries. Use to separate and precipitate ions. Prepare a buffer. Determination of uric acid. Refrigerant. Pharmaceutical. Use Separation and precipitation of ions, preparation of buffer, determination of uric acid, refrigerant. The pharmaceutical grade is used as a peony and an auxiliary diuretic. It is used in sputum, diuretic, metabolic alkalosis and acidified urine for the production of batteries and phosphors.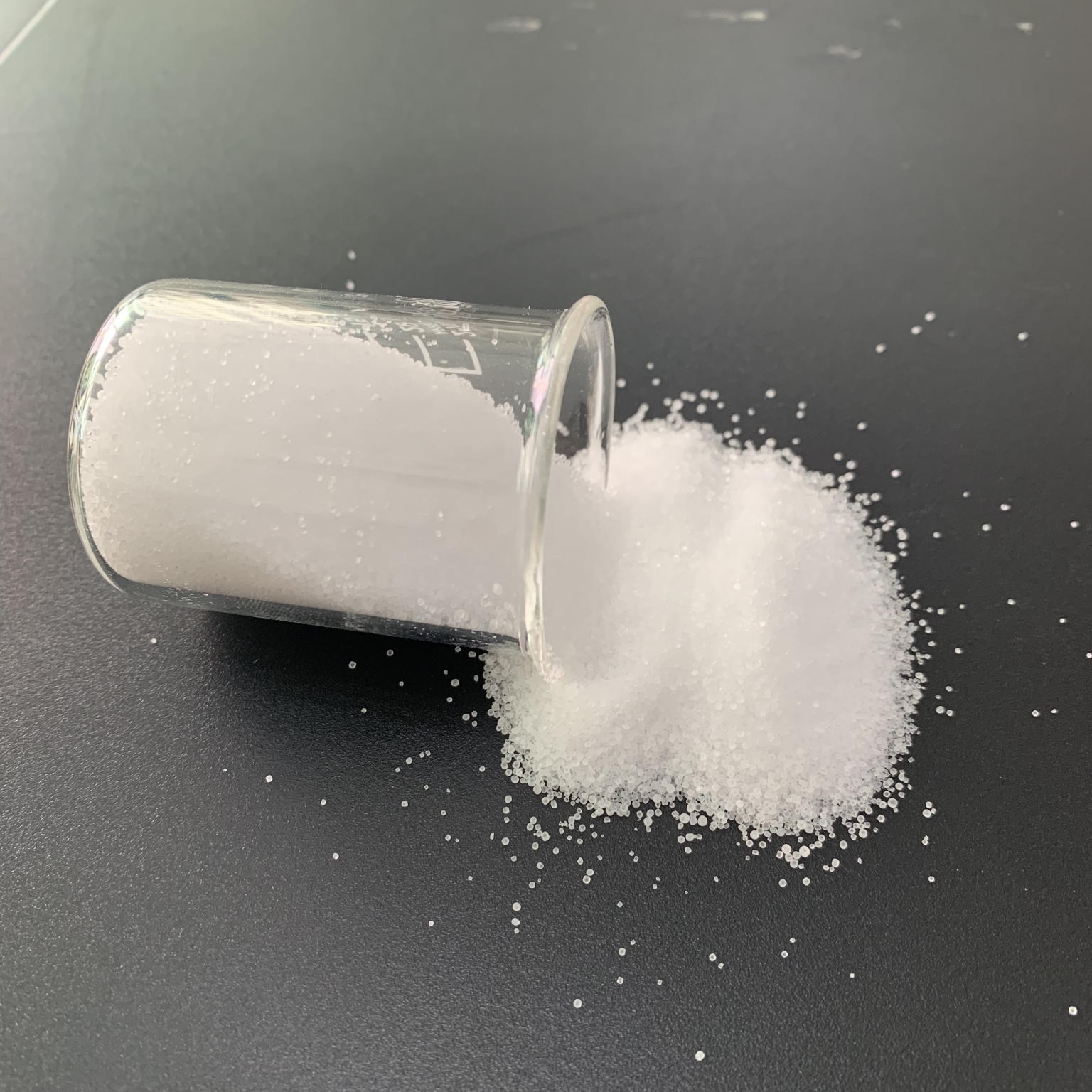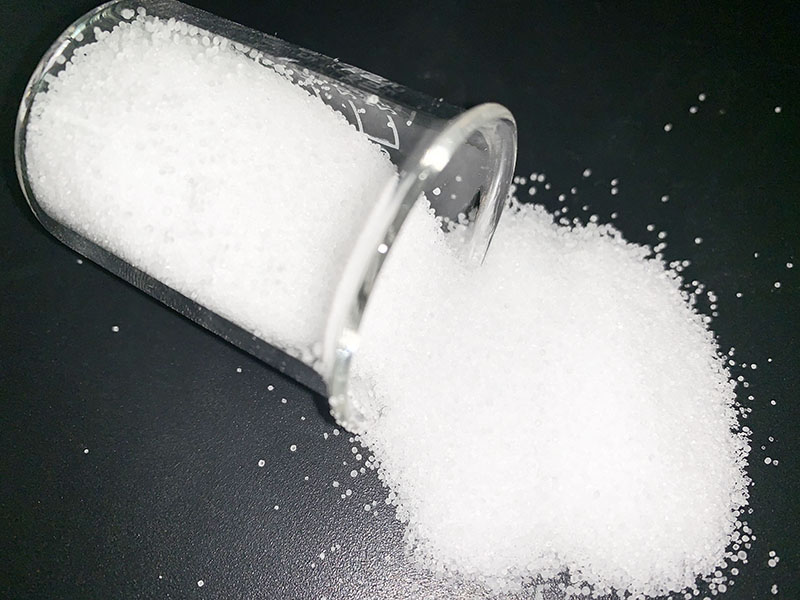 Chemical Property
Colorless cubic crystal or white crystal. The taste is salty and bitter. Soluble in water, soluble in liquid ammonia, slightly soluble in alcohol, insoluble in acetone and ether.
Packing&Delivery
25kg/bag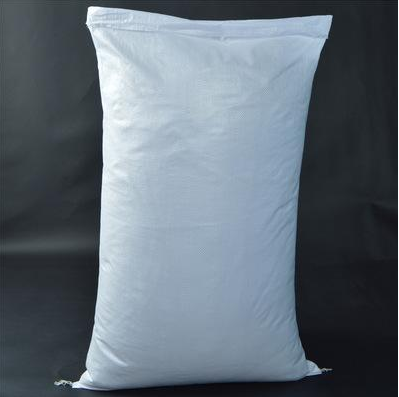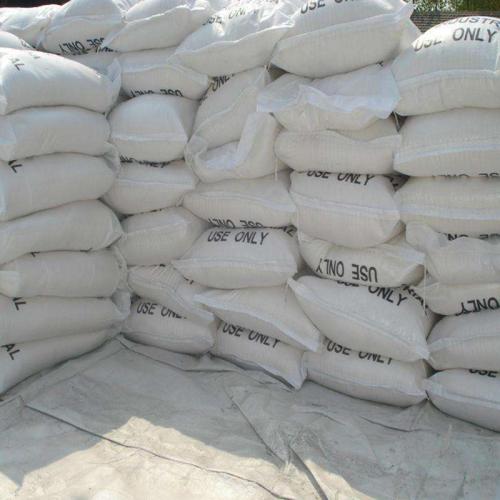 Company profile
Jinan Huijinchuan Chemical Co., Ltd. specializes in the supply of chemical raw materials, the main categories are Water Treatment Agent , Food Additive (Preservatives, antioxidants, color protectants) , Feed Additive , Daily Cosmetics Raw Materials the four kinds . Besides We are also agents of some Fertilizer Raw Material and Other Chemical such as organic fertilizer , Pesticide Raw Materials , Organic Solvent , Inorganic Salt ....