Product Description
DESCRIPTION
1. Widely used in the separation of organic compounds and in organic synthesis, also used as pharmaceutical excipients, food additives, etc.
2. Widely used in the field of traditional Chinese medicine preparations, it can increase the solubility of the drug, improve the stability of the drug, powder the liquid drug, prevent the volatile components from volatilizing, and reduce the irritation and toxicity of the drug.
3. traits: white powdery crystals. There are holes in the molecular ring structure, and the inner diameter of the holes is 0.7 to 0.8 nm, and an embedding compound can be formed with various organic substances. 1 g was dissolved in 18.5 ml of water.
4. Scientific research and experimentation. Complexing agent. Enzyme activity studies. Tissue culture agent
5. Thickeners, antioxidants, stabilizers, preservatives.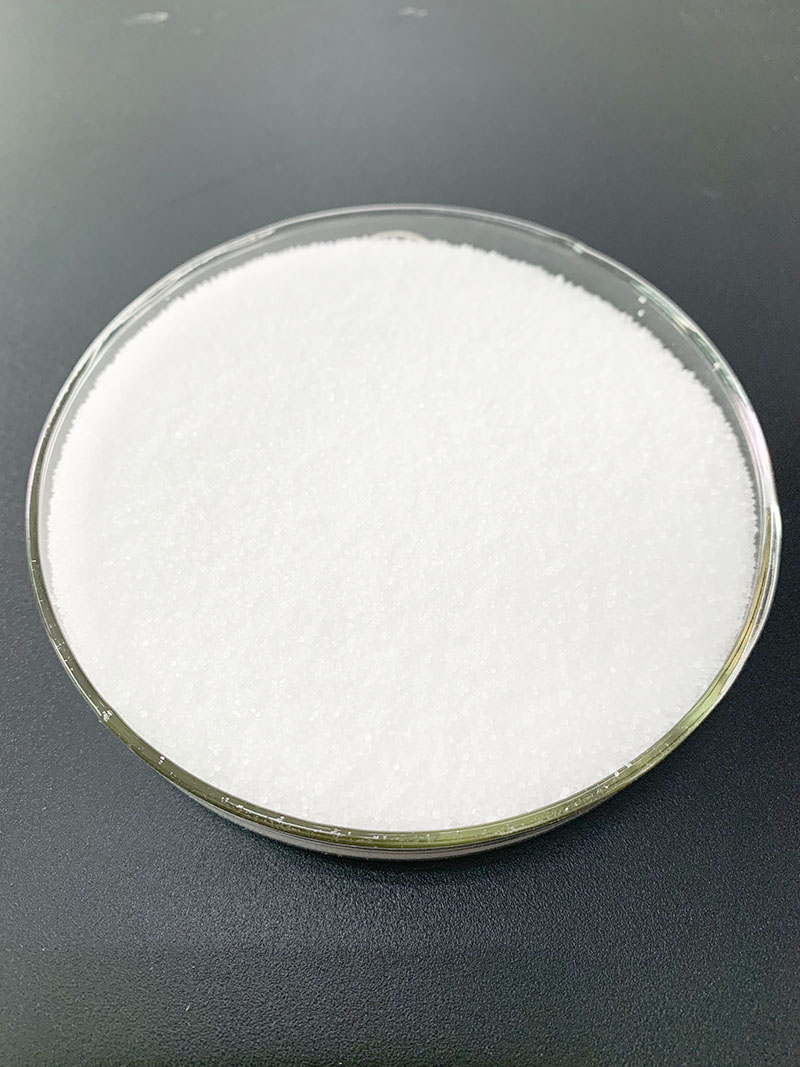 PACEKAGE
25kg/bag,25kg/barrel or 200kg/barrel or custom made
Company profile

Jinan Huijinchuan Chemical Co., Ltd. specializes in the supply of chemical raw materials, the main categories are Water Treatment Agent , Food Additive (Preservatives, antioxidants, color protectants) , Feed Additive , Daily Cosmetics Raw Materials the four kinds . Besides We are also agents of some Fertilizer Raw Material and Other Chemical such as organic fertilizer , Pesticide Raw Materials , Organic Solvent , Inorganic Salt ....