Product Description
Product Application( Sodium Alginate )
It is used as a sizing agent and printing paste for textiles. It is also used as a thickener, stabilizer and emulsifier in the food industry. It is used as an emulsion stabilizer and thickener. It can be used in various foods in China and can be used according to the production needs. . Uses to increase blood volume and maintain blood pressure, to eliminate histamine toxoids from burns and traumatic blood loss, stability of the circulatory system before and after surgery, massive hemorrhagic shock, burn shock, high fever and acute dysentery, etc. . It also has the effect of excreting cholesterol outside the body, inhibiting the absorption of Pb, Cd, and Sr by the human body, and protecting the gastrointestinal tract, the whole intestine, losing weight, and lowering blood sugar. It is mainly used as a suspending agent, an emulsifier, a thickener, a capsule of a microcapsule, and the like. Use Stabilizer; thickener; emulsifier; dispersant; gelling agent; filming agent; Japan uses ice cream and cold spots to improve shape retention and fine texture, and its dosage is 0.1% to 0.4%. The adhesiveness is imparted when the stuffing is made, and the amount is from 0.1% to 0.7%. Since it is a hydrophilic polymer, it has strong hydration property, and it is difficult to form ice crystals by the moisture adsorbed on the stabilizer. American stuffing for pies, meat sauce, gravy, frozen food, chocolate, creamy hard candy, cold gel, gelatin, syrup, emulsion, etc., the amount is 0.1%~ 0.5%. It is used as a curing remover for copper in beer production, and is coagulated with protein and tannin and removed. Can be made into a film for candy release packaging. Use Stabilizer. Thickener. Made of artificial semi-permeable membrane. Mordant. The biochemical grade is used to immobilize cells and enzymes; for example, sodium alginate immobilization of glutamic acid decarboxylase. The alginic acid matrix can be liquefied by the addition of a chelating agent. Use Sodium alginate is a highly viscous polymer compound. It differs from starch, cellulose, etc. in that it has a carboxyl group and is a high-glycolic acid formed by a glycosidic bond of an aldehyde group of β-D-mannuronic acid.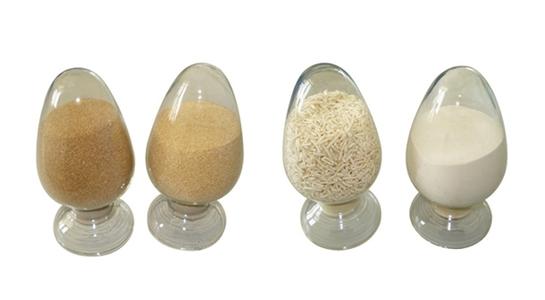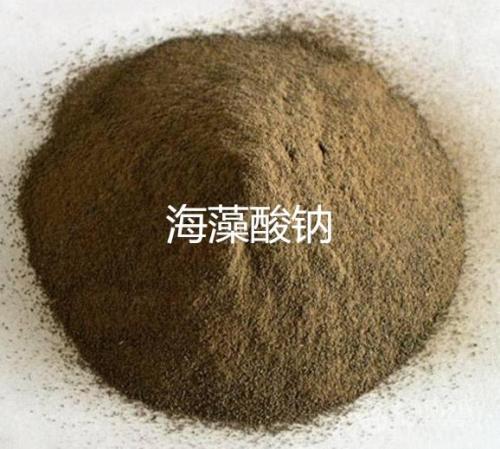 Chemical Property (Sodium Alginate Food Grade)
Colorless or light yellow filament particles or powdery solid. Insoluble in organic solvents such as ethanol, ether and chloroform.
Packing&Delivery
25kg/bag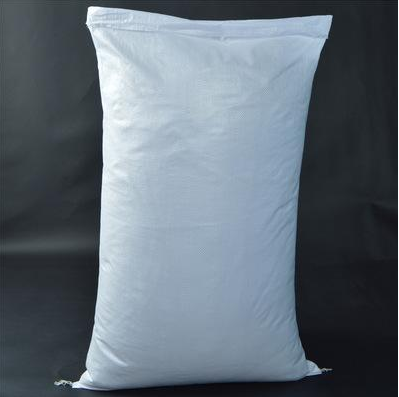 Why you choose us?
1.Huijinchuan Chemical, professional production, professional export.
2.Environmental protection, high content, standardized production.
3.Fast delivery, good after-sales service, online technical support, welcome inquiry.
4.We guarantee that we sell genuine products and never reduce the purity.
We guarantee that we sell genuine products and never reduce the purity.
We guarantee that we sell genuine products and never reduce the purity.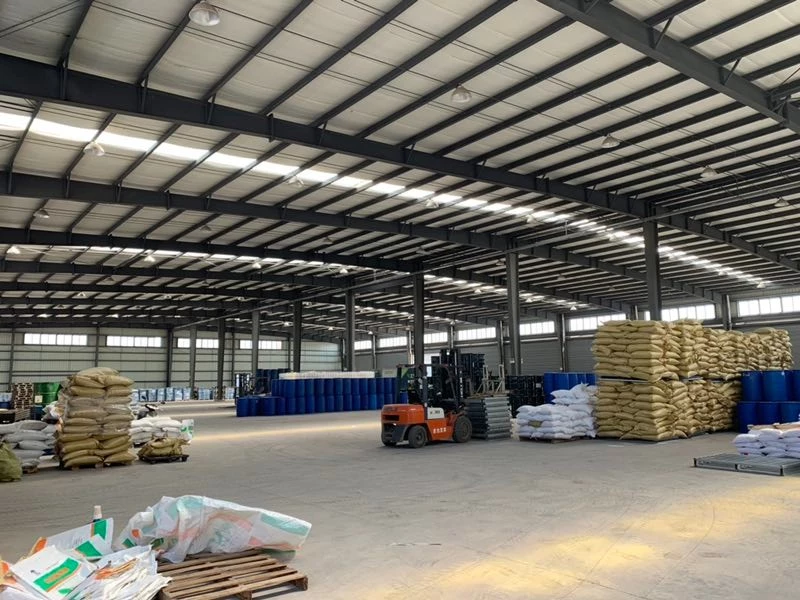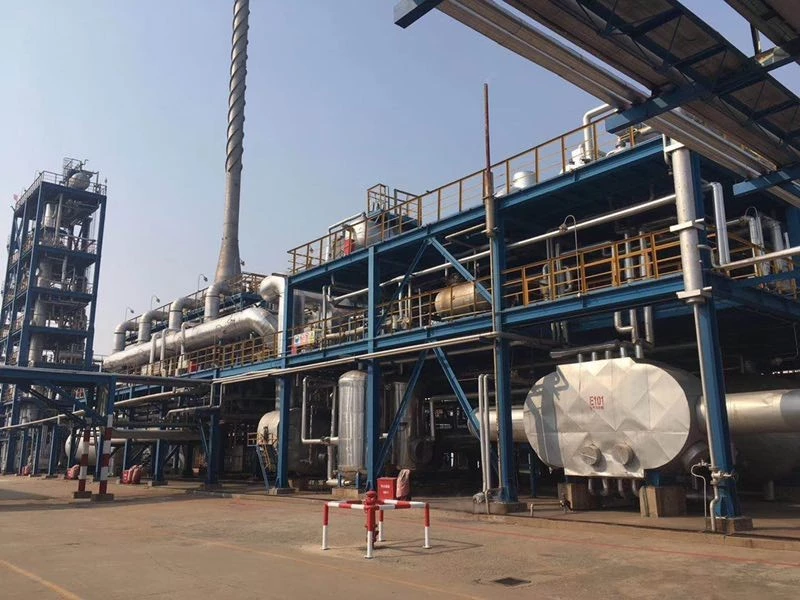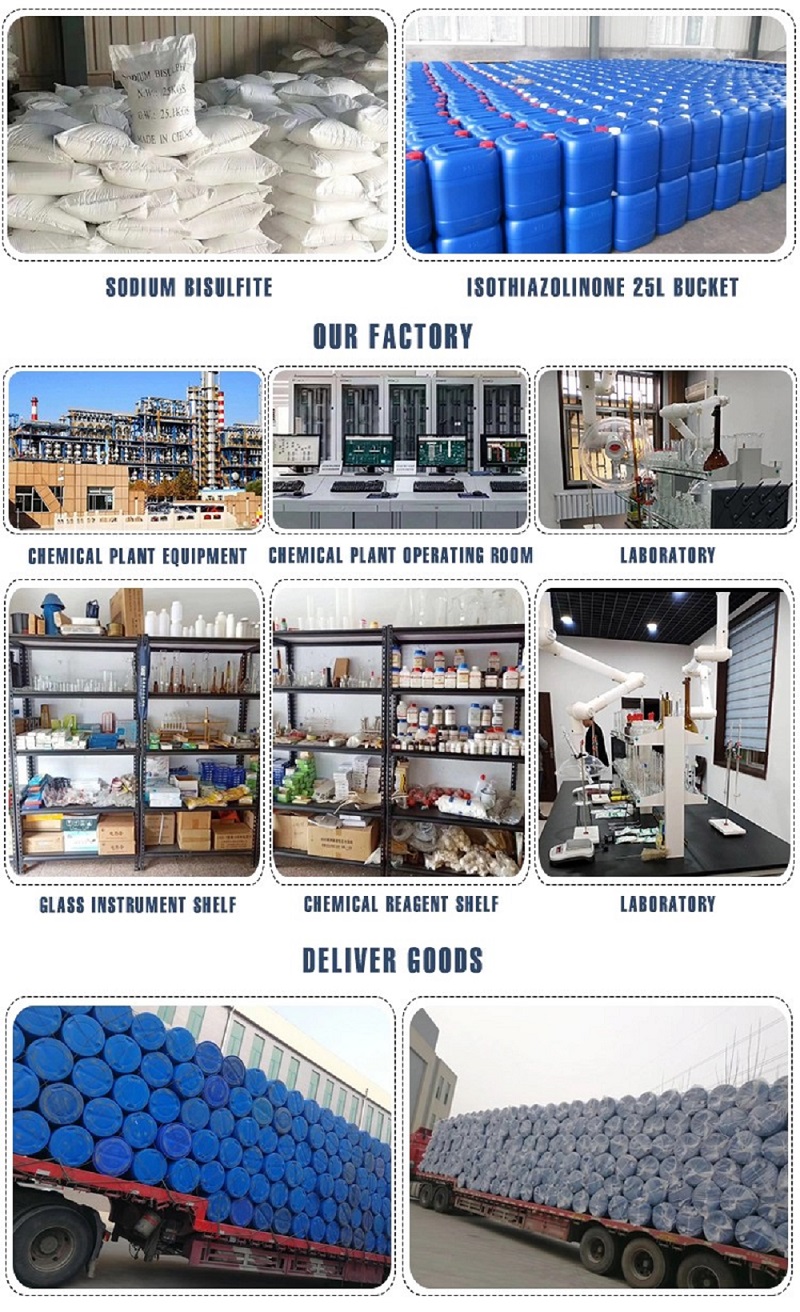 FAQ:
Q:Are you a manufacturer or a trading company ?
A: We are a chemical manufacturer in China.
Q: Can you customize my design?
A: Yes, we have a professional design team. We can sign your signature on the package.
Q:When is your delivery time?
A: It depends on the quantity of the order. The delivery time is about 7 days.
Q: May I visit your factories and workshops?
A: Of course, please tell me your date two days ago. We welcome you to visit our factory very much.
Note: If you inquiry, 50$ free!
Factory direct sales! The best price in China! Guaranteed Quantity!
Adequate supply!Fast delivery! Good after-sales service!
Bulk Sodium Alginate Food/ Pharmaceutical/Industrial Grade Price