Product Description
DESCRIPTION
1. It can be used as an antioxidant. It can be used in fermented noodles. The maximum use is 0.2g/kg. It can also be used in beer. The maximum usage is 0.04g/h. Can also be used as a food nutrition enhancer.
2. Water-soluble antioxidants
3. Used as a chemical reagent and chromatographic reagent
4. Vitamins for the prevention and treatment of scurvy, but also for the auxiliary effects of various acute and chronic infectious diseases and purpura.
5. Vitamin C participates in the complex metabolic process of the body, which can promote growth and enhance resistance to disease.
6. Vitamin C participates in the complex metabolic process of the body, can promote growth and enhance the resistance to disease, can increase the egg production of poultry and improve the quality of eggshell. When animals lack vitamin C, they may experience symptoms such as loss of appetite, stagnant growth, dull skin, and anemia.
7. Synthetic medicinal vitamin C is identical to natural vitamin C.
8. Vitamins. Participate in the body's redox process, reduce capillary fragility and increase body resistance. For vitamin C deficiency, fever, chronic wasting diseases, etc. References for the determination of arsenic, iron, phosphorus and iodine, chromatographic reagents, antioxidants, masking agents, reducing agents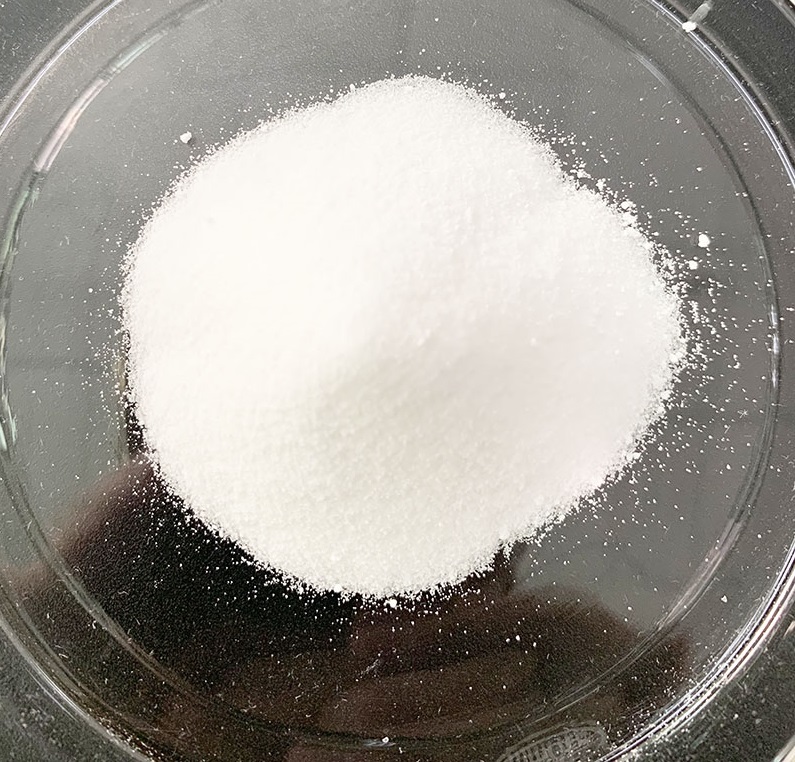 PACEKAGE
25kg/bag,25kg/barrel or 200kg/barrel or custom made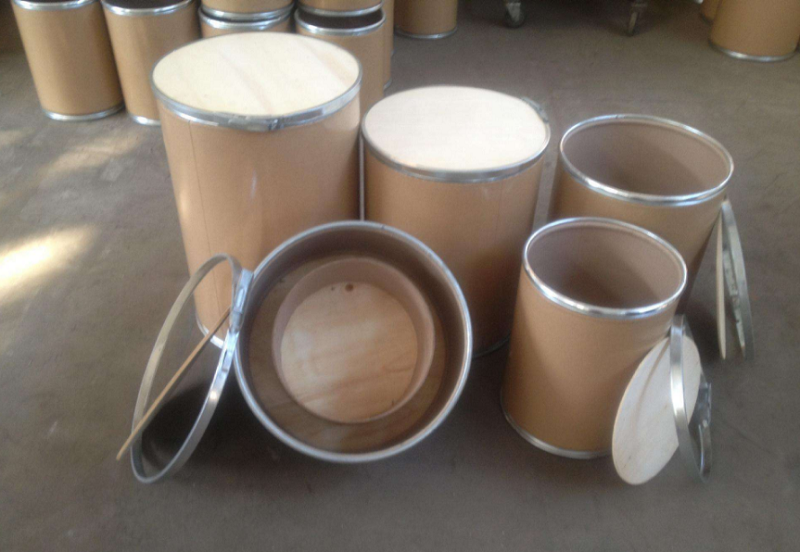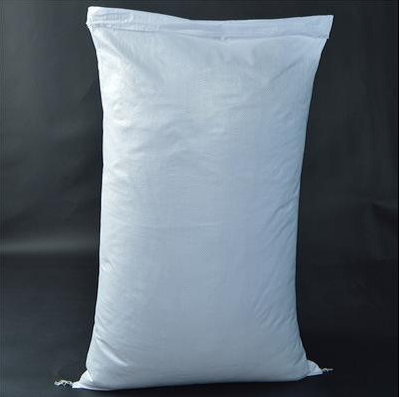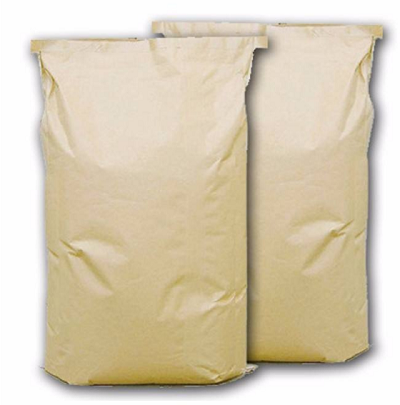 PAYMENT WAY
1.The price is our factory price ,the specific price is subject to the actual transaction price.
2.We accept the TT /LC
3.we accept the sample for free ,you need payment the shipping.Except dangerous goods
Company profile
Jinan Huijinchuan Chemical Co., Ltd. specializes in the supply of chemical raw materials, the main categories are Water Treatment Agent , Food Additive (Preservatives, antioxidants, color protectants) , Feed Additive , Daily Cosmetics Raw Materials the four kinds . Besides We are also agents of some Fertilizer Raw Material and Other Chemical such as organic fertilizer , Pesticide Raw Materials , Organic Solvent , Inorganic Salt ....