Product Description
DESCRIPTION
1. The quality improving agent of the work has the effects of improving the complex metal ions of the food, the pH value, and increasing the ionic strength, thereby improving the cohesiveness and water holding capacity of the food.
2. Used as an analytical reagent and water softener, also used for the purification of sugar
3. Used as softener and detergent, boiler anti-scaling agent, fixing agent in printing and dyeing, mercerizing enhancer of fabric, metal corrosion inhibitor or rust inhibitor. Enamel industry is used as fluxing agent and decolorizing agent. Used in the leather industry as a hide fat remover and a degumming agent.
4. Used as water softener, boiler descaling agent, metal rust inhibitor, sugar juice purifying agent, etc.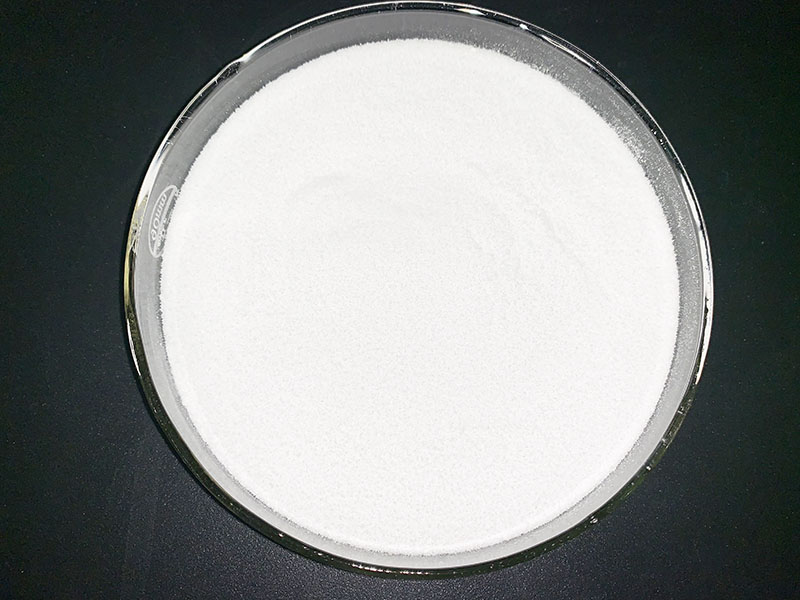 PACEKAGE
25kg/bag,25kg/barrel or 200kg/barrel or custom made
Company profile
Jinan Huijinchuan Chemical Co., Ltd. specializes in the supply of chemical raw materials, the main categories are Water Treatment Agent , Food Additive (Preservatives, antioxidants, color protectants) , Feed Additive , Daily Cosmetics Raw Materials the four kinds . Besides We are also agents of some Fertilizer Raw Material and Other Chemical such as organic fertilizer , Pesticide Raw Materials , Organic Solvent , Inorganic Salt ....