Product Description
Product description
Mannitol is a good diuretic in medicine, reducing intracranial pressure, intraocular pressure and treatment of kidney drugs, dehydration drugs, sugar substitutes, also used as excipients for tablets and solid and liquid diluents.
As a hypertonic antihypertensive drug, mannitol injection (Injectio Mannitou) is a commonly used drug for clinical rescue, especially for the rescue of brain diseases. It has the characteristics of reducing the rapid antihypertensive effect required for intracranial pressure drugs. When mannitol enters the body, it can increase plasma osmotic pressure, dehydration of tissue, reduce intracranial pressure and intraocular pressure. After glomerular filtration, it is not easily absorbed by the kidney ball, which increases urine osmotic pressure and brings out a large amount of water. Dehydrated, used for craniocerebral trauma, brain tumors, edema caused by hypoxia in brain tissue, edema caused by extensive burns, ascites glaucoma caused by renal failure. And can prevent early acute renal insufficiency. [3]
As a vehicle excipient, mannitol has no hygroscopicity, fast drying, good chemical stability, and has the characteristics of refreshing and granulating, and is used for anticancer drugs, antibacterial drugs, antihistamines and vitamins. Part of the tablet. In addition, it is also used for chewing tablets such as hangover medicines and oral fresheners.
Although mannitol can be absorbed by the human gastrointestinal tract, it does not accumulate in the body. After being absorbed, part of it is metabolized in the body and the other part is excreted from the urine;
Mannitol is absorbed by heat, has a sweet taste, and has a comfortable feeling to the mouth. Therefore, it is widely used in the manufacture of chewable tablets such as hangover medicines and oral refreshing agents, and the granule type is exclusively used as an excipient for direct compression.
Food field
In terms of food, the product has the least water absorption in sugars and sugar alcohols, and has a refreshing sweet taste, is used for the anti-sticking of foods such as maltose, chewing gum, and rice cake, and as a release powder for general cakes. Dibromomannitol can be obtained by reaction with hydrobromic acid.
It can also be used as a low-calorie, low-sugar sweetener such as food for diabetes patients and bodybuilding foods. [3]
Industrial production
Polymannitol-propylene oxide prepared by pressurizing mannitol as a starting agent is widely used in the plastics industry. The rigid polyurethane foam based on polymannitol-propylene oxide ether has oil resistance and heat oxidation resistance. And the dimensional stability is good, and the heat resistance is as high as 180 °C.
In the fine chemical industry, mannitol stearate is obtained by esterification of stearic acid with mannitol. It is widely used as a food emulsifier and dispersant in cakes, candies, beverages, etc. Emulsifiers and dispersants in the textile, chemical and pharmaceutical industries.
In addition, mannitol is also used in the manufacture of rosin esters and artificial glycerin resins, explosives, detonators (nitrified mannitol), as a plasticizer for polyvinyl chloride in the plastics industry, as a moisturizer in cosmetics. It is used for the determination of boron in chemical analysis, as a bacterial culture agent for biological detection, and the like.

Mannitol (about 7%) is often used to prevent thickening of the antacid aluminum hydroxide suspension, and it is also recommended to use it as a plasticizer for soft capsules. Granular mannitol has good fluidity and can be added to other non-flowable substances to improve its fluidity, but the amount added should not exceed 25% by weight of other substances.
Packing
25 kg/bag
Potassium Chloride Fertilizer
Magnesium Sulfate Fertilizer
Potassium Carbonate Fertilizer
Potassium Hydroxide White Flake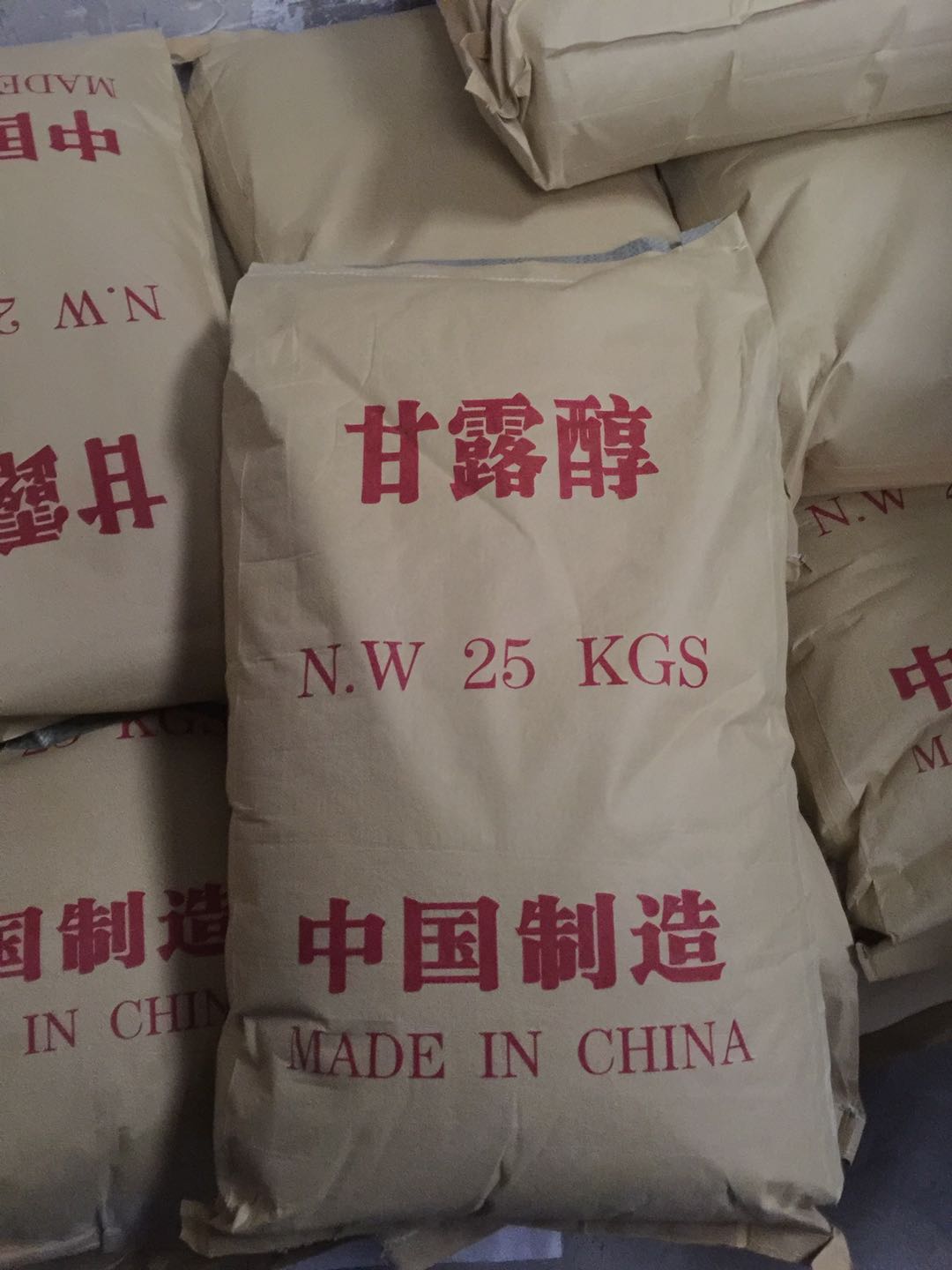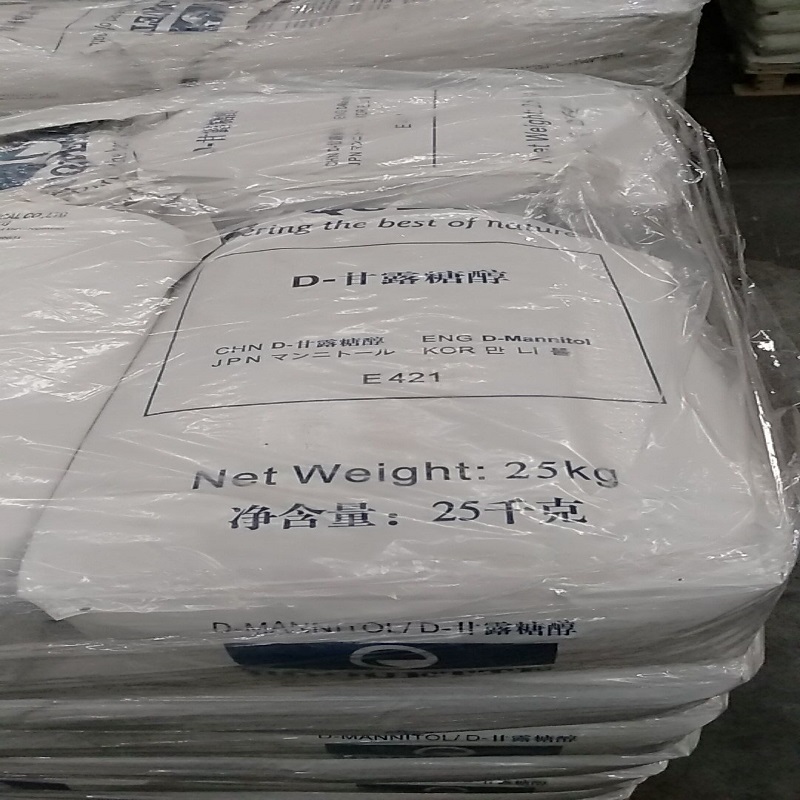 Why did you choose us?
1.Huijinchuan Chemical, own factory storage, direct exit.
2. The product is environmentally friendly, high in content, and standardized in one machine production.
3. Fast delivery, guarantee pre-sale and after-sales standard service, online service, please contact us.
4. We guarantee the sale of genuine products, and never reduce the purity used to deceive customers.
We guarantee the sale of genuine products, and never reduce the purity used to deceive customers.
We guarantee the sale of genuine products, and never reduce the purity used to deceive customers.
5. Sincerely await your arrival.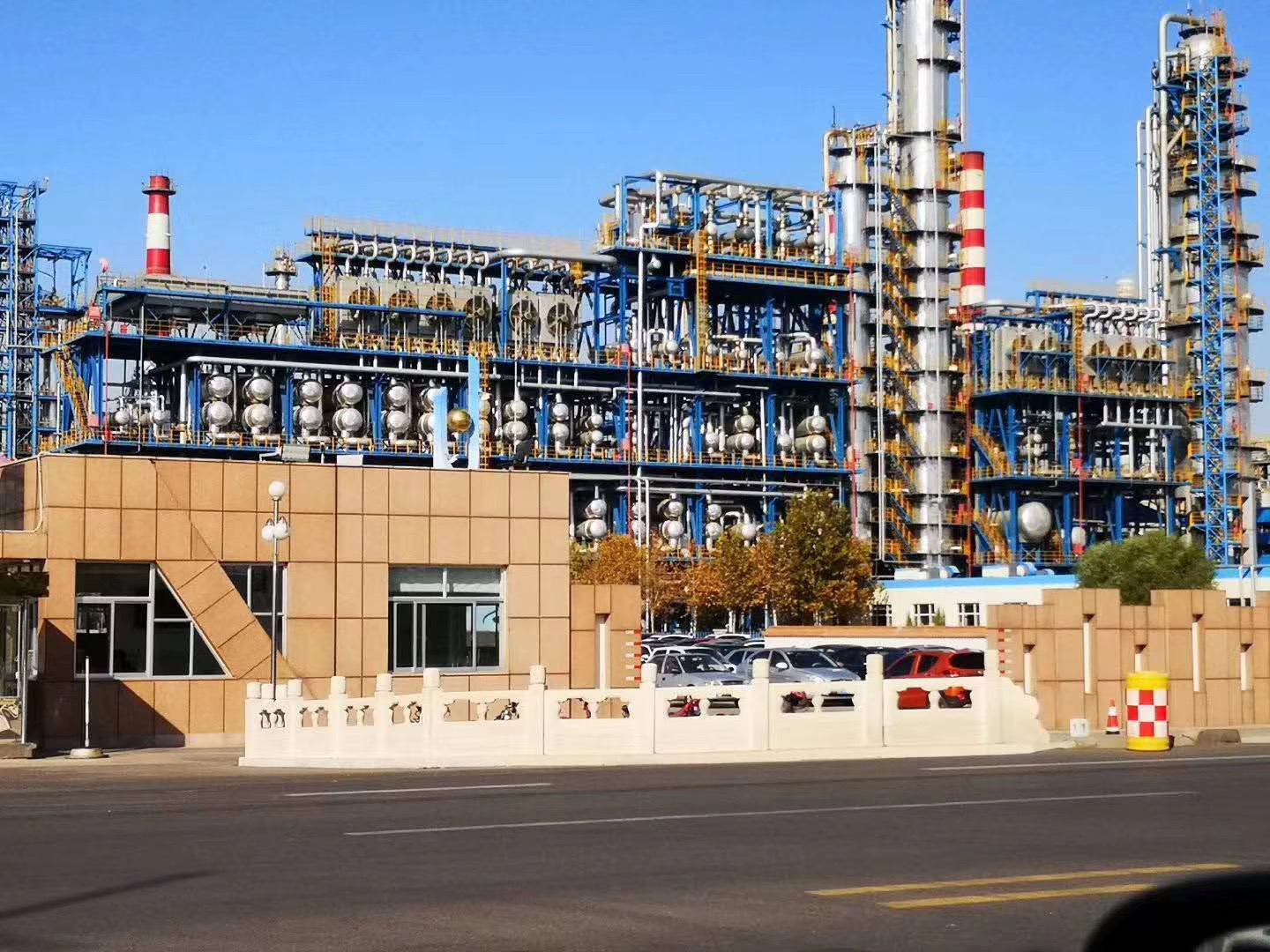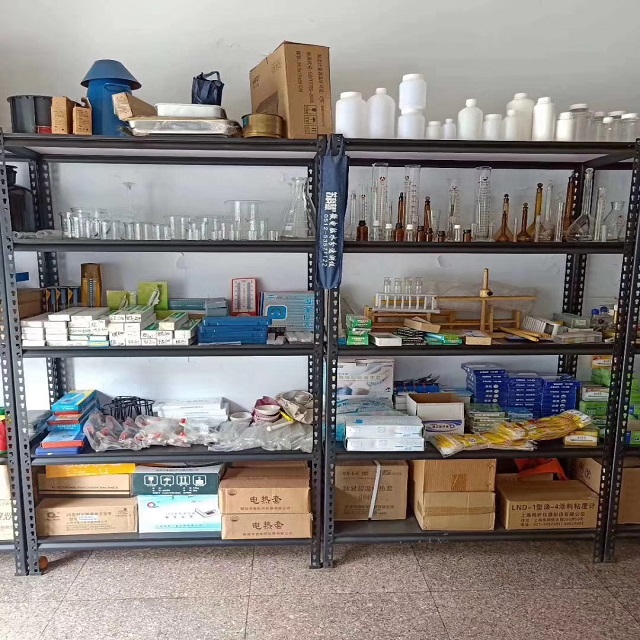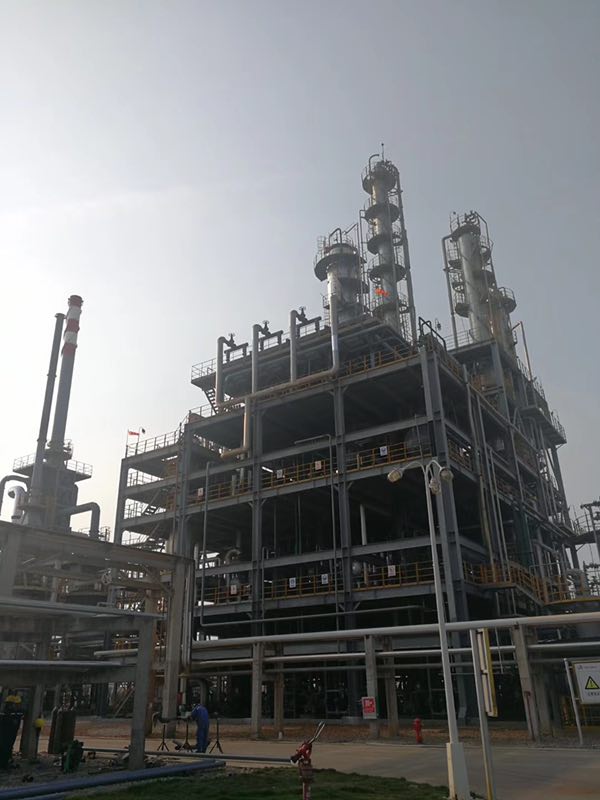 Company profile
Jinan Huijinchuan Chemical Co., Ltd. specializes in the supply of chemical raw materials, the main categories are Water Treatment Agent , Food Additive (Preservatives, antioxidants, color protectants) , Feed Additive , Daily Cosmetics Raw Materials the four kinds . Besides We are also agents of some Fertilizer Raw Material and Other Chemical such as organic fertilizer , Pesticide Raw Materials , Organic Solvent , Inorganic Salt ....