Product Description
Product descripetion
Potassium hydroxide is commonly known as caustic potassium, potassium ash, etc. Industrial products mainly come in two forms, solid and liquid. The solid is white or light gray flakes or blocks, and the liquid potassium hydroxide is a light yellow liquid. The chemical properties are similar to that of sodium hydroxide. It is highly alkaline and corrosive. It is easily soluble in water and emits a lot of heat. It is also deliquescent.
At present, potassium hydroxide is mainly used to synthesize potassium carbonate, potassium permanganate, etc., and is mainly used in many fields such as chemical industry, food, medicine, agriculture and so on.
Potassium hydroxide can be divided into food grade and industrial grade. Among them, industrial grade 99% potassium hydroxide is mainly used in leather, papermaking, printing and dyeing, sewage treatment and other fields; food grade potassium hydroxide is mainly used in pharmaceutical intermediates , Various potassium salts, food additive ingredients, food processing container cleaning, disinfection and other fields.
Sodium hydroxide and potassium hydroxide are the raw materials for handmade soap. They are both strong alkalis. However, after the handmade soap is finished, its alkalinity will become soap after being saponified due to the action of oil, and the alkalinity will continue to decrease after 1-2 cycles. Months later, its alkalinity drops to even below 9, and it will not cause major damage to the skin.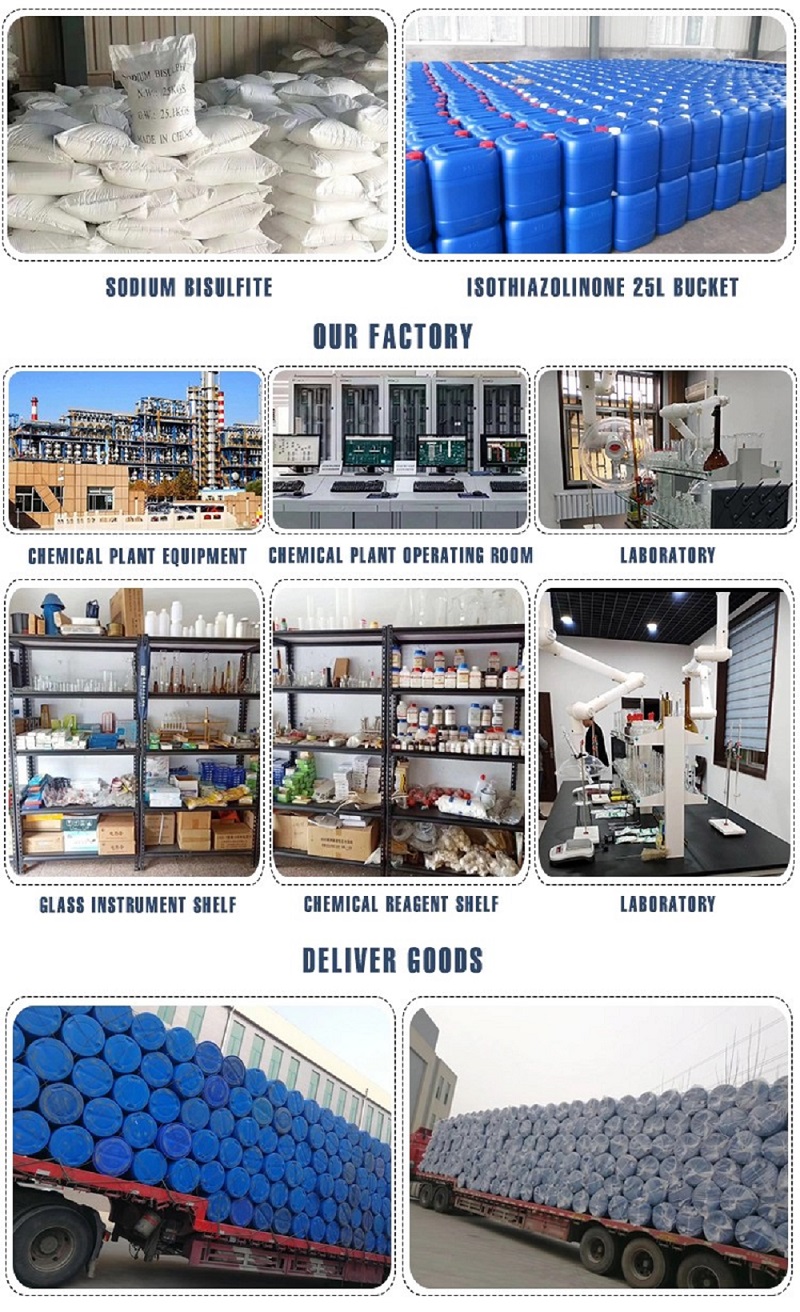 Our Main products :Building material additive,Water treatment raw material,Metal surface treatment material,Pigments and dyes,Fertilizer raw materials,Food additive