Product Description
Note: If you inquiry, 50$ free!
Factory direct sales! The best price in China! Guaranteed Quantity!
Adequate supply!Fast delivery! Good after-sales service!
Product Application( Citric Acid )
Citric acid is mainly used as a sour agent, a solubilizer, a buffer, an antioxidant, a deodorant, a flavor enhancer, a gelling agent, a toner, and the like. In addition, citric acid also inhibits bacteria, protects color, improves flavor, and promotes sucrose conversion. Citric acid also has a chelation that removes certain harmful metals. Citric acid prevents oxidation caused by enzyme catalysis and metal catalysis, thereby preventing discoloration of quick-frozen fruit.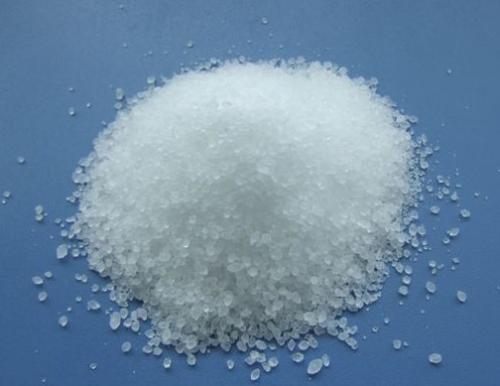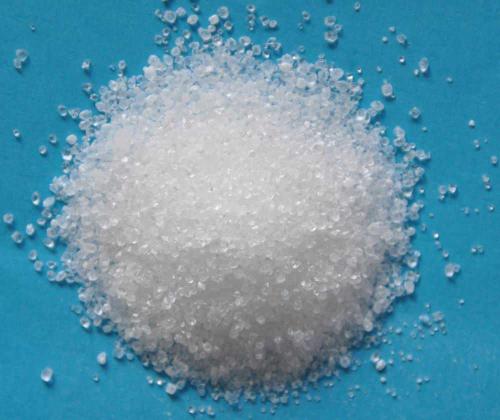 Chemical Property
Structurally citric acid is a tricarboxylic acid compound and thus has similar physical and chemical properties to other carboxylic acids. When heated to 175 ° C it will decompose to produce carbon dioxide and water, leaving some white crystals. Citric acid is a strong organic acid, and 3 H+ can be ionized; heating can be decomposed into various products and react with acids, bases, glycerol and the like.
Packing&Delivery
25kg/bag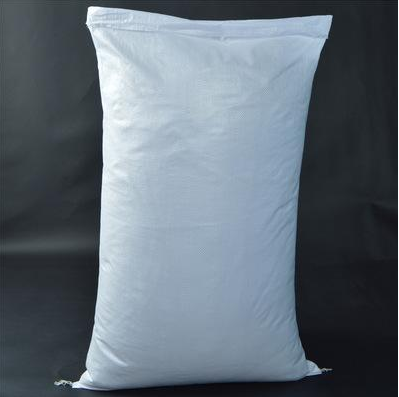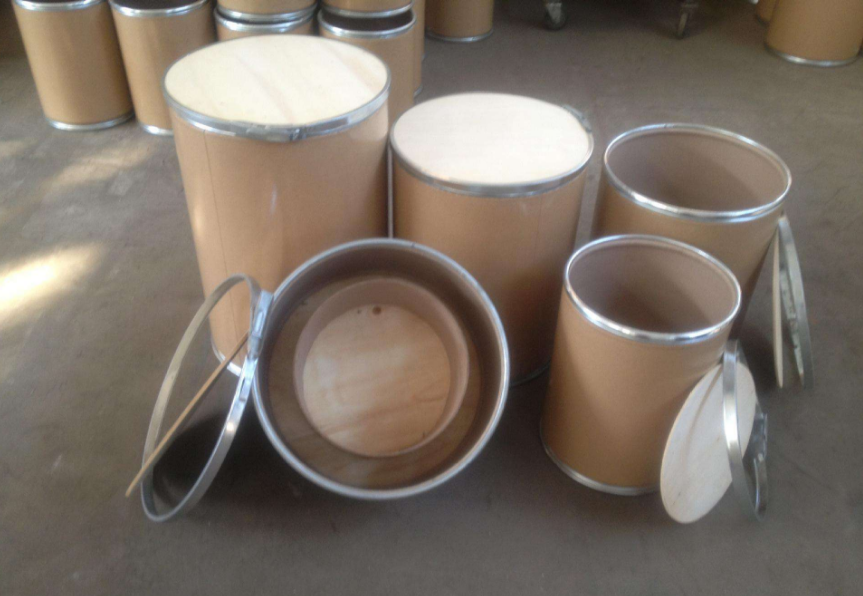 Company profile
Jinan Huijinchuan Chemical Co., Ltd. specializes in the supply of chemical raw materials, the main categories are Water Treatment Agent , Food Additive (Preservatives, antioxidants, color protectants) , Feed Additive , Daily Cosmetics Raw Materials the four kinds . Besides We are also agents of some Fertilizer Raw Material and Other Chemical such as organic fertilizer , Pesticide Raw Materials , Organic Solvent , Inorganic Salt ....