Product Description
The monohydrate glucose formula C6H12O6.H2O is a white granular powder with a sweet taste, molecular weight: 198.17, density 1.56, melting point 146 ° C, flash point 224.6 ° C. In the food industry, the beverage industry, as a sweetener, nutrients and fillers.
The pharmaceutical industry can be formulated as a nutrient solution into an oral solution or an intravenous solution.
In the tanning industry, sole leather, leather for leather, used as a reducing agent.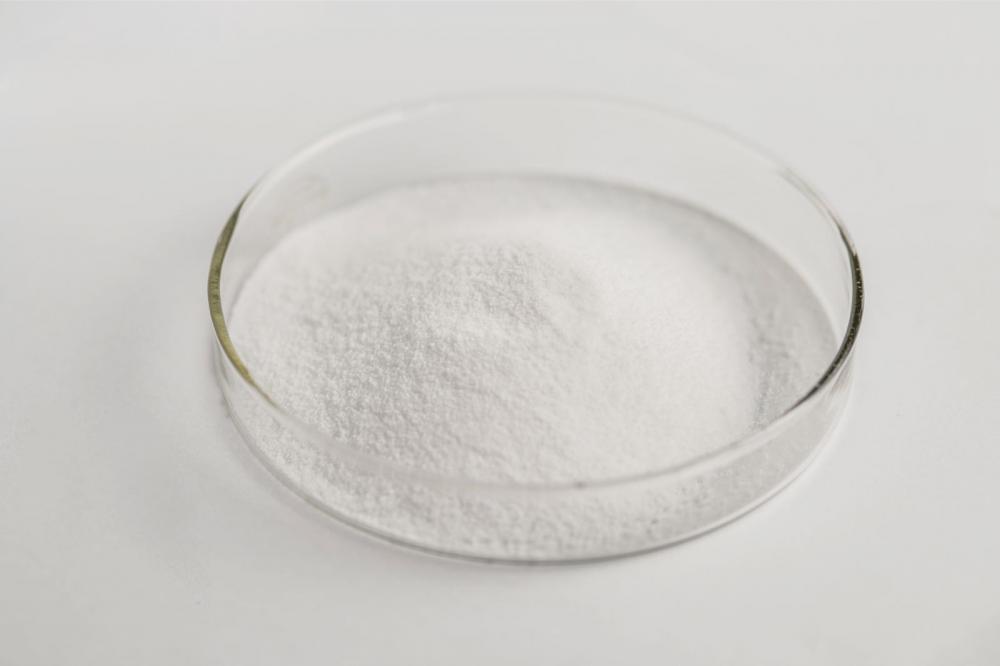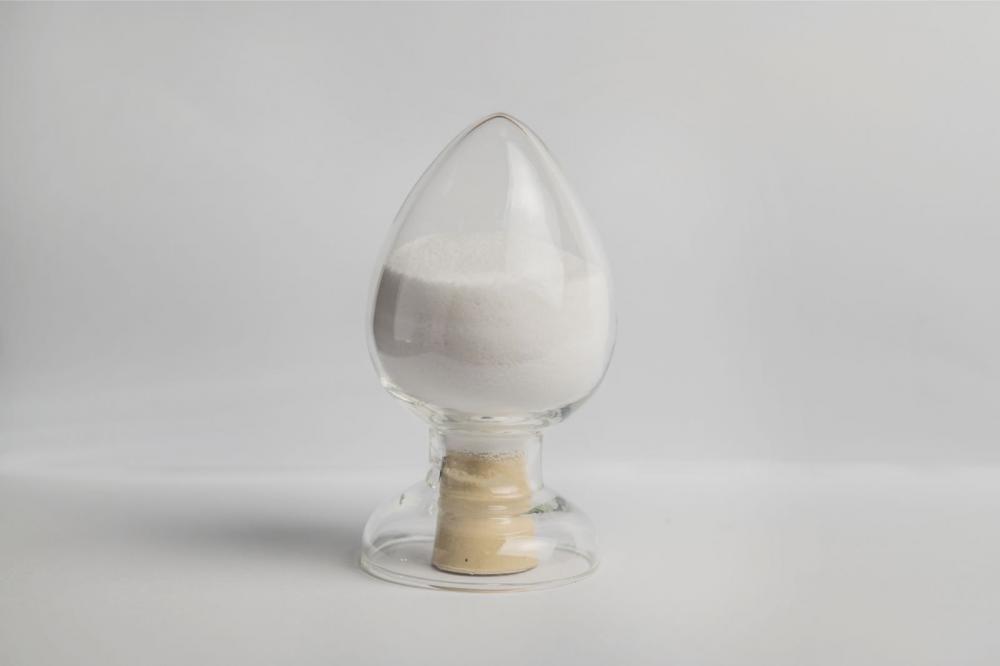 Company profile
Jinan Huijinchuan Chemical Co., Ltd. specializes in the supply of chemical raw materials, the main categories are Water Treatment Agent , Food Additive (Preservatives, antioxidants, color protectants) , Feed Additive , Daily Cosmetics Raw Materials the four kinds . Besides We are also agents of some Fertilizer Raw Material and Other Chemical such as organic fertilizer , Pesticide Raw Materials , Organic Solvent , Inorganic Salt ....