Product Description
Note: If you inquiry, 50$ free!
Factory direct sales! The best price in China! Guaranteed Quantity!
Adequate supply!Fast delivery! Good after-sales service!
Product Application( Dibutyl Phthalate )
Use It is mainly used as a plasticizer for nitrocellulose, acetate, polyvinyl chloride, etc. Use This product is a plasticizer. Strong solvency for a variety of resins. Mainly used in PVC processing, it can give good softness to products. Due to its relatively low cost and good processability, it is widely used in China and is equivalent to DOP. However, the volatility and water extraction are large, so the durability of the product is poor, and its use should be gradually limited. This product is excellent in plasticity of nitrocellulose and has a strong gelling ability. Used in nitrocellulose coatings, it has a good softening effect. Stability, flex resistance, adhesion and water repellency are excellent. In addition, the product can also be used as a plasticizer for polyvinyl acetate, alkyd resin, ethyl cellulose and neoprene. It can also be used in the manufacture of paints, adhesives, artificial leather, printing inks, safety glass, celluloid, dyes. , insecticides, perfume solvents, fabric lubricants, etc. Use as a plasticizer for cellulose esters, salt and natural rubber, polystyrene; use of polyvinyl chloride and its copolymers for cold resistance Organic synthesis, ion selective electrode additives, solvents, insecticides, plasticizers , gas chromatographic fixative (maximum use temperature 100 ° C, solvent is acetone, benzene, dichloromethane, ethanol), selective retention and separation of aromatic compounds, unsaturated compounds, terpene compounds and various oxygen compounds (alcohol, Aldehydes, ketones, esters, etc.). Use as a gas chromatographic fixative, solvent and plasticizer
Dibutyl Phthalate
Plasticizer Dibutyl Phthalate
Plastic Auxiliary Agent
Dibutyl Phthalate Agent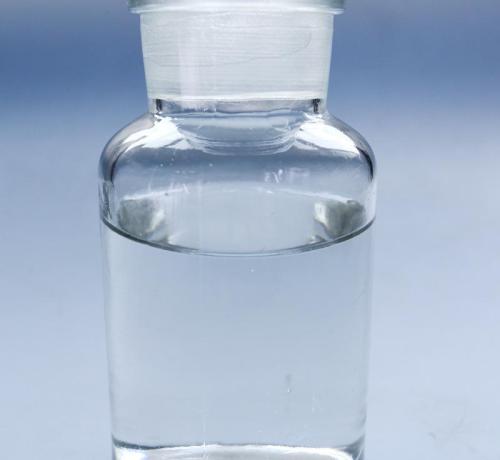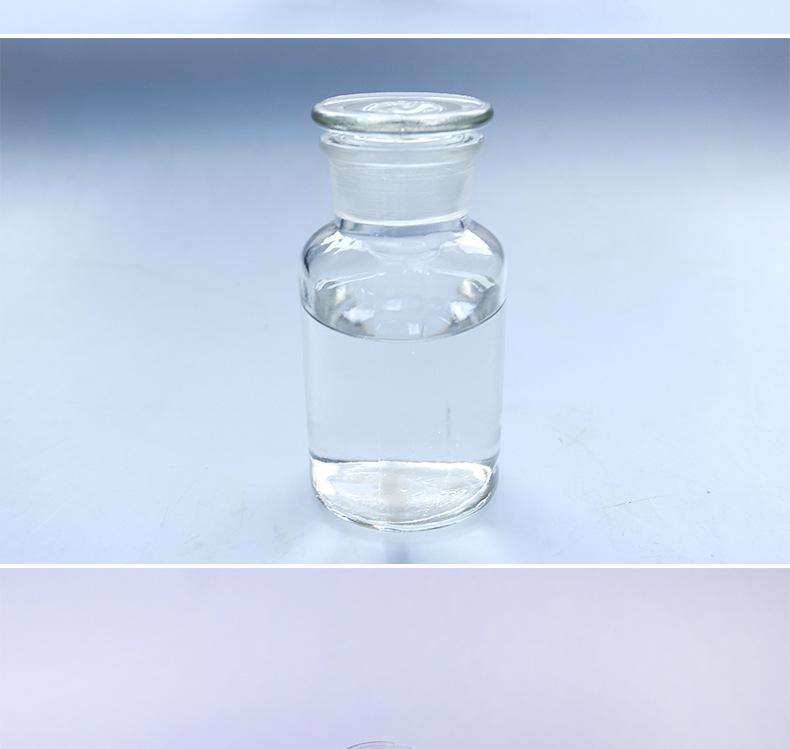 Chemical Property
A colorless, transparent, oily liquid with a subtle aroma. Soluble in common organic solvents and hydrocarbons.
Packing&Delivery
25kg/barrel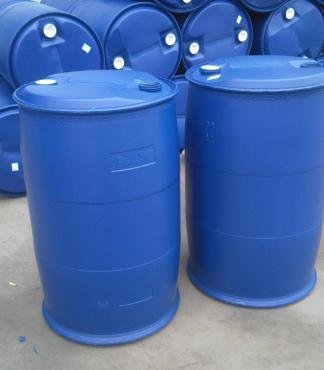 Why you choose us?
1.Huijinchuan Chemical, professional production, professional export.
2.Environmental protection, high content, standardized production.
3.Fast delivery, good after-sales service, online technical support, welcome inquiry.
4.We guarantee that we sell genuine products and never reduce the purity.
We guarantee that we sell genuine products and never reduce the purity.
We guarantee that we sell genuine products and never reduce the purity.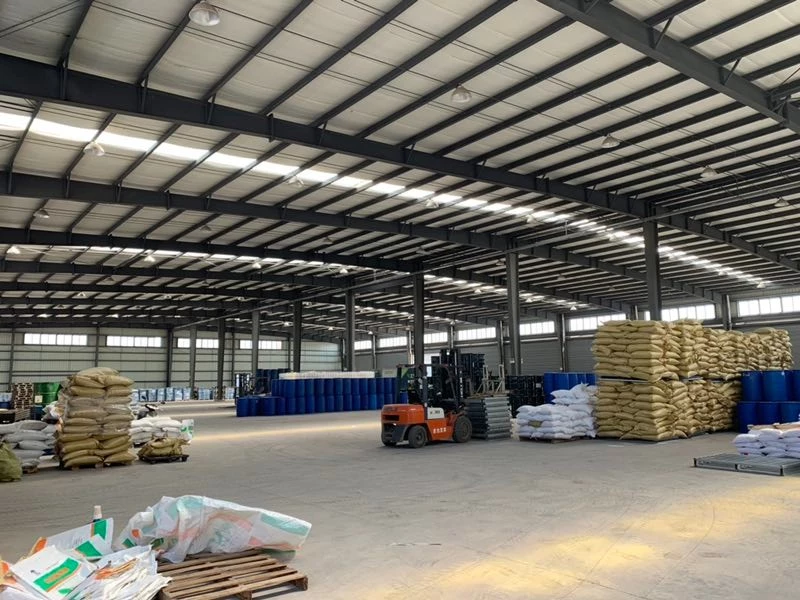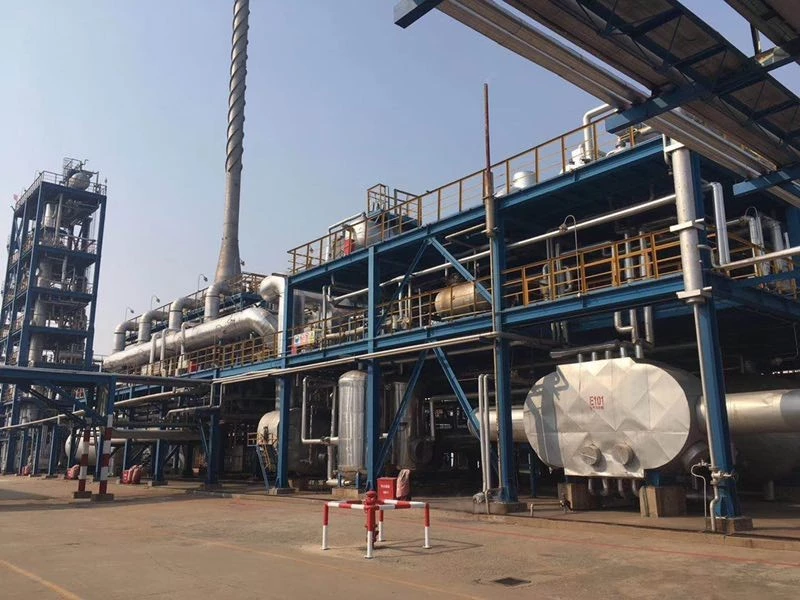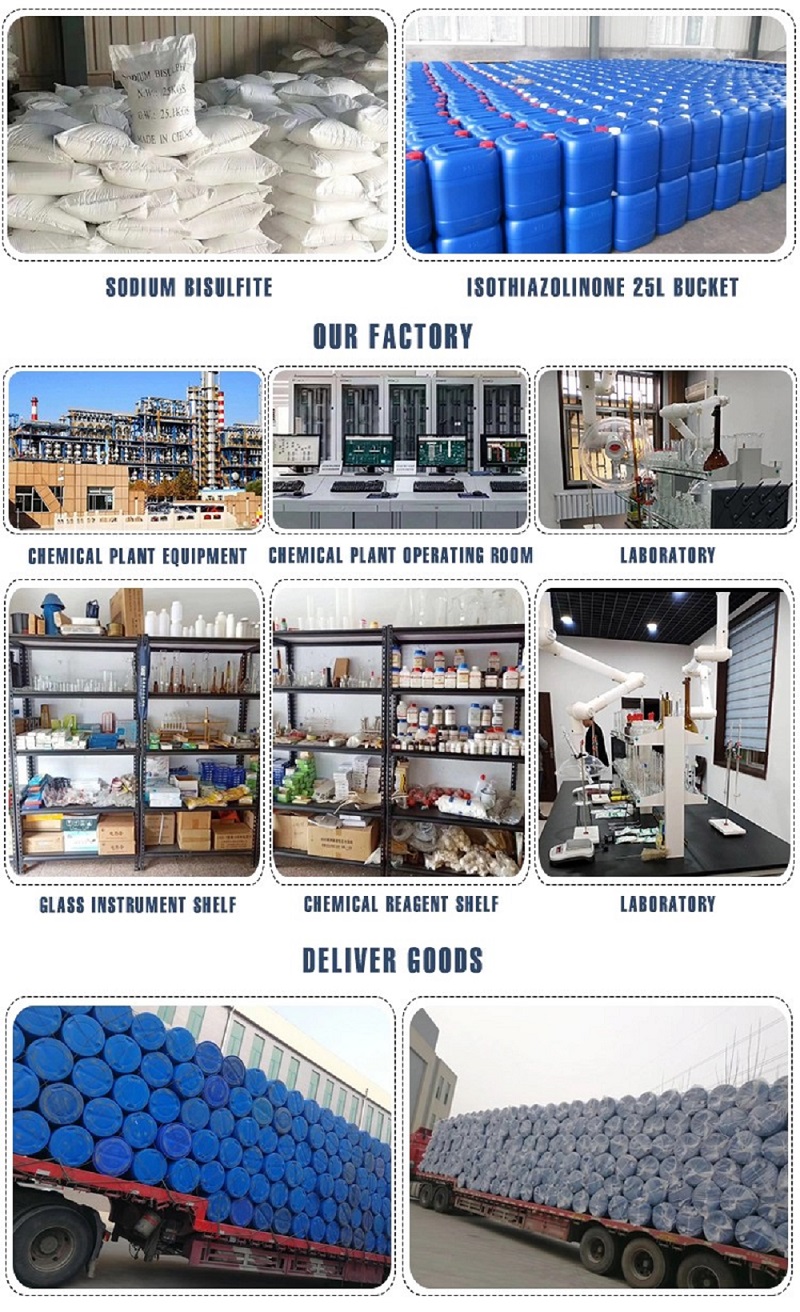 FAQ:
Q:Are you a manufacturer or a trading company ?
A: We are a chemical manufacturer in China.
Q: Can you customize my design?
A: Yes, we have a professional design team. We can sign your signature on the package.
Q:When is your delivery time?
A: It depends on the quantity of the order. The delivery time is about 7 days.
Q: May I visit your factories and workshops?
A: Of course, please tell me your date two days ago. We welcome you to visit our factory very much.