Product Description
Product Details
Farwell 8050-09-7 Gum Rosin
Rosin has many excellent properties such as corrosion protection, moisture resistance, insulation, adhesion, emulsification, softening and the like. As early as 1700, "Shen Nong's Herbal Classic" used rosin as a drug. According to statistics, there are more than 400 kinds of rosin use, mainly including: 1. Paper industry Rosin is saponified with caustic soda, and is made into rubber compound, which is mixed with barium sulfate into the pulp to make the paper not easy to pass through the ink during writing and easy to print. 2. The ink industry can be used as an ink carrier with good compatibility. 3. Paint industry Rosin is made of calcium salt and sodium salt to make the paint bright and dry, and increase the hardness and water resistance of the paint film. 4. Soap Industry Rosin is saponified with caustic soda to form rosin soap, which has large detergency, is easily soluble in water, has good foaming ability, can dissolve oil and make soap. 5. Food industry As a food additive, it can also be used in the preparation of beverages in the production of chewing gum. A depilatory agent composed of rosin and cottonseed oil can also be used in meat processing. 6. Medicine, pesticide industry Rosin in medical adhesive plaster and insulating paste softens, bonds, moisture, and antiseptic. Rosin can be made into a fungicide. It can also be emulsified in insecticides to make insecticidal emulsions. 7. Electronics Industry In the flux, rosin can remove the oxide film on the metal surface and help the flux to spread. 8. Others Rosin can soften raw rubber, increase elasticity, increase viscosity, and improve tear strength. It can be used as an insulating oil, used as a cable protective film, or used as a battery sealing lacquer. In the printing and dyeing formula, the rosin has a sticky adhesion function, and the rosin is added to the silk and waterproof card to prevent water and temperature. An impregnating agent composed of rosin and wax, butylated hydroxytoluene, oleic acid, water, etc. can make the water permeable building material hydrophobic. Rosin is used as a foaming agent in cement. As a sealing material, it can be used in shipbuilding. Rosin can be used in metal polish formulations or as a metal cutting fluid base. Rosin can also be used as a detonator, a grenade fuse, and a match igniter in military production. As a natural raw material, rosin has some disadvantages such as easy oxidation, low softening point, and easy crystallization. In order to improve the use effect and expand the application range, it is necessary to modify the chemical properties of rosin. At the same time, the use department has put forward higher requirements for rosin for its own development. Therefore, through the chemical modification of rosin, artificially imparted its various excellent properties, it is made into a series of deep-processed products.
Packing
225 kg/barrel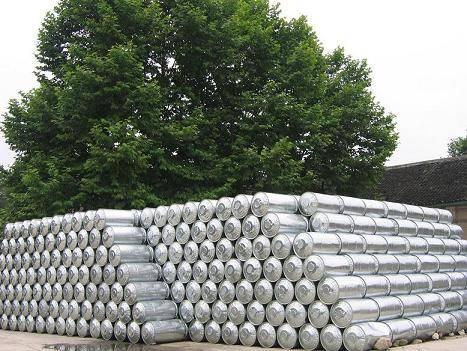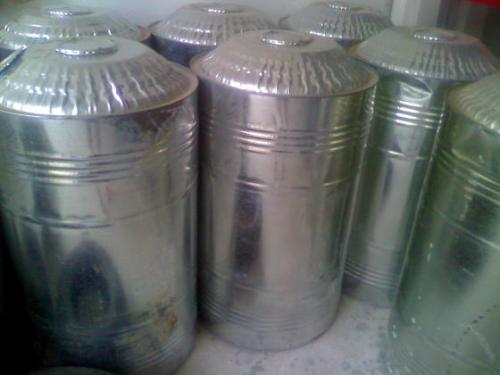 Why did you choose us?
1.Huijinchuan Chemical, own factory storage, direct exit.
2. The product is environmentally friendly, high in content, and standardized in one machine production.
3. Fast delivery, guarantee pre-sale and after-sales standard service, online service, please contact us.
4. We guarantee the sale of genuine products, and never reduce the purity used to deceive customers.
We guarantee the sale of genuine products, and never reduce the purity used to deceive customers.
We guarantee the sale of genuine products, and never reduce the purity used to deceive customers.
5. Sincerely await your arrival.