Product Description
DESCRIPTION
Product Application
1. The chemical industry sorbitol is used as an excipient, moisturizer and antifreeze in toothpaste, and can be added in an amount of 25 to 30%. It can keep the paste lubricated, and has good color and texture. It is used as an anti-drying agent in cosmetics. Glycerin), which can enhance the stretchability and lubricity of emulsifiers, and is suitable for long-term storage; sorbitan fatty acid esters and ethylene oxide adducts have the advantages of being less irritating to the skin and are widely used in the cosmetics industry.
2, the food industry Adding sorbitol to foods can prevent food from cracking and keep food fresh and soft. Used in bread cakes, it has a significant effect. Sorbitol is less sweet than sucrose and is not used by certain bacteria. It is an important raw material for the production of sugar-free candy and various anti-caries foods. Because the metabolism of this product does not cause blood sugar to rise, it can also be used as a sweetener and nutrient for diabetic food. Sorbitol does not contain an aldehyde group and is not easily oxidized, and does not produce a Maillard reaction with an amino acid upon heating. It has certain physiological activity and can prevent the degeneration of carotenoids and edible fats and proteins. Adding this product to concentrated milk can prolong the shelf life, improve the color and aroma of the small intestine, and have obvious stability and long-term preservation effect on fish sauce. . It also has the same effect in jam preserves.
3. Pharmaceutical industry sorbitol can be used as raw material for vitamin C production; it can also be used as raw material for syrup, injection infusion, pharmaceutical tablet, as drug dispersant, filler, cryoprotectant, anti-crystallization agent, traditional Chinese medicine stabilizer, wetting agent , capsule plasticizer, sweetener, ointment base, etc.
4. Chemical Industry Sorbitol rosin is a raw material for architectural coatings. It can be used as a plasticizer or lubricant for polyvinyl chloride resins and other polymers. It is complexed with iron, copper and aluminum ions in an alkaline solution for bleaching and washing in the textile industry. Using sorbitol and propylene oxide as starting materials, it can produce polyurethane rigid foam with certain flame retardant properties.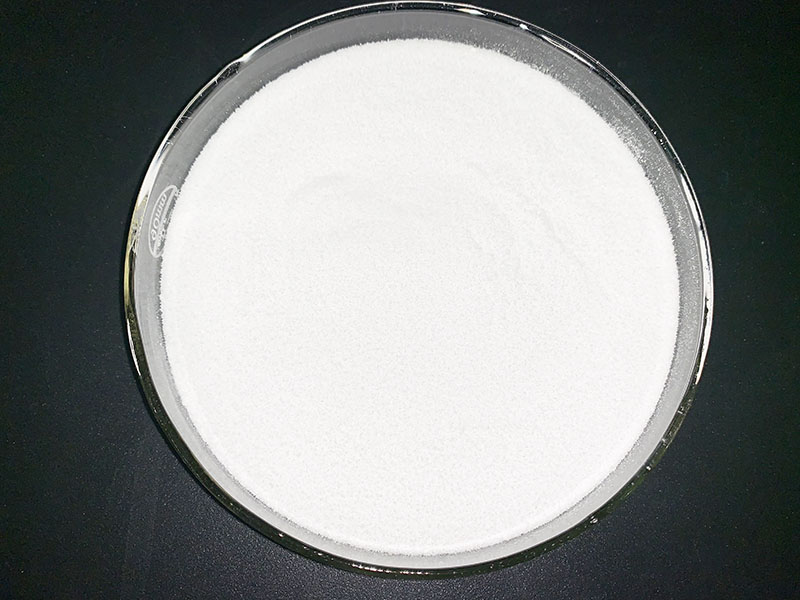 Specification
Melting point: 250 °C (dec.) (lit.)
Boiling point: 434.18 ° C (rough estimate)
Density: 0,86 g/cm3
Vapor pressure: <0.013 hPa (20 °C)
Refractive index: n20/D 1.363
Flash point :>400°C DIN 51758
Storage conditions: 2-8 ° C
Solubility : 3 M NaOH: 100 mg/mL
Morphology
Acidity coefficient (pKa): pKa 2 (Uncertain); 10.26 (Uncertain)
Color :White to almost white
PH value: 2.5 (10g/l, H2O, 23°C) (slurry)
Water solubility: 0.5 g/L (25 oC) Maximum wavelength (λmax) λ: 280 nm Amax: ≤0.25 Merck: 14, 3517
BRN: 1716295
Stability
Stable. Incompatible with copper, copper alloys, nickel, aluminium, strong oxidizing agents, strong bases
PACEKAGE
25kg/bag,25kg/barrel or 200kg/barrel or custom made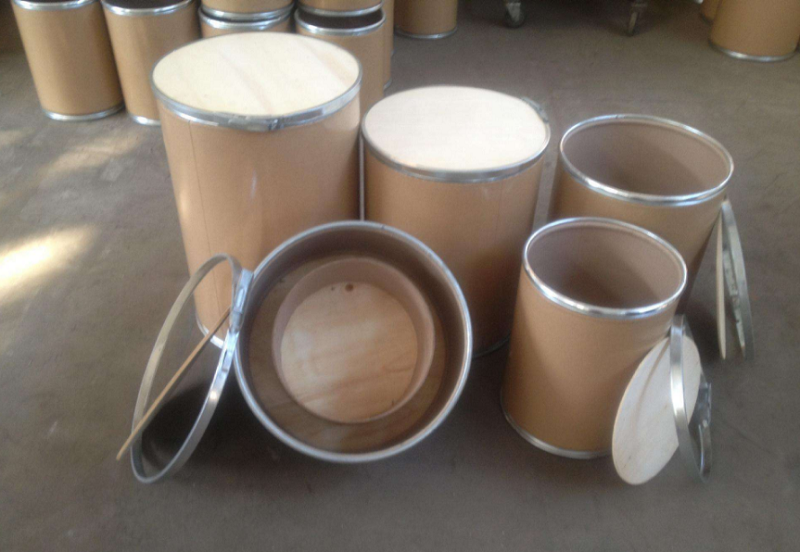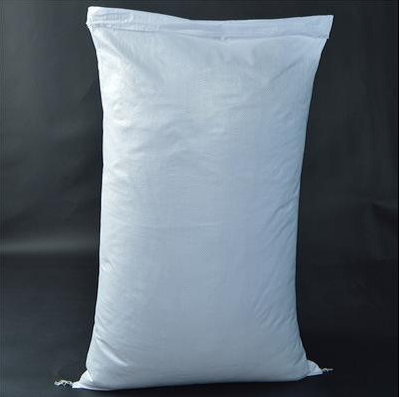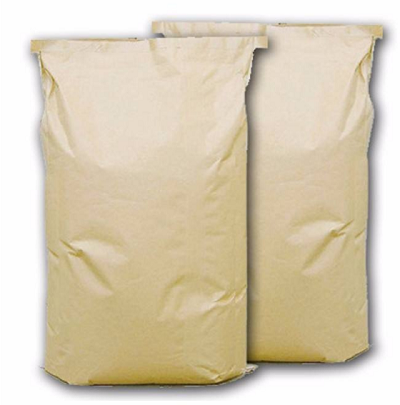 PAYMENT WAY
1.The price is our factory price ,the specific price is subject to the actual transaction price.
2.We accept the TT /LC
3.we accept the sample for free ,you need payment the shipping.Except dangerous goods
RFQ
Q1: Are you a manufacturer or trading company?
A: We are both. But we have our partner factory. We open factory information for you. And you are warmly welcome to visit us and our factory!

Q2: How to contact with us?
A: Click the Alibaba "Contact Supplier" And then send us message the product you interest in, you will get reply within 24 hours.Any contact way shown in our website can be avialable withn 24 hours.
Q3:Which kind of payment terms do you accept?
A: For small order,you can pay by T/T,L/C,Western Union or Paypal,nomal order by T/T to our company account
Q4: Can you give me a discount price?
Surely, it depend on your Qty.

Q5: How can I get a sample?
Free samples is available, but freight charges will be at your account and the charges will be return to you or deduct from your order in the future.

Q6: How to confirm the Product Quality before placing orders?
You can get free samples for some products, you only need to pay the shipping cost or arrange a courier to us and take the samples. You can send us your product specifications and packing and shipping requirements, and we will do our best to meet your needs.
SGS CERTIFICATION