Product Description
DESCRIPTION
Product Application
1. Used as analytical reagents and ferrite raw materials
2. Iron fortifier as a feed additive.
3. It can be used as a pesticide in agriculture, and it can also be used as a fertilizer to remove the moss and lichens of the trunk.
4. It is a raw material for manufacturing magnetic iron oxide, iron oxide red and iron blue inorganic pigment, iron catalyst and polyferric sulfate. It is used as a local astringent and a blood supplement in medicine. It is also used as a chromatographic reagent.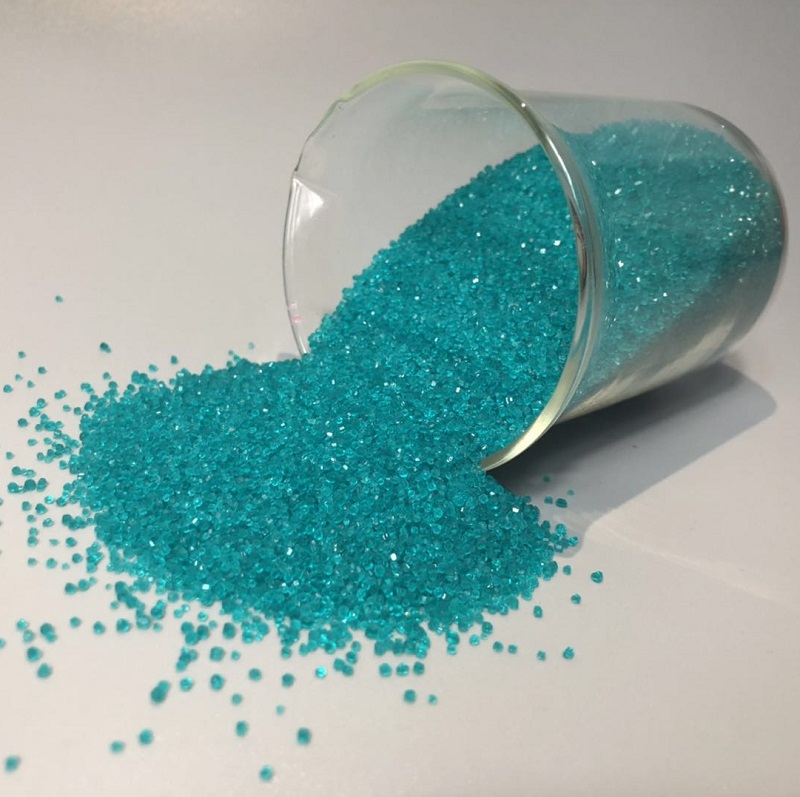 Physical properties
[5]Melting point : 64 °C
Density : 1.897 g/mL at 25 °C
Vapor pressure : 14.6 mm Hg ( 25 °C)
Storage conditions : 2-8 ° C
Solubility : 25.6 g / 100 mL (20 ° C)
Form : Solid
Color : Slightly greenish to blue
Specific gravity : 1.898
PH value : 3.0-4.0 (25°C, 50mg/mL in H2O)
Water solubility : 25.6 g / 100 mL (20 oC)
Sensitivity Air : Sensitive & Hygroscopic
Merck : 14,4057
Stability Stable.: Substances to be avoided include strong oxidizing agents. Air and moisture sensitive.
Very soluble in water, releasing a lot of heat when dissolved. Soluble in ethanol and glycerin.
PACEKAGE
25kg/bag,25kg/barrel or 200kg/barrel or custom made
Company profile
Jinan Huijinchuan Chemical Co., Ltd. specializes in the supply of chemical raw materials, the main categories are Water Treatment Agent , Food Additive (Preservatives, antioxidants, color protectants) , Feed Additive , Daily Cosmetics Raw Materials the four kinds . Besides We are also agents of some Fertilizer Raw Material and Other Chemical such as organic fertilizer , Pesticide Raw Materials , Organic Solvent , Inorganic Salt ....