Product Description
Product Application( Food Additive Polyacrylamide )
Used as a flocculant in the water treatment industry. It is also used in petroleum geological drilling to disperse the dispersion of low solid phase mud. Uses in the sugar industry, settling agent (glycing agent); film forming agent. Use As a flocculant for water-based drilling fluids, it can improve the rheological properties of drilling fluids and reduce friction and other functions. Use It can be used as soil improver, flocculant, and can be used for reinforcing applications of textile sizing and papermaking. It is used as a high-efficiency flocculant for neutral and alkaline media. It can also be used as a drilling mud additive. It can be used as oil field mud treatment agent and sewage. Treatment agent, and used for textile sizing, paper reinforcement applications Polyacrylamide is an important water-soluble polymer, and has valuable properties such as flocculation, thickening, shear resistance, resistance reduction, and dispersibility. These properties are different depending on the derivative ion. Therefore, it is widely used in oil recovery, mineral processing, coal washing, metallurgy, chemical, paper, textile, sugar, medicine, environmental protection, building materials, agricultural production and other departments. Use Suspending agent. Thickener. Glue. Flocculant. Soil improver. Water soluble resist resin. Use It is widely used in petrochemical, metallurgy, coal, mineral processing and textile industries. It is used as precipitation flocculant, oilfield water thickener, drilling mud treatment agent, textile pulp, paper reinforcing agent, fiber modifier, soil improvement. Agent, soil stabilized agent, fiber paste, resin processing agent, synthetic resin coating, binder, dispersant, and the like.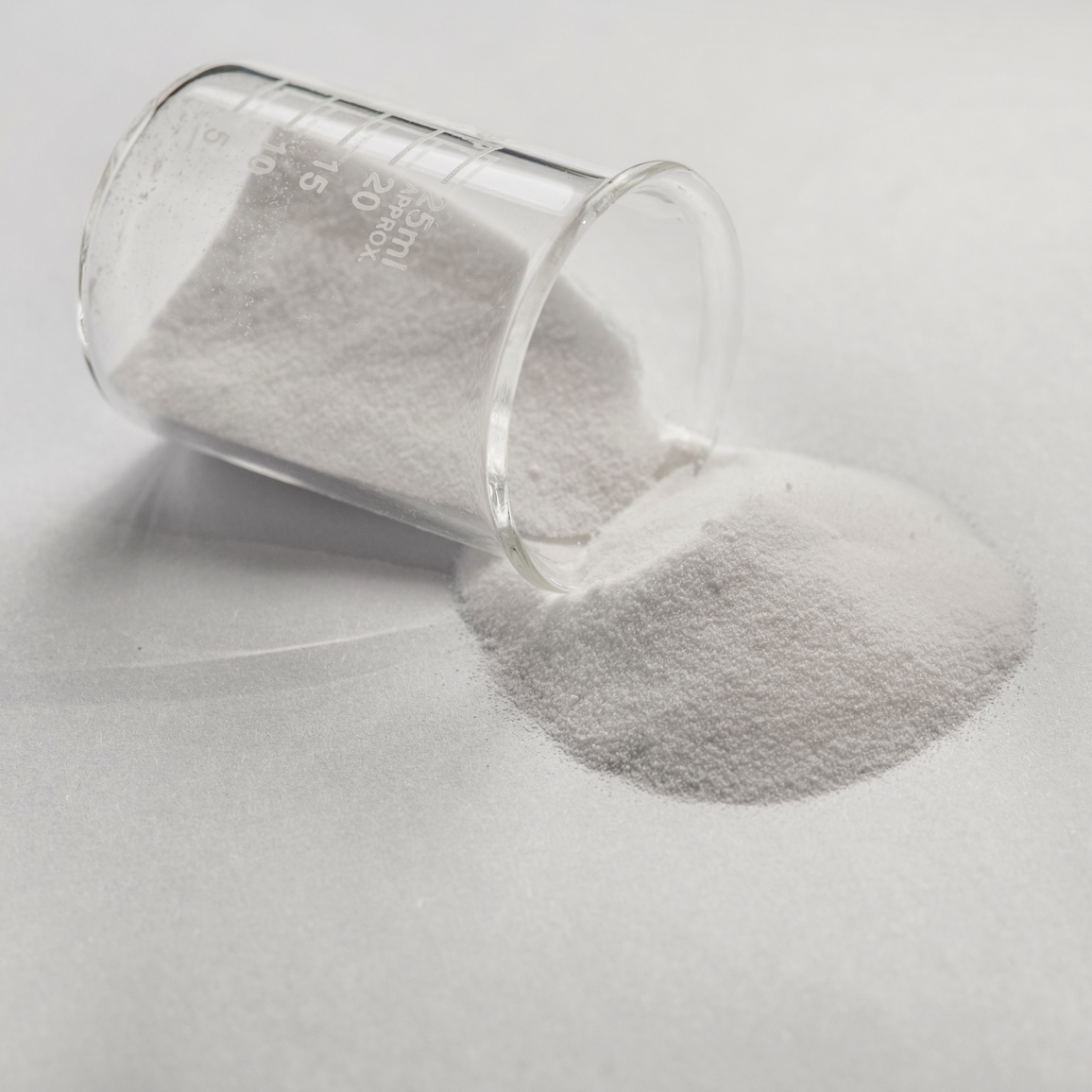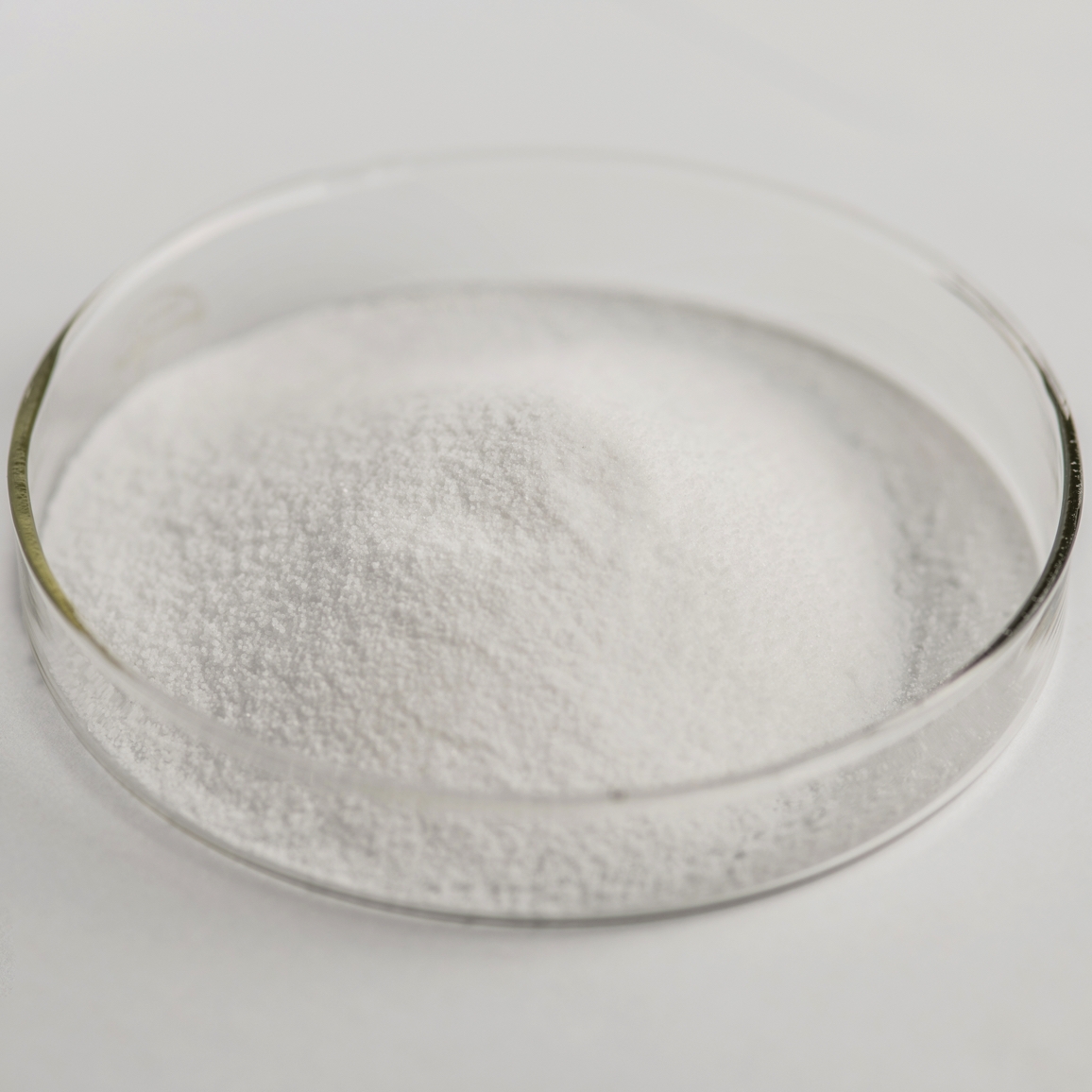 Chemical Property
This product is a colorless or slightly yellow thick colloid, odorless, neutral. Soluble in water, insoluble in ethanol and acetone. The temperature is above 120 °C. With flocculation, sedimentation, and reinforcing effect.
Packing&Delivery
25kg/bag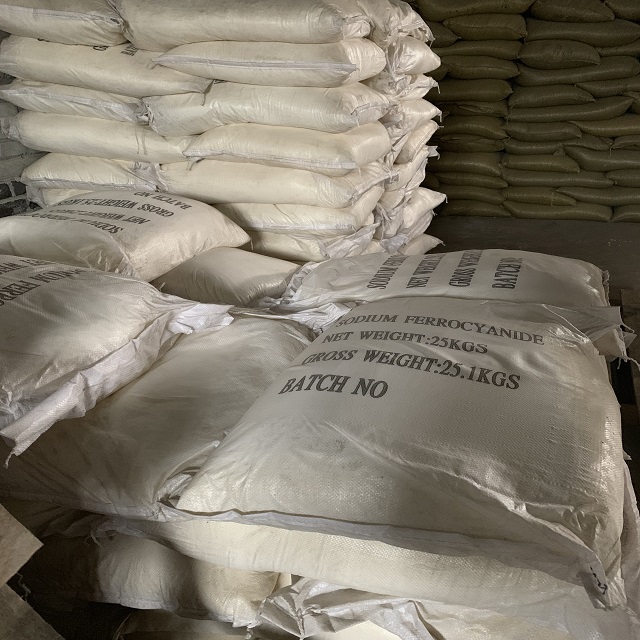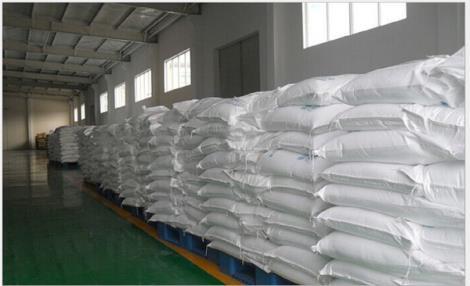 Why choose us?
1.Huijinchuan Chemical, professional production, professional export.
2.Environmental protection, high content, standardized production.
3.Fast delivery, good after-sales service, online technical support, welcome inquiry.
4.We guarantee that we sell genuine products and never reduce the purity.
We guarantee that we sell genuine products and never reduce the purity.
We guarantee that we sell genuine products and never reduce the purity.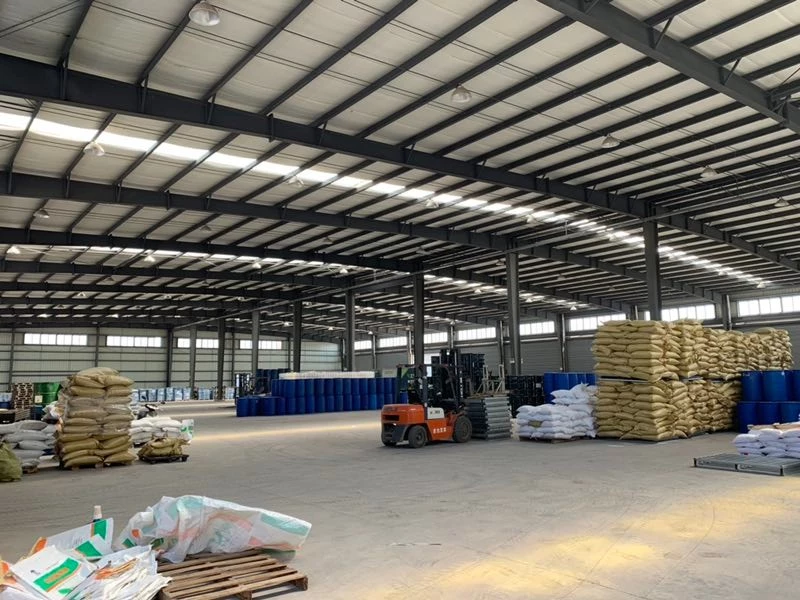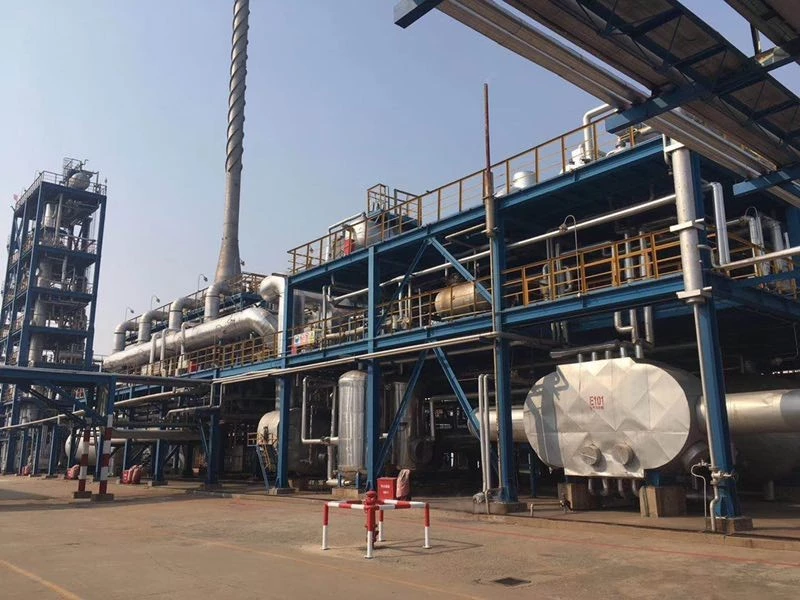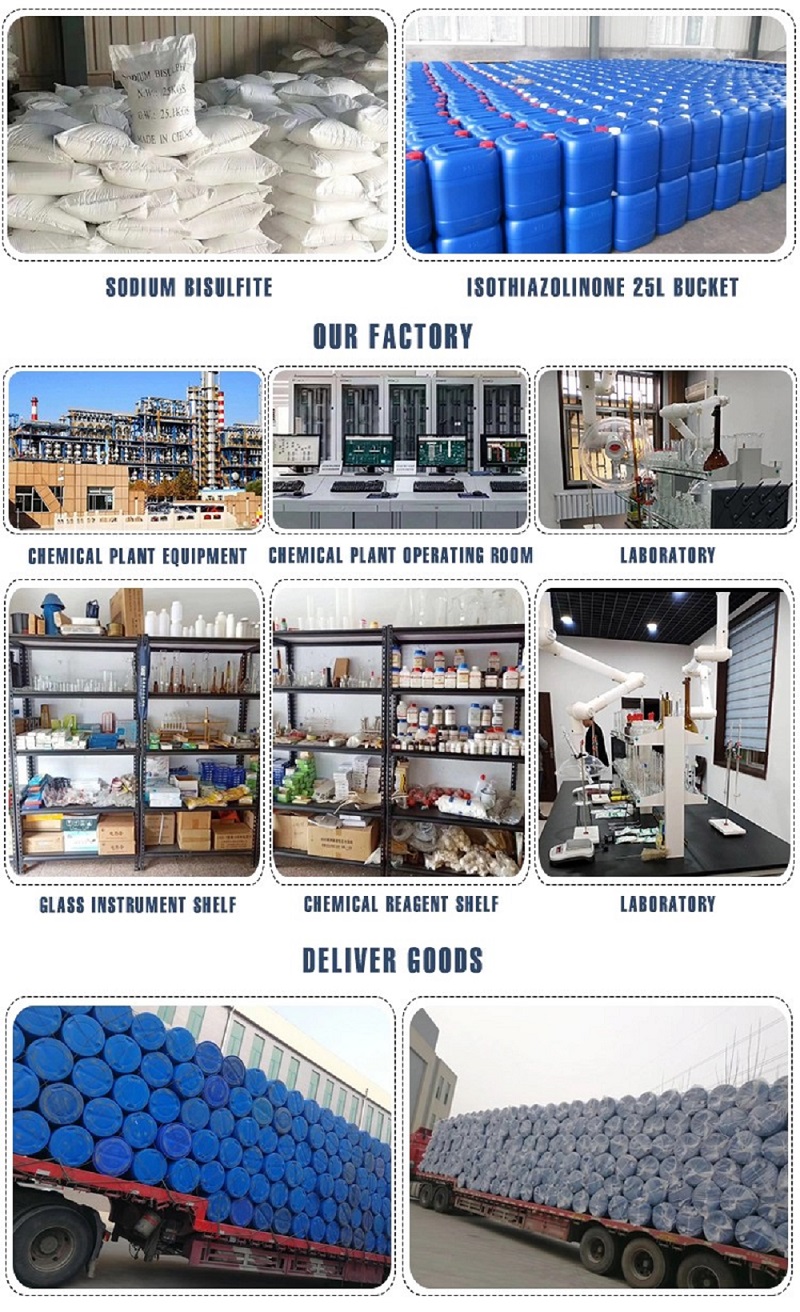 FAQ:
Q:Are you a manufacturer or a trading company ?
A: We are a chemical manufacturer in China.
Q: Can you customize my design?
A: Yes, we have a professional design team. We can sign your signature on the package.
Q:When is your delivery time?
A: It depends on the quantity of the order. The delivery time is about 7 days.
Q: May I visit your factories and workshops?
A: Of course, please tell me your date two days ago. We welcome you to visit our factory very much.
Note: If you inquiry, 50$ free!
Factory direct sales! The best price in China! Guaranteed Quantity!
Adequate supply!Fast delivery! Good after-sales service!