Product Description
Food grade High quality Sodium Cyclamate
Product Description:
1. White crystalline powder or needle-like crystal (fakes)
2. High sweetness, 50 times of normal sugar
3. Taste sweet,no bitter feeling
4. Harmless to health
5. Physically stable,resistent to heat,acid and alkaline
6. Easy of storage,do not absorb water from air,does not ferment
Sodium Cyclamate Specification Table:
Item

Specification -- BP / FCCIV / NF13 / CP95

Name

sodium cyclamate

Assay(on dry basis)

98.5~101.0%

CAS No.

139-05-9

Chemical Formula

C6H12O3NSNa

Molecular Weight

201.21

Melting Point

265

Appearance

White crystalline powder or crystals

Odor test

Odorless, intensively sweet taste

Identification

Pass test

Absorbance(270 nm)

<0.1

Loss on drying(105 )

<10%

Cyclohexylamine

<10 ppm

Dicyclohexylamine

<1 ppm

Sulfate

<500 ppm

PH value(10% solution)

5.5 - 7.5

Heavy metal

<10ppm

Arsenic (As)

3ppm

Selenium

<30 ppm

Sulfamic Acid

<0.1%

Anline

<1ppm

Functional use

Sweetener, sugar substitute

Packing

25kg/carton
Application:
Product Details OF Sodium Cyclamate
It is widely used in jelly, beverage, frozen drink, bread and pastry.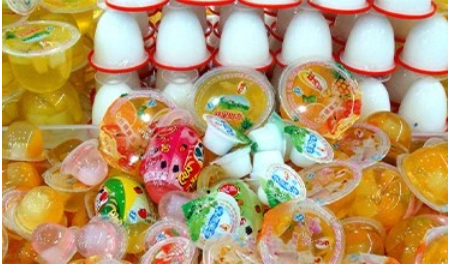 Product Details OF Sodium Cyclamate
Melatonin's sweetness appears slowly but lasts for a long time and is pure and can be used in place of or in combination with sucrose.Cyclamate can also be mixed with saccharin, to mask the bad taste of saccharin, cyclamate and saccharin use ratio of 10∶1, the product flavor effect is better.The advantage of cyclidine is that the sweet taste is better, the bitter taste is lower than saccharin, the cost is lower.



Product Details OF Sodium Cyclamate
It was discovered in 1937 by Michael Sveda, a student at the university of Illinois, that it was a non-nutritive synthetic sweetener, and that it was an ideal substitute for sugar at a third the price.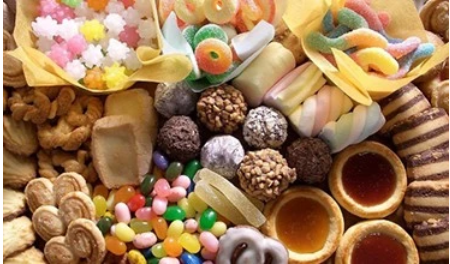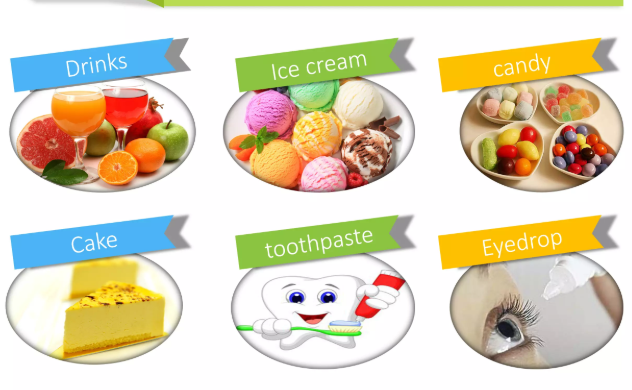 Shipping Backage: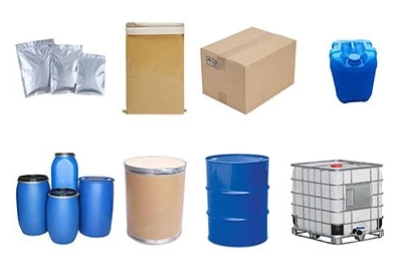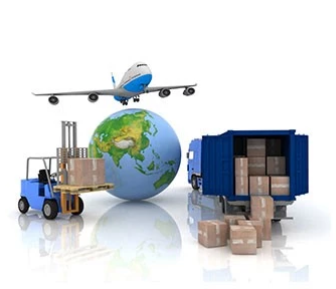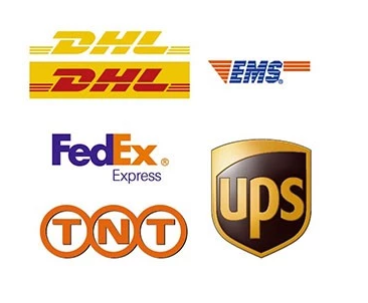 Related Product:
Building material additive
Water treatment raw material
Pigments and dyes
Metal surface treatment material
Fertilizer raw materials Food additive

FAQ:
Q1: Do you accept Alibaba Trade Assurance?
A: Yes, most of our products accept Alibaba Trade Assurance.
Q2. Can I have free samples?A:Yes, we can supply the free sample for 10-20g except high value products, but the shipping cost need you to pay. Sample shipping fee Generally for 45$ .
Q3. How do I pay the sample fee?
A: T/T or just provide your courier's account number, we prefer FEDEX.
Q4. How do you treat quality complaint?



A: For us, quality is our second life. The quality control of all the products we export is very strict. All the products we promise to provide to our customers are completely higher than the national food safety standards. It is our duty to control the quality of the goods. Please rest assured!
Anyway If any qulitity problem caused by our company after Third Party Test , You can return goods back to us and we refund your payment.But this problem will never happened because of our high qulitity.Please rest assured.
Q5. What's your MOQ and lead time?



A: Generally MOQ is 1kg, some low value products, MOQ is 25kg and lead time is within 4-5 workdays upon your payment.
Q6. Which products you can export?



A: We are mainly exporting Building material additive Water treatment raw material Pigments and dyes Metal surface treatment material Fertilizer raw materials Food additive ect.
Q7: Which countries or region did you export?
A: US,Canada, India, Thailand ,Vietnam.Taiwan region, Japan, Poland, Spain, France, UK, Germany, Italy, Bulgaria, Greece, Hungary, Australia, Iceland, Qata, Mexico, Brazil,South Korea,Kuweit,Turkey,Russia,Austria,Nigeria,Guatemala,Iran,Sweden,Phhilippines,Iraq, Pakistan, South Africa,Denmark,Kenya and so on
Q8:Which documents you can provide?
A:

Usually, we provide Commercial Invoice, Packing List, Bill of loading, COA , Health certificate and Origin certificate.