Product Description
It is obtained by crystallization from aqueous ethanol. The melting point of 153 ~ 154 ° C, decomposition when molten, very soluble in water, aqueous solution is alkaline, difficult to dissolve in ethanol, insoluble in alcohol, ether, chloroform and benzene.
Sealed in a cool, dry, ventilated storage. 99% Cas:497-18-7.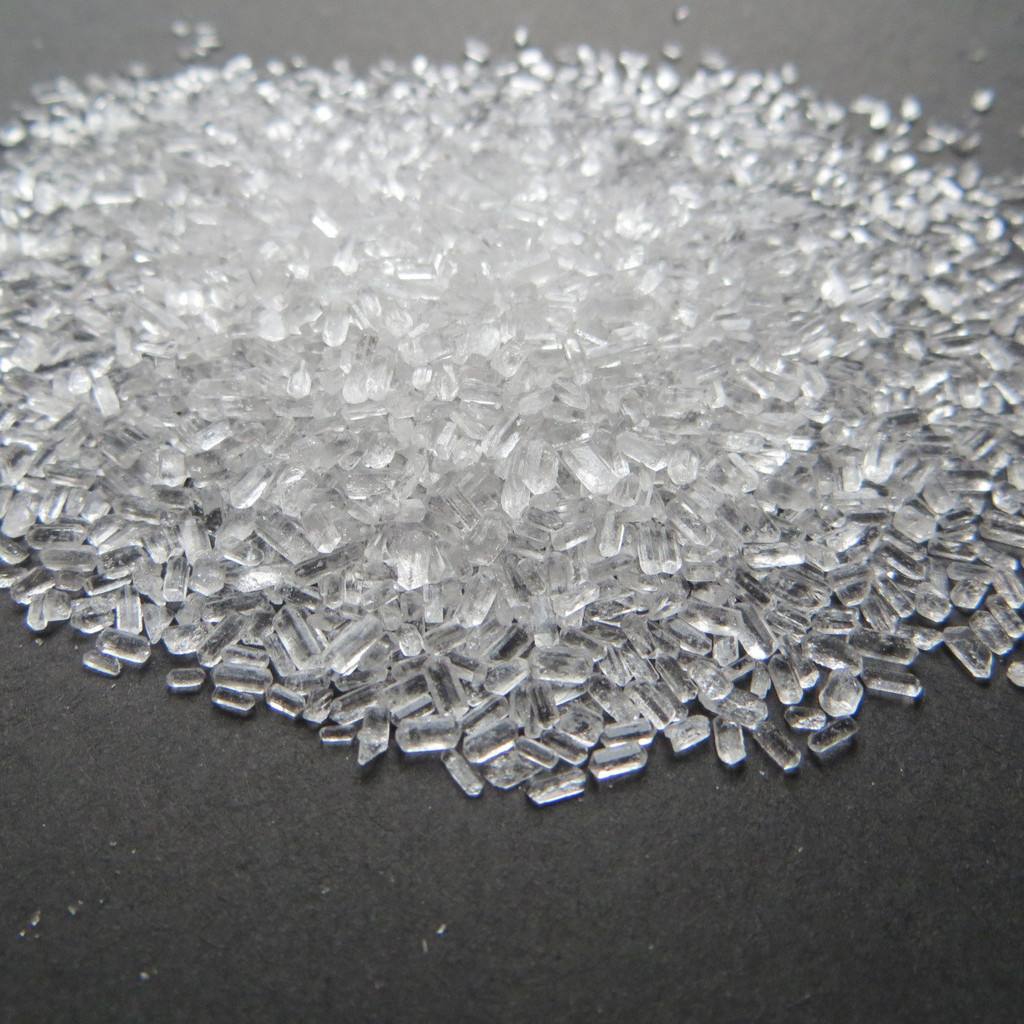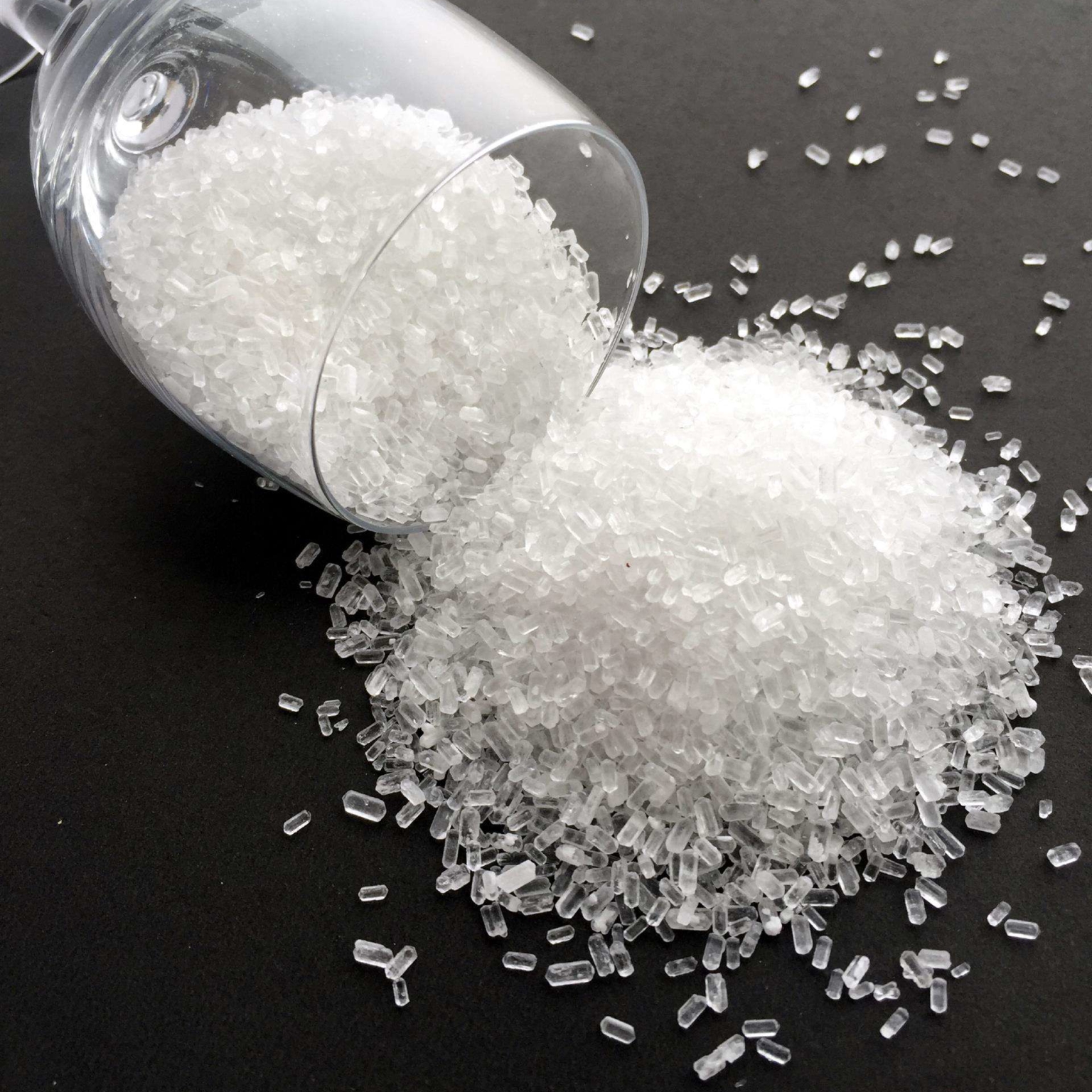 Company profile
Jinan Huijinchuan Chemical Co., Ltd. specializes in the supply of chemical raw materials, the main categories are Water Treatment Agent , Food Additive (Preservatives, antioxidants, color protectants) , Feed Additive , Daily Cosmetics Raw Materials the four kinds . Besides We are also agents of some Fertilizer Raw Material and Other Chemical such as organic fertilizer , Pesticide Raw Materials , Organic Solvent , Inorganic Salt ....