Product Description
Glycerol absorbs moisture from the air and also absorbs hydrogen sulfide, hydrogen cyanide and sulfur dioxide. Insoluble in benzene, chloroform, carbon tetrachloride, carbon disulfide, petroleum ether and oils. Glycerol is the backbone component of the triglyceride molecule. The relative density is 1.26662. The temperature of 17.8 ° C. The boiling point is 290.0 ° C (decomposition). The refractive index is 1.4746. Flash point (open cup) 176 ° C.
Store in a clean and dry place, pay attention to sealed storage. Pay attention to moisture, water and heat. Do not mix with strong oxidizer. It can be stored in tin or stainless steel containers.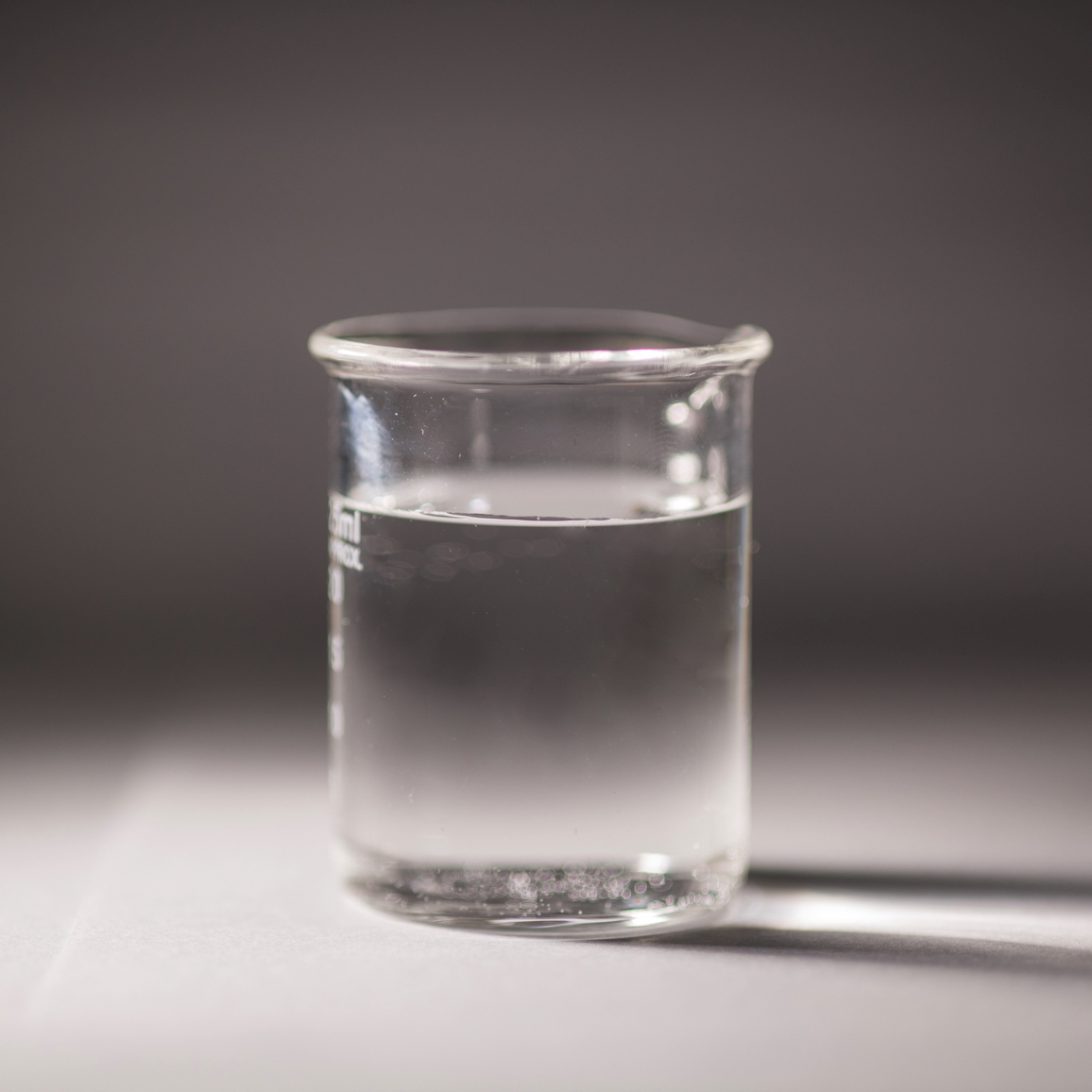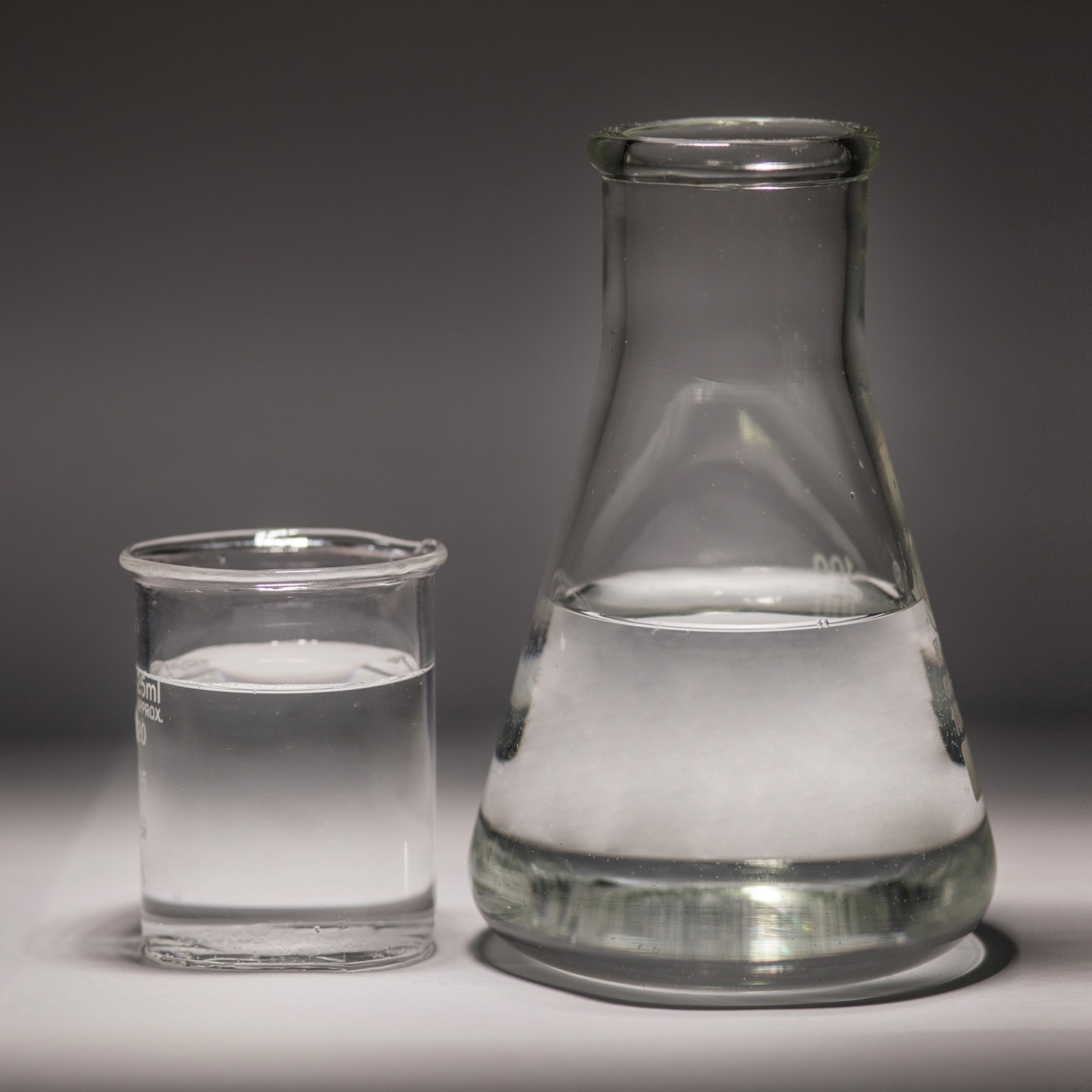 Company profile
Jinan Huijinchuan Chemical Co., Ltd. specializes in the supply of chemical raw materials, the main categories are Water Treatment Agent , Food Additive (Preservatives, antioxidants, color protectants) , Feed Additive , Daily Cosmetics Raw Materials the four kinds . Besides We are also agents of some Fertilizer Raw Material and Other Chemical such as organic fertilizer , Pesticide Raw Materials , Organic Solvent , Inorganic Salt ....