Product Description
DESCRIPTION
Product Application
1. Manganese sulphate (English: Manganese sulphate) is light pink monoclinic fine crystal at room temperature. Soluble in water, insoluble in ethanol, heating to 200 ° C or above began to lose crystal water, lost most of the water of crystallization at about 280 ° C, 700 ° C into an anhydrous salt melt, began to decompose at 850 ° C, releasing sulfur trioxide, Sulfur dioxide or oxygen.
2. Manganese has an important nutritional role in animal organisms. Manganese has the functions of promoting growth, enhancing immunity and improving animal reproductive performance. Manganese sulfate is one of the important trace element fertilizers. It can be used as base fertilizer, soaking seeds, seed dressing, top dressing and spraying on the foliage to promote crop growth and increase yield.
3. In the animal husbandry and feed industry, as a feed additive, the livestock and poultry can be well developed and have a fattening effect. It is also a processing paint, an ink drier; a raw material for a manganese citrate solution; and a catalyst for synthesizing a fatty acid;
4. In addition, it can also be used in papermaking, ceramics, printing and dyeing, ore flotation; raw materials for the production of electrolytic manganese and raw materials for the manufacture of other manganese salts.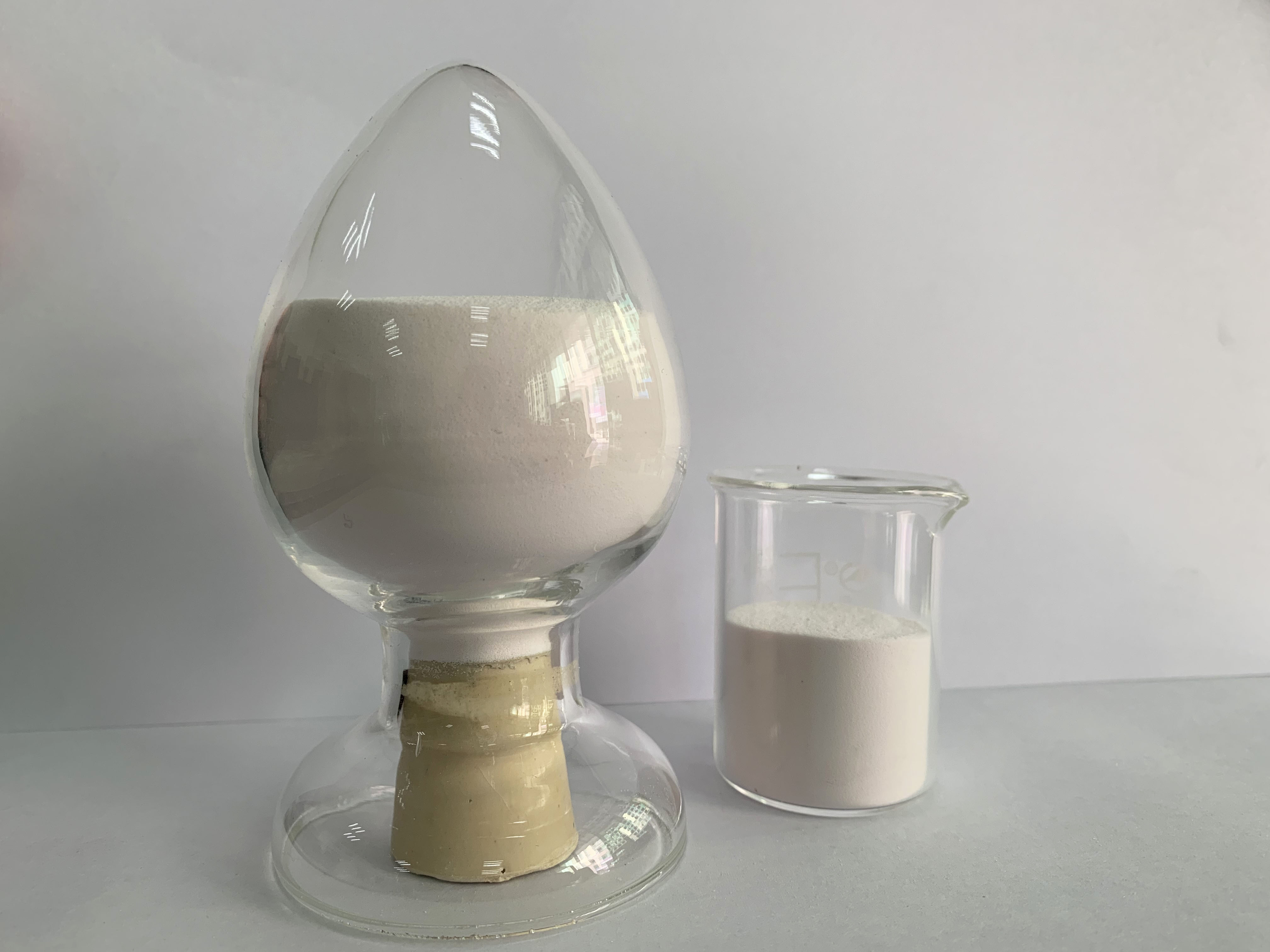 PACEKAGE
25kg/bag,25kg/barrel or 200kg/barrel or custom made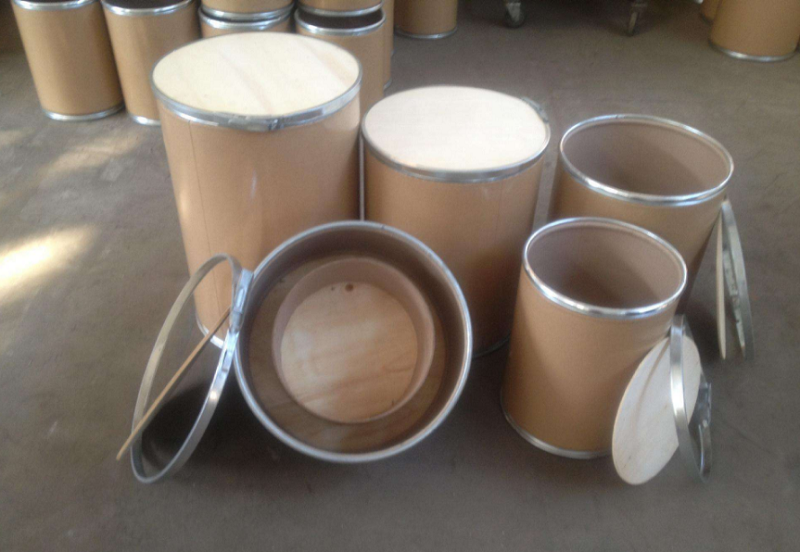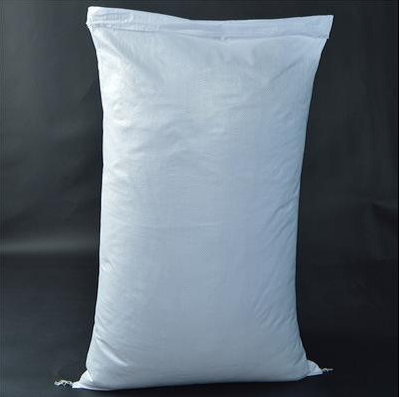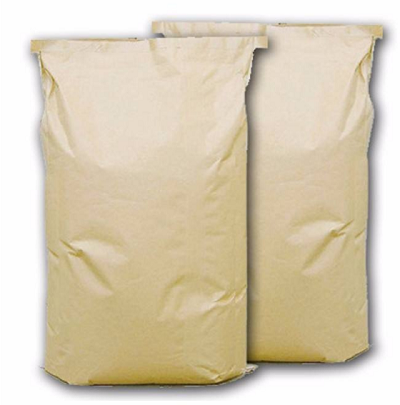 PAYMENT WAY
1.The price is our factory price ,the specific price is subject to the actual transaction price.
2.We accept the TT /LC
3.we accept the sample for free ,you need payment the shipping.Except dangerous goods
Company profile
Jinan Huijinchuan Chemical Co., Ltd. specializes in the supply of chemical raw materials, the main categories are Water Treatment Agent , Food Additive (Preservatives, antioxidants, color protectants) , Feed Additive , Daily Cosmetics Raw Materials the four kinds . Besides We are also agents of some Fertilizer Raw Material and Other Chemical such as organic fertilizer , Pesticide Raw Materials , Organic Solvent , Inorganic Salt ....