Product Description
Potassium pyrophosphate is the potassium salt of pyrophosphate. The representative phosphate of polyphosphate fertilizers. A group of phosphorous compounds usually formed by the reaction of pyrophosphate with potassium hydroxide. The main use of potassium pyrophosphate is to replace potassium cyanide for cyanide-free electroplating. With the development of national industrial modernization, the demand for potassium pyrophosphate is increasing day by day. It is also used for surface treatment, high-grade detergent, paint coating, detergent, dispersant, buffer, etc. Food industry used as emulsifier, tissue improver, chelating agent, quality improver, etc. Potassium pyrophosphate can also be prepared from dipotassium hydrogen phosphate.
Industrial Wastewater Treatment Agent
Methyl Tert-butyl Ether
Potassium Aluminum Sulfate
Potassium Sulfate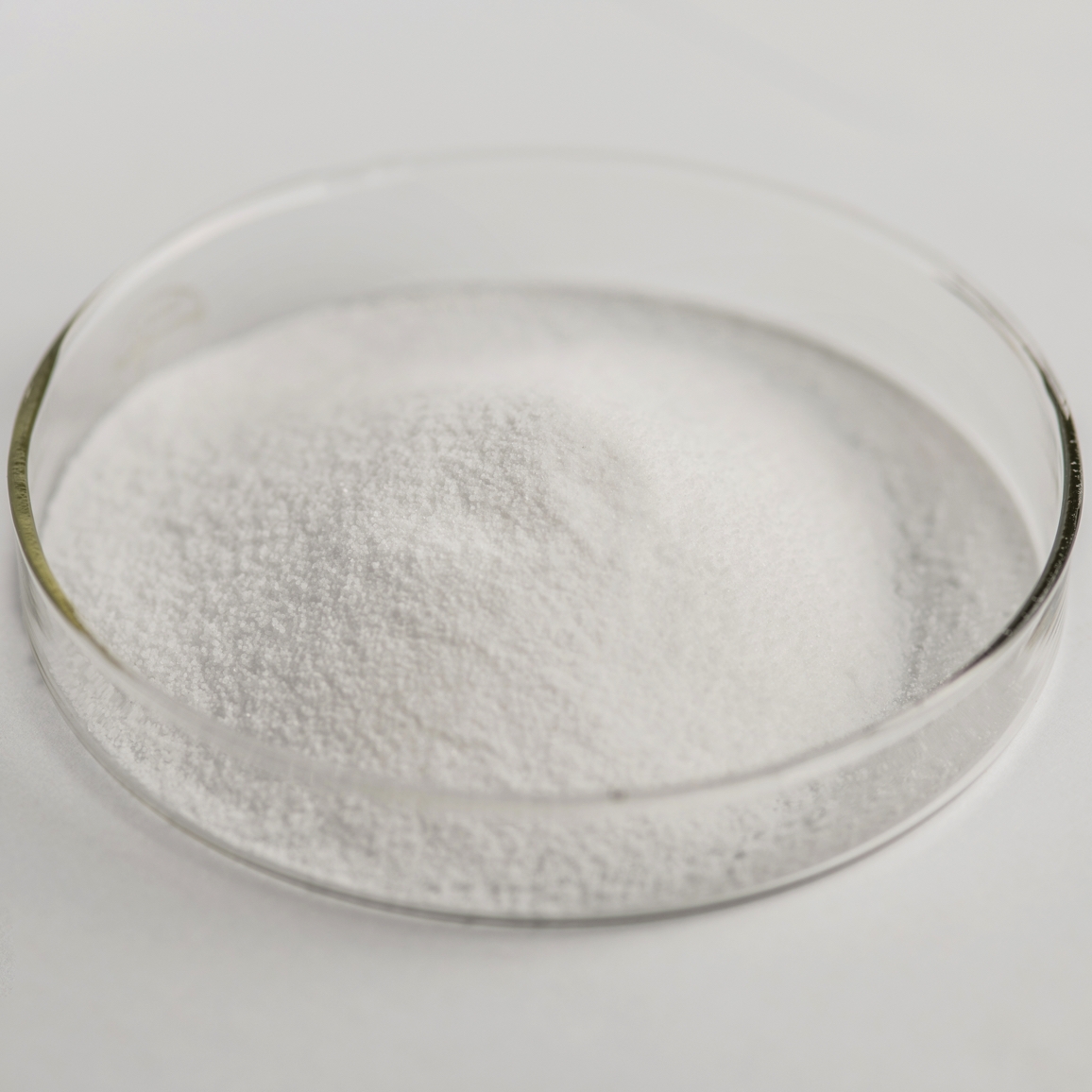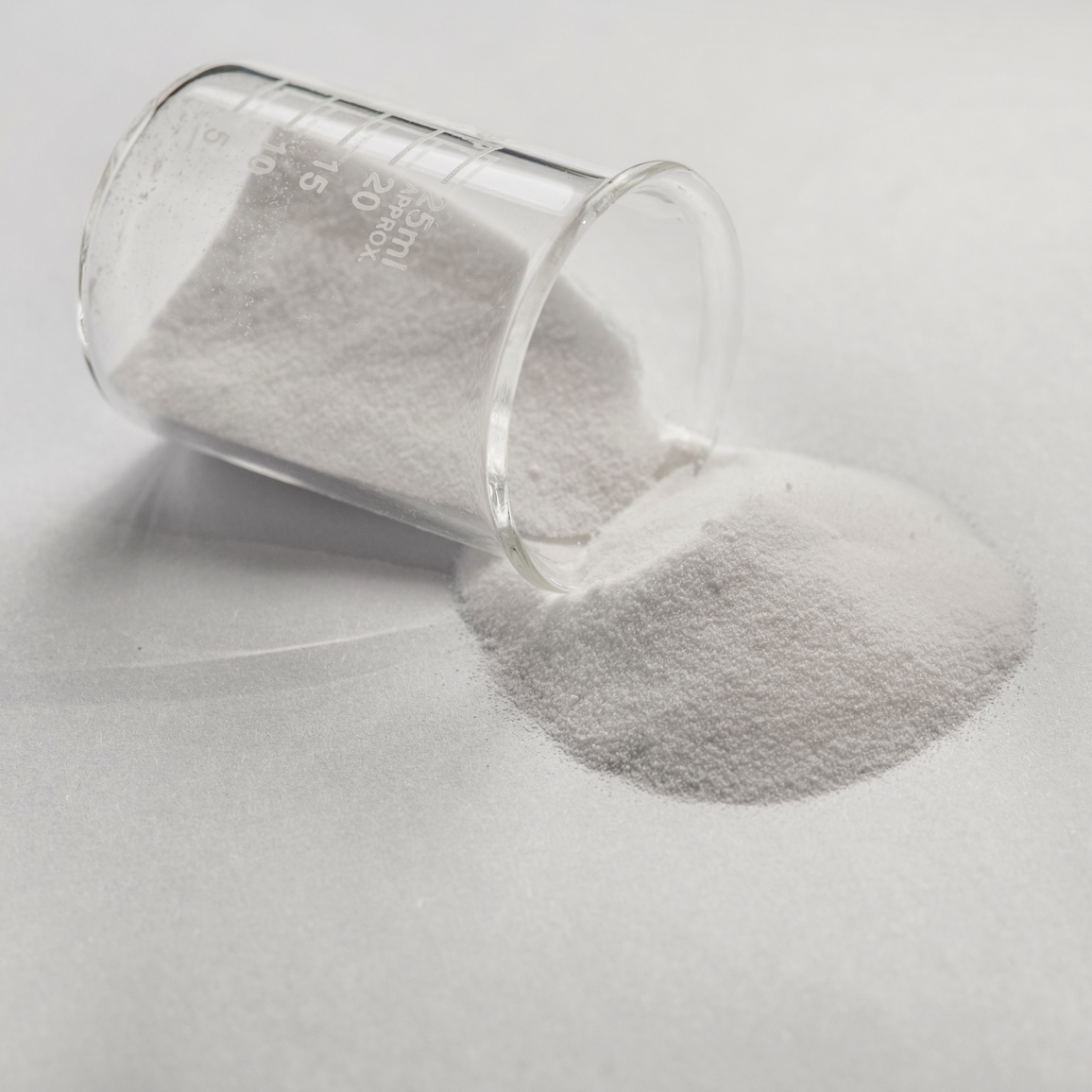 Jinan huijinchuan chemical co., LTD is a private joint-stock fine chemical enterprise with perfect management system. Long-term commitment to chemical products research and development, production and sales. Our products include organic chemical raw materials, pharmaceutical intermediates, textile fuel additives, organic solvents, food additives and feed additives. Products are widely used in medicine, chemical, building materials, food, cosmetics, plastics, military and other industries. The company has the right to import and export, the products are not only popular in the domestic market, but also exported to Germany, the United States, Canada, South Korea, India, southeast Asia, the Middle East countries and regions. In order to better expand the grand blueprint for the company, foreign countries: establish cooperative relations with large multinational enterprises such as Dow, BASF, THSOH CORPORATION, BP, Exxon Mobil and aksu; Domestic: with qilu, yanhua, yangzi, jihua, jinzhou petrochemical alliance, established a set of perfect import and export network, such as from abroad agent shortage of amines, lipids, alcohols, and various organic and inorganic acids, bases, salts; Seeking the basic chemical raw materials and pharmaceutical intermediates needed by foreign countries from China, the company has created a good corporate image and won business reputation in the chemical and chemical industry. The company insists on strict management and scientific development. After years of hard work and technical innovation, the company has achieved good development of economic and social benefits. Adhering to the development concept of "customer", "service first", "people-oriented" and "technical innovation", the company has been recognized and widely supported by customers and peers. Through the unremitting efforts and development of all employees, we have become an influential enterprise group in China's chemical industry. We sincerely hope to establish and maintain friendly and cooperative relations with domestic and foreign merchants to promote common development. We will rely on the rich experience in the chemical industry and good international reputation, continue to provide customers with better quality products and professional services.