Product Description
Product Application(Polypropylene)
Polypropylene has excellent processing properties, and various processing methods can be used to produce different products for various uses. The amount of injection molding of polypropylene is very large, and the general daily necessities are mainly ordinary polypropylene. In the automotive, home appliances, industrial parts, etc., polypropylene or modified polypropylene is used in a large amount, such as toughened polypropylene for automobile bumpers and wheel housings, and enhanced gathering for instrument panels, steering wheels, fan blades, handles, etc. Propylene. There are also many extruded products of polypropylene, the most used of which are fibers and filaments, mainly due to the good mechanical properties, abrasion resistance, chemical resistance and low cost of polypropylene. The filaments and fiber products of polypropylene mainly include monofilament, flat yarn and fiber. The monofilament has low density, good toughness and good wear resistance, and is suitable for the production of ropes and fishing nets. The flat yarn has high tensile strength and is suitable for the production of woven bags. It can be used for packaging fertilizers, cement, grain and chemical raw materials. It can also be used to produce woven fabrics, making promotional materials and tarpaulins. Fiber can be widely used in the production of carpets, blankets, clothing, artificial turf, filter cloth, non-woven fabrics and curtains. Extruded articles of polypropylene can also be used to produce films. The biaxially stretched film can improve the strength and transparency of polypropylene, and can be used as a typewriter belt, a cigarette packaging film, a food bag, and the like. In addition, polypropylene extruded articles can also be used in pipes, sheets, narrow strips, tear films, packing tapes, and the like. The hollow product of polypropylene has good transparency, mechanical properties and moisture barrier properties, and can be used as a packaging container for detergents, cosmetics, pharmaceuticals, liquid fuels and chemical reagents. Polypropylene is the main synthetic resin for the production of modified masterbatch. The technicians of Beijing Plastics Industry Co., Ltd. first used Yanshan Petrochemical to produce a random polypropylene (APP), a by-product of isotactic polypropylene, adding heavy calcium carbonate and related help. The agent is produced into a filled modified masterbatch for use in a polypropylene product, such as a flat wire or a packing tape, which can improve the printing effect of the product, reduce the shrinkage rate of the product, and improve economic benefits. More importantly, it solves the by-product treatment route of the petrochemical plant, finds the application field for the random polypropylene, and effectively improves the application value of the product. As the production process of synthetic resins continues to improve, the isotacticity of polypropylene increases, and the yield and quality of atactic polypropylene decrease accordingly. In particular, the application range and throughput of filled modified masterbatch are developing rapidly. A few manufacturers use atactic polypropylene as a carrier for the masterbatch. At present, the carrier resin filled with the modified masterbatch accounts for a major portion of isotactic polypropylene, and the powdered polypropylene produced by the small bulk method occupies an important position of the carrier resin.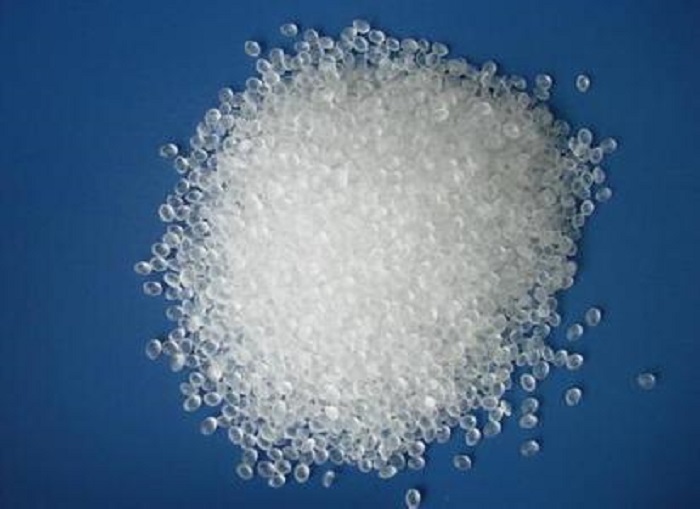 Chemical Property
Polypropylene is a non-toxic, odorless, tasteless, milky white high crystalline polymer with a density of only 0.90--"0. 91g/cm3, which is one of the lightest varieties of all plastics. It is particularly stable to water. The water absorption in water is only 0.01%, the molecular weight is about 80,100,000. The moldability is good, but the shrinkage rate is large (1%~2.5%). The thick-walled products are easy to be sunken, and some dimensional precision is high. Parts, it is difficult to meet the requirements, the surface gloss of the product is good.
Packing&Delivery
5kg/bag 10kg/bag 20kg/bag 25kg/bag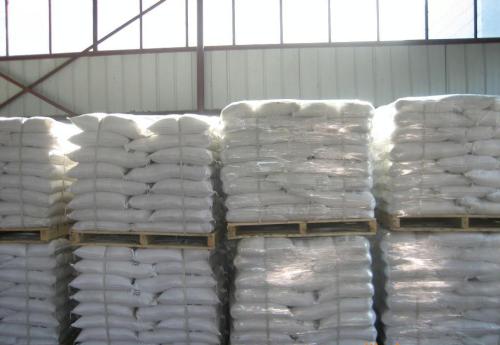 Why you choose us?
1.Huijinchuan Chemical, professional production, professional export.
2.Environmental protection, high content, standardized production.
3.Fast delivery, good after-sales service, online technical support, welcome inquiry.
4.We guarantee that we sell genuine products and never reduce the purity.
We guarantee that we sell genuine products and never reduce the purity.
We guarantee that we sell genuine products and never reduce the purity.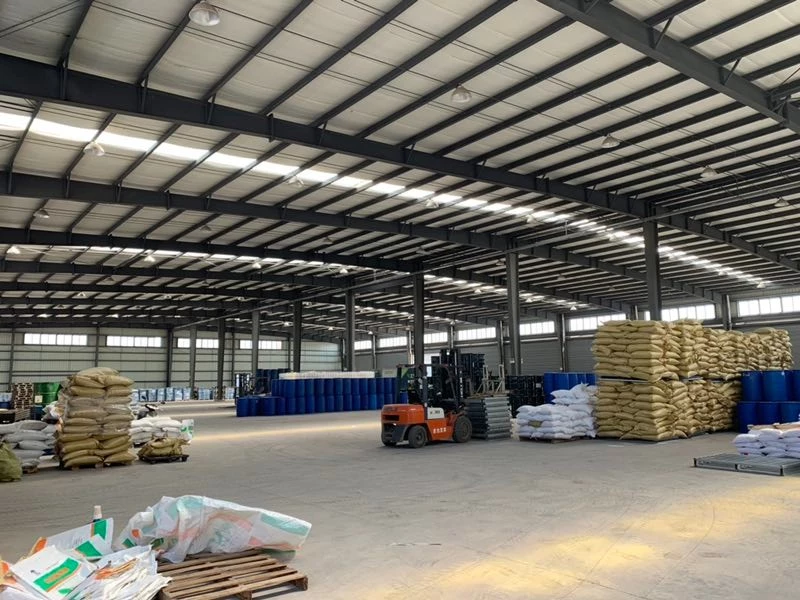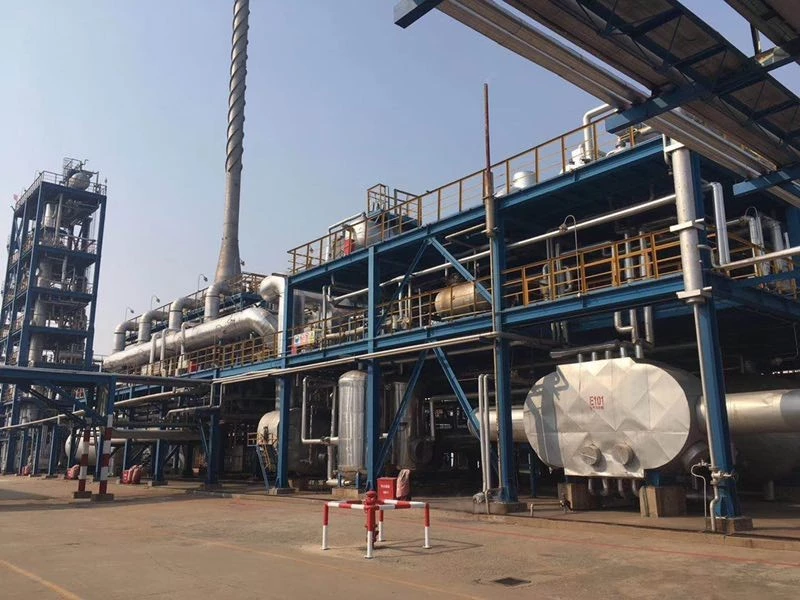 Company profile
Jinan Huijinchuan Chemical Co., Ltd. specializes in the supply of chemical raw materials, the main categories are Water Treatment Agent , Food Additive (Preservatives, antioxidants, color protectants) , Feed Additive , Daily Cosmetics Raw Materials the four kinds . Besides We are also agents of some Fertilizer Raw Material and Other Chemical such as organic fertilizer , Pesticide Raw Materials , Organic Solvent , Inorganic Salt ....