Product Description
Product Application( Sodium Cyclamate )
It is used as a sweetener for food processing, as an additive for medicines, cosmetics, feeds, etc. It is a non-nutritive synthetic sweetener, its sweetness is 30 times that of sucrose, and its price is only 3 times that of sucrose, and it is not like Saccharin has a bitter taste when it is used in a small amount, so it can be used as a food additive for international use in refreshing drinks, juices, ice cream, pastry foods and preserves.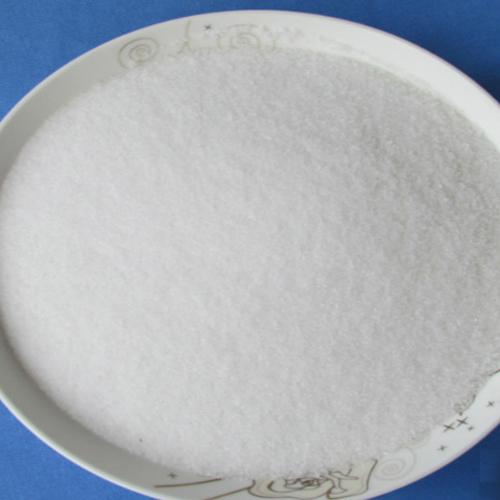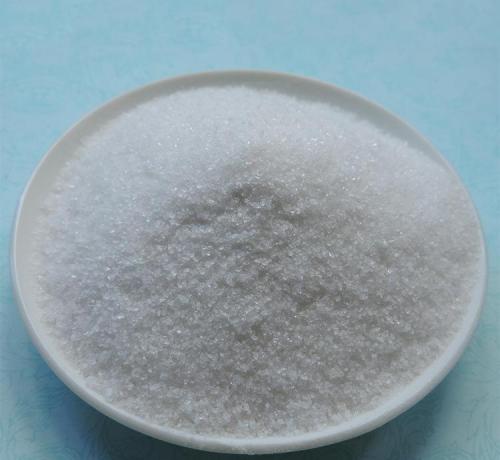 Chemical Property
Sodium cyclamate, white needle, flaky crystal or crystalline powder. Odorless. Sweet, its diluted solution is about 30 times sweeter than sucrose. The sweetness is 40 to 50 times that of sucrose, and it is a non-nutritive sweetener. The 10% aqueous solution is neutral (pH 6.5) and is stable to heat, light and air. Slightly bitter after heating. The decomposition temperature is about 280 ° C, and no caramelization reaction occurs. Slightly decomposed in an acidic environment and stable in alkaline conditions. Soluble in water (1g/5ml) and propylene glycol (1g/5ml), almost insoluble in ethanol, ether, benzene and chloroform. Its concentration is more than 0.4% with bitter taste, soluble in water with high nitrite and sulfite content, resulting in oil or rubbery smell. It is non-hygroscopic and does not support the growth of mold or other bacteria.
Packing&Delivery
25kg/bag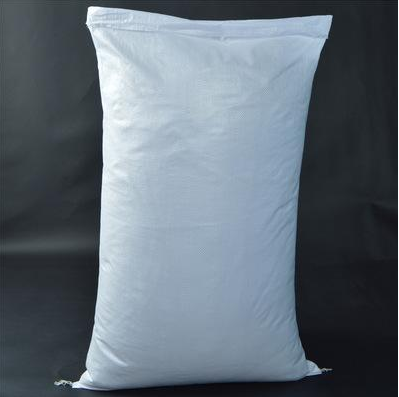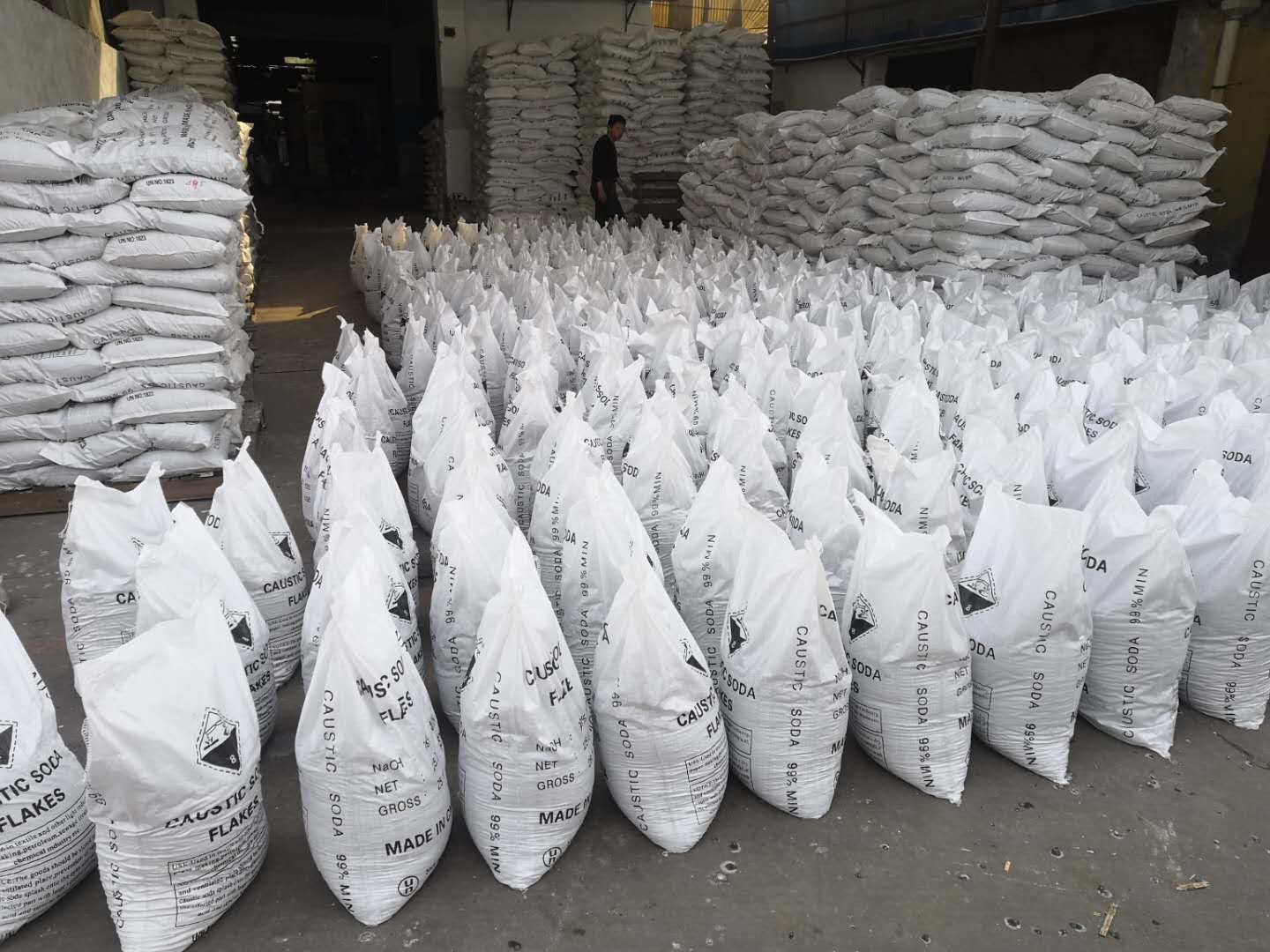 Company profile
Jinan Huijinchuan Chemical Co., Ltd. specializes in the supply of chemical raw materials, the main categories are Water Treatment Agent , Food Additive (Preservatives, antioxidants, color protectants) , Feed Additive , Daily Cosmetics Raw Materials the four kinds . Besides We are also agents of some Fertilizer Raw Material and Other Chemical such as organic fertilizer , Pesticide Raw Materials , Organic Solvent , Inorganic Salt ....