Product Description
Product Application( Propylene Glycol )
Use As a raw material for resins, plasticizers, surfactants, emulsifiers and demulsifiers, it can also be used as an antifreeze and heat carrier. It is used as a gas chromatographic fixative, solvent, antifreeze, plasticizer and dehydrating agent. Uses Carrier solvent; wetting agent; humectant; anti-caking agent; antioxidant; tissue improver; surfactant; stabilizer; thickener; dough conditioner; emulsifier; flavor; excipient; GB 2760-96 is listed as food processing aid. It is mainly used as a solvent for various spices, pigments, preservatives, extraction solvents for vanilla beans, roasted coffee grains, natural flavors, etc. Moisturizing and softening agents for candy, bread, packaged meat, cheese, etc. It can also be used as a mold inhibitor for noodles and stuffing cores. Adding 0.006% to the soymilk can make the flavor unchanged during heating, and make a white and shiny packaged tofu, which is bulky when fried. Uses Propylene glycol is an intermediate in the fungicide difenoconazole. Use As a solvent, it can dissolve preservatives, pigments, antioxidants and other food additives that are hardly soluble in water, and then add foods; it has strong hygroscopicity and has moisturizing and antifreezing effects on foods. China's regulations can be used for pastry, the maximum use is 3.0g / kg. Uses Propylene glycol is an important raw material for unsaturated polyester, epoxy resin and polyurethane resin. The amount of this is about 45% of the total consumption of propylene glycol. This unsaturated polyester is widely used in surface coatings and reinforced plastics. Propylene glycol is viscous and hygroscopic and non-toxic, and is widely used as a moisture absorbent, antifreeze, lubricant and solvent in the food, pharmaceutical and cosmetic industries. In the food industry, propylene glycol reacts with fatty acids to form propylene glycol fatty acid esters, which are mainly used as food emulsifiers; propylene glycol is an excellent solvent for seasonings and pigments. Propylene glycol is commonly used in the pharmaceutical industry as a solvent, softener and excipient for the manufacture of various types of ointments and ointments. Since propylene glycol has good mutual solubility with various perfumes, it is also used as a solvent and softener for cosmetics. Propylene glycol is also used as a solvent for tobacco moisturizers, mildew inhibitors, food processing equipment lubricants and food labeling inks. An aqueous solution of propylene glycol is an effective antifreeze. Use As a drug carrier, a granule drug. It can be used as a moisturizer, softener, solvent, etc. in cosmetics. It can be used as a tobacco flavor, tobacco moisturizer, preservative, etc. in the tobacco industry. In the food industry, it is used as a flavor, a solvent for food coloring, a food packaging softener, a food anti-adhesive agent, and the like. It can also be used to produce unsaturated polyester resin, plasticizer, dehydrating agent, surfactant, curing agent, binder and other raw materials. It can also be used in paints, pesticides, coatings, etc. Aviation deicing fluids, refrigerants and antifreezes, foods and fragrances, fragrances, cosmetics and personal health products, heat transfer fluids, hydraulic and brake fluids, paints and coatings, pets Food/animal feed, pharmaceuticals, polyurethane, unsaturated polyester resin, etc. Uses Solvents, organic synthesis, antifreeze, plasticizers, fungicides. Gas chromatographic analysis standards. Gas chromatographic fixative (maximum use temperature 150 ° C, solvent chloroform), separation and analysis of alcohols, esters and ketones.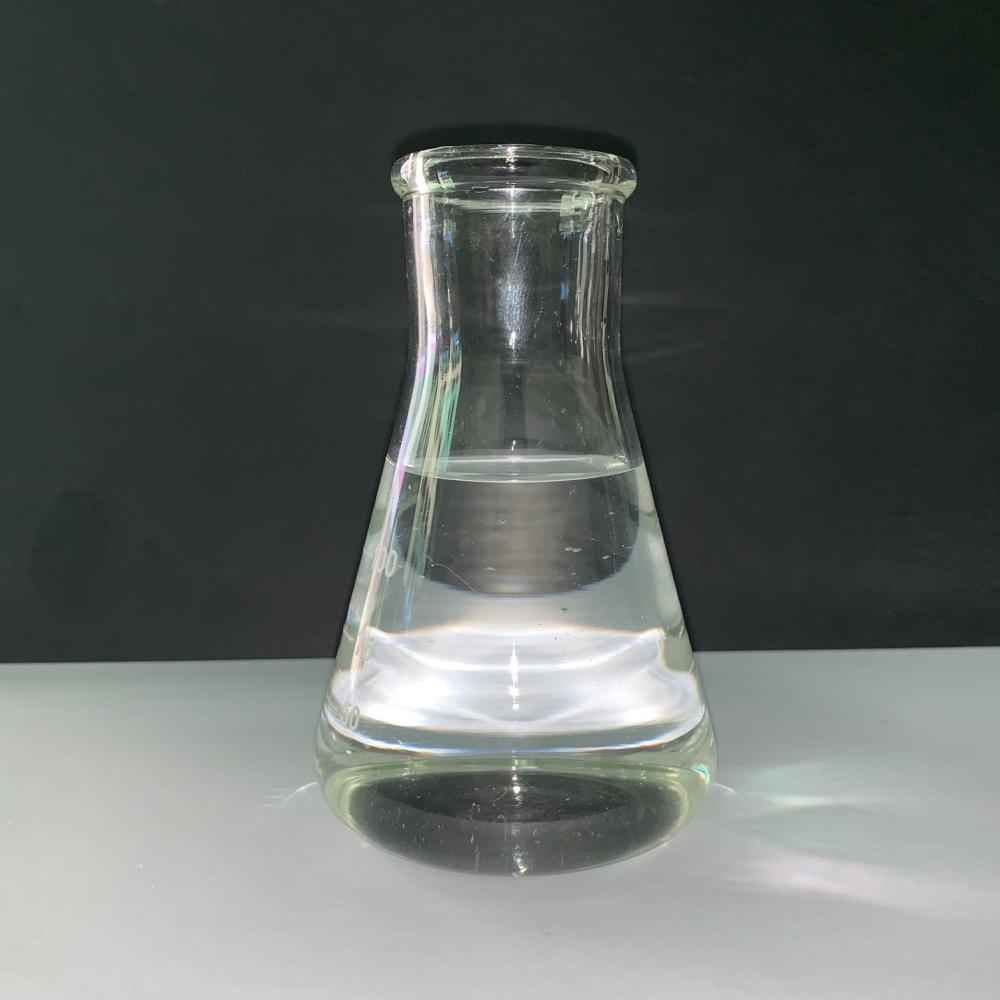 Chemical Property
A colorless, viscous, stable, water-absorbent liquid that is almost tasteless and odorless. Miscible with water, ethanol and various organic solvents.
Packing&Delivery
20kg/barrel 200kg/barrel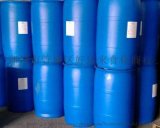 Why you choose us?
1.Huijinchuan Chemical, professional production, professional export.
2.Environmental protection, high content, standardized production.
3.Fast delivery, good after-sales service, online technical support, welcome inquiry.
4.We guarantee that we sell genuine products and never reduce the purity.
We guarantee that we sell genuine products and never reduce the purity.
We guarantee that we sell genuine products and never reduce the purity.