Product Description
DESCRIPTION
Product Application
# Malic acid is an internationally recognized safe food additive used as a sour agent, preservative and Ph value modifier. Its sour taste is soft and long lasting, and its sour taste is 20% stronger than citric acid. It can be used in various foods and used in moderation according to production needs.
# Food industry used as an acid stabilizer, color retention agent, preservative and egg yolk, etc., also used in pharmaceuticals

# Used as a sour agent for refreshing drinks, a sour agent for cold foods, a sour agent for processed foods, an antacid, a color toner such as fruit drinks, and a preservative. The DL-malic acid was neutralized with a sodium carbonate solution and concentrated under vacuum to give DL-malic acid ([63474-37-3]). It is also a condiment, a salt substitute for patients with nephritis.
#can be used as an additive for margarine and other edible oils.
The non-edible use of malic acid includes raw materials for pharmaceuticals, cosmetics, dentifrice, metal cleaners, buffers, anticoagulants for the textile industry, industrial deodorants, and optical brighteners for polyester fibers. And monomers for producing alkyd resins, and the like.
# DL-Malic acid and L-malic acid are safe and non-toxic substances. When used as flavor enhancers, flavoring agents, auxiliary drugs and pH control agents, the United States stipulates that hard candy should not exceed 6.9%. 0.7%, but these two malic acids should not be used in baby foods, requiring a purity of over 99%, a melting point of 127-130 ° C, and a heavy metal content of less than 0.002%. The ignition residue is below 0.05%. This product is a strong acid with a pH of 2.28 in a 0.1 molar aqueous solution at 17 ° C, which can irritate the mucous membranes and damage the tooth enamel.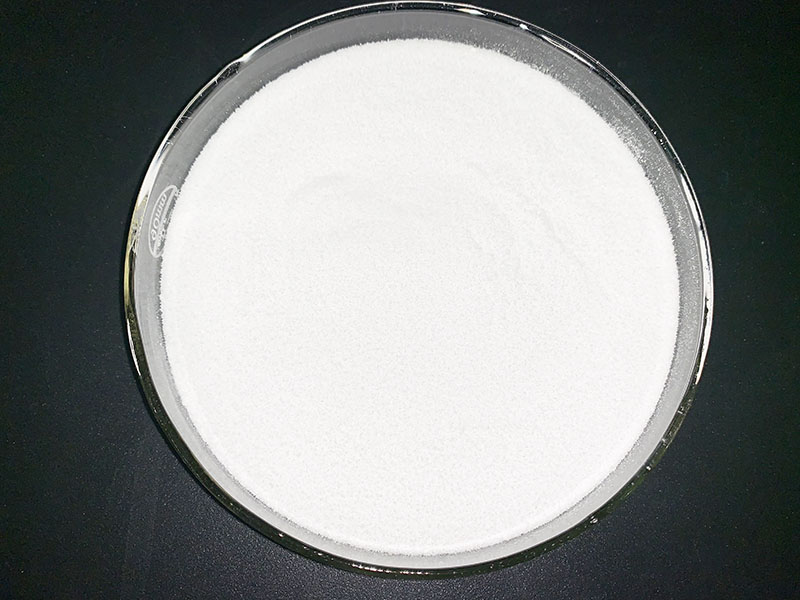 PACEKAGE
25kg/bag,25kg/barrel or 200kg/barrel or custom made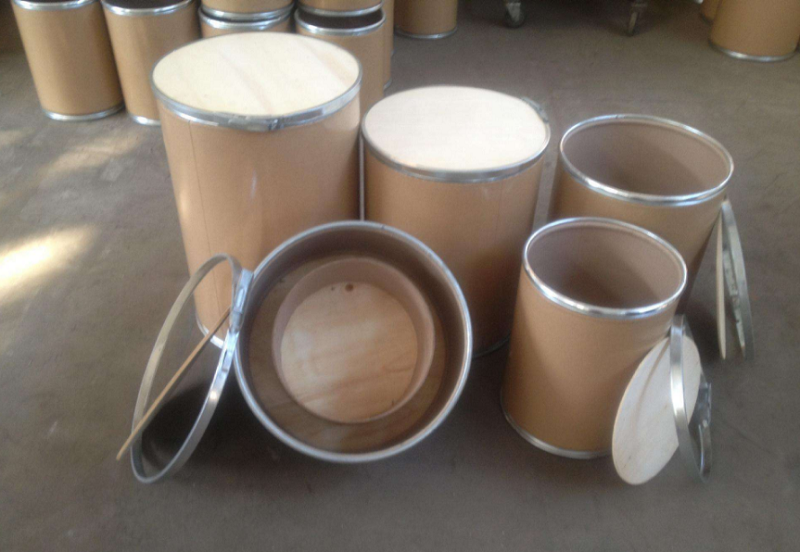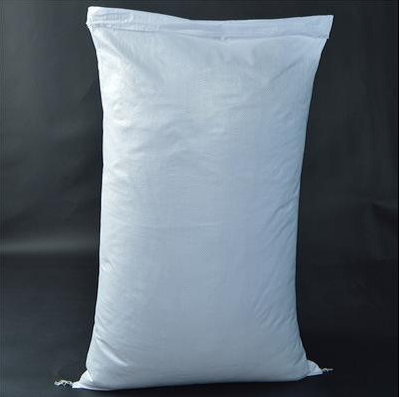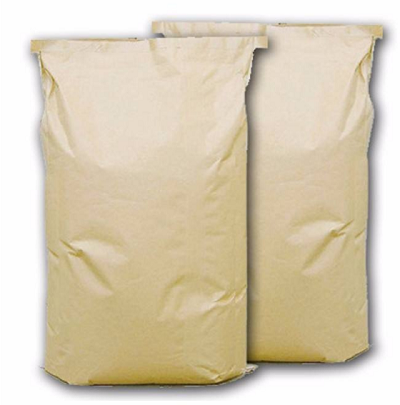 PAYMENT WAY
1.The price is our factory price ,the specific price is subject to the actual transaction price.
2.We accept the TT /LC
3.we accept the sample for free ,you need payment the shipping.Except dangerous goods
Company profile
Jinan Huijinchuan Chemical Co., Ltd. specializes in the supply of chemical raw materials, the main categories are Water Treatment Agent , Food Additive (Preservatives, antioxidants, color protectants) , Feed Additive , Daily Cosmetics Raw Materials the four kinds . Besides We are also agents of some Fertilizer Raw Material and Other Chemical such as organic fertilizer , Pesticide Raw Materials , Organic Solvent , Inorganic Salt ....