Product Description
Physical properties: colorless and odorless crystals, which can be weathered and flammable in air. Soluble in water and ether, slightly soluble in ethanol.
It is used as an esterification agent for organic synthesis, as well as photographic drugs, medicines, printing and dyeing mordants, buffers, chemical agents, meat preservation, pigments, tanning and many other aspects. Can be used to prepare a variety of chemical products, such as furan acrylic acid, acetate and chloroacetic acid. As a buffer for seasonings, this product can alleviate bad odors and prevent discoloration, and has a certain anti-mildew effect. It can also be used as a sour agent for sauces, pickles, mayonnaise, fish cakes, sausages, breads, sticky cakes, and the like. It is mixed with methyl cellulose, phosphate, etc., and is used for improving the preservation of sausages, breads, sticky cakes, and the like.
Used as general analytical reagents, mordants, buffers, dyes and film rinses. It is used as a mordant and buffer for medicine, printing and organic synthesis. It is also used in dyes and pharmaceutical industries for printing and dyeing, medicine, photography, etc. It is also used as an esterifying agent and preservative.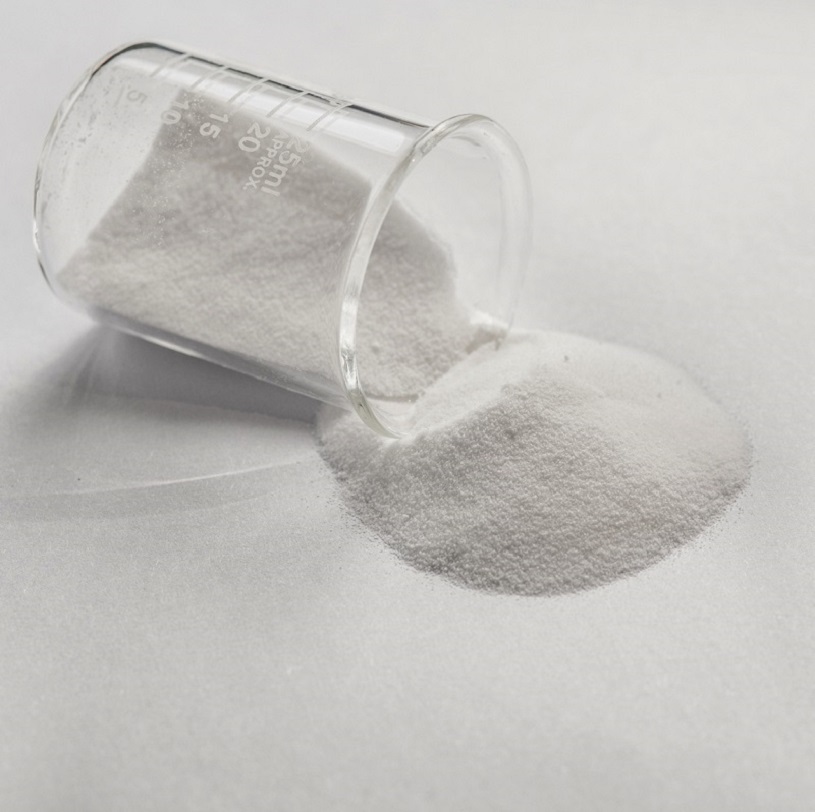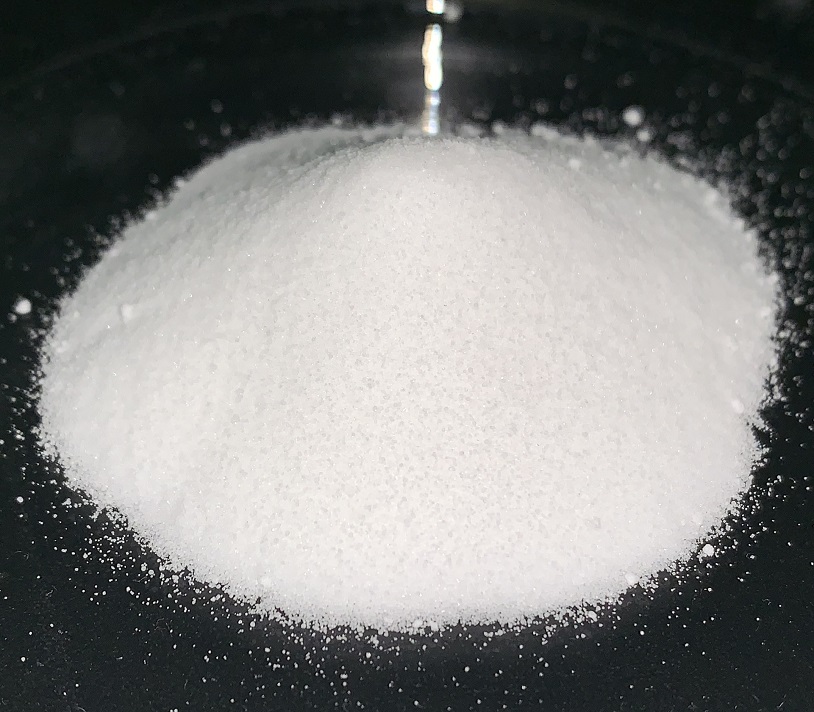 Company profile
Jinan Huijinchuan Chemical Co., Ltd. specializes in the supply of chemical raw materials, the main categories are Water Treatment Agent , Food Additive (Preservatives, antioxidants, color protectants) , Feed Additive , Daily Cosmetics Raw Materials the four kinds . Besides We are also agents of some Fertilizer Raw Material and Other Chemical such as organic fertilizer , Pesticide Raw Materials , Organic Solvent , Inorganic Salt ....