Product Description
DESCRIPTION
1. Used as a flocculant in the water treatment industry
2. Settling agent (glycing agent) in the sugar industry
3. Used as a flocculant for water-based drilling fluids, which can improve the rheological properties of drilling fluids and reduce friction and other functions.
4. Used as soil improver, flocculant, and can be used for reinforcement of textile sizing and papermaking
5. It is used as a high-efficiency flocculant for neutral and alkaline media and can be used as a drilling mud additive.
6. Used as oil field mud treatment agent, sewage treatment agent, and used for textile sizing, paper reinforcement
7. Polyacrylamide is an important water-soluble polymer, and has valuable properties such as flocculation, thickening, shear resistance, resistance reduction, and dispersibility.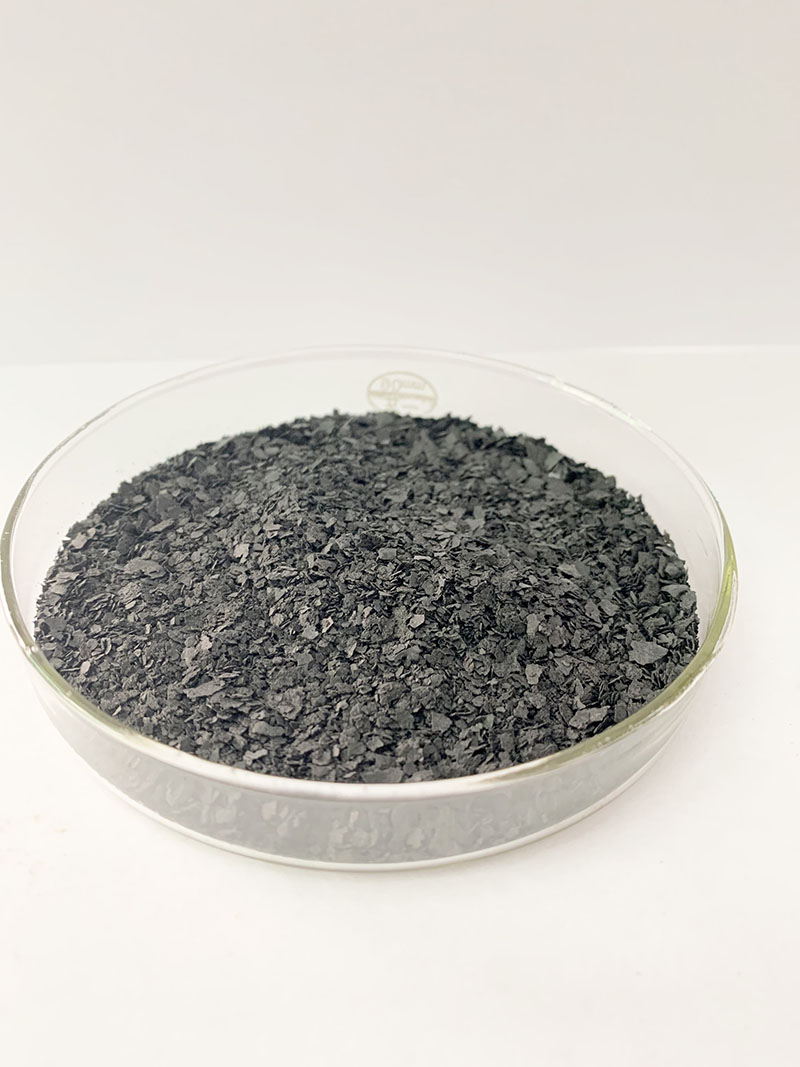 PACEKAGE
25kg/bag,25kg/barrel or 200kg/barrel or custom made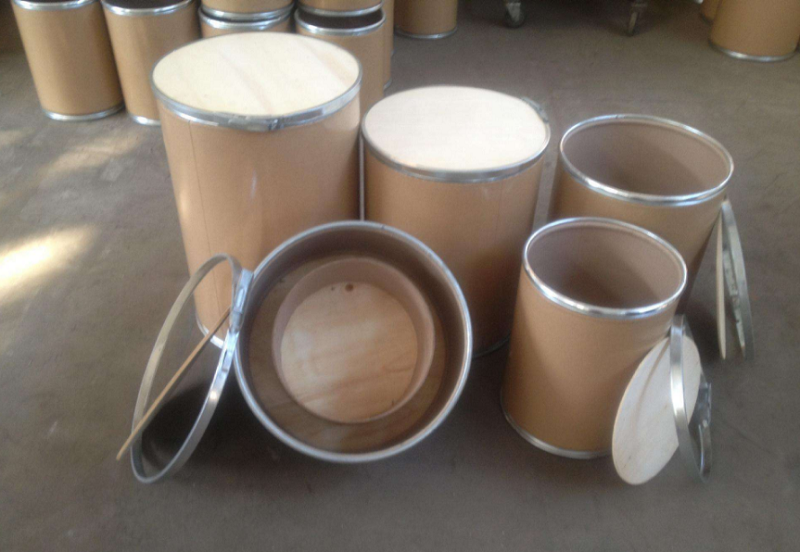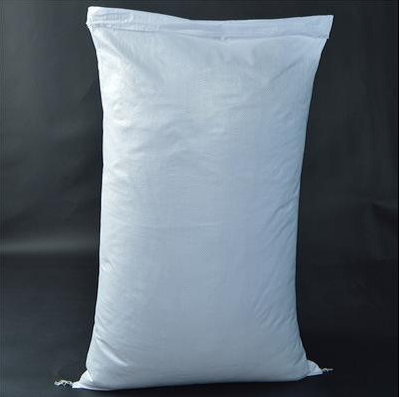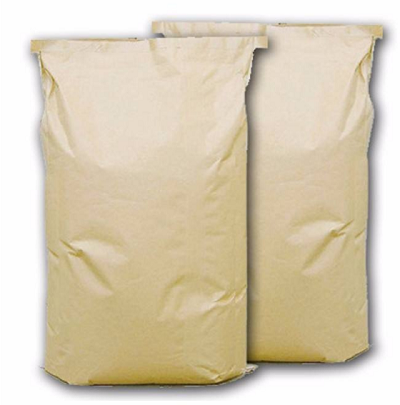 PAYMENT WAY
1.The price is our factory price ,the specific price is subject to the actual transaction price.
2.We accept the TT /LC
3.we accept the sample for free ,you need payment the shipping.Except dangerous goods
Company profile
Jinan Huijinchuan Chemical Co., Ltd. specializes in the supply of chemical raw materials, the main categories are Water Treatment Agent , Food Additive (Preservatives, antioxidants, color protectants) , Feed Additive , Daily Cosmetics Raw Materials the four kinds . Besides We are also agents of some Fertilizer Raw Material and Other Chemical such as organic fertilizer , Pesticide Raw Materials , Organic Solvent , Inorganic Salt ....