Product Description
Sodium Sulphate Anhydrous 99% Na2SO4 of industrial garde
Anionic PAM is mainly used in minerals selection, metallurgy, coal washing, food, steel, spinning and papermaking industry which involves separation of solid-liquid and waste water treatment. Anionic PAM can also be used for oil well and oil extraction in oil industry, and retention aids and intensifier in papermaking industry.
Cationic polyacrylamide is mainly used as flocculants and dewatering reagents for industry waste water and sewage; retention aids and intensifier in paper making industry; waste water treatment in pharmaceutical, leather making, printing and dyeing industry waste water treatment, and organizer in textile industry.
Non-ionic Polyacrylamide:



Nonionic polyacrylamide is mainly used as flocculants with high selectivity in oil well fluid,and acidic waste water treatment.
Amphoteric Polyacrylamide:



Amphoteric polyacrylamide is mainly used high difficult waste water treatment or sludge dewatering reagents in oil refining and chemical industry or papermaking industry.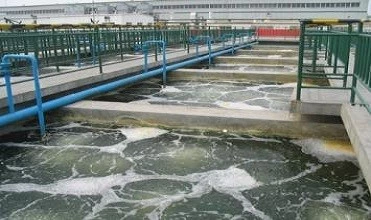 Application:
Mainly used in printing and dyeing, synthetic detergent, vinglon, dye, glass, paper making and inorganic salt industrial materials:
1. For dyes and auxiliaries to adjust the fillers and additives Dye concentration so that they can achieve the standard concentration.
2. Also can be used as a direct dye, sulfur dyes, vat dyes in the fabric dyeing Agent procuring directly with acid dyes in silk and wool fibers animals at the Buffering agent
3. Are also used for printing, silk fabrics refining the undertone protection agents.
4. Paper industry for making kraft pulp at the cooking agent.
5. The pharmaceutical industry as barium salt poisoning of antidotes.
6. In addition, as materials for synthetic detergent, glass, papermaking, inorganic salts, dyestuff, alcohol fibre, tanning, metal smelting, surface treatment and filler industries etc.


PAM Use Method: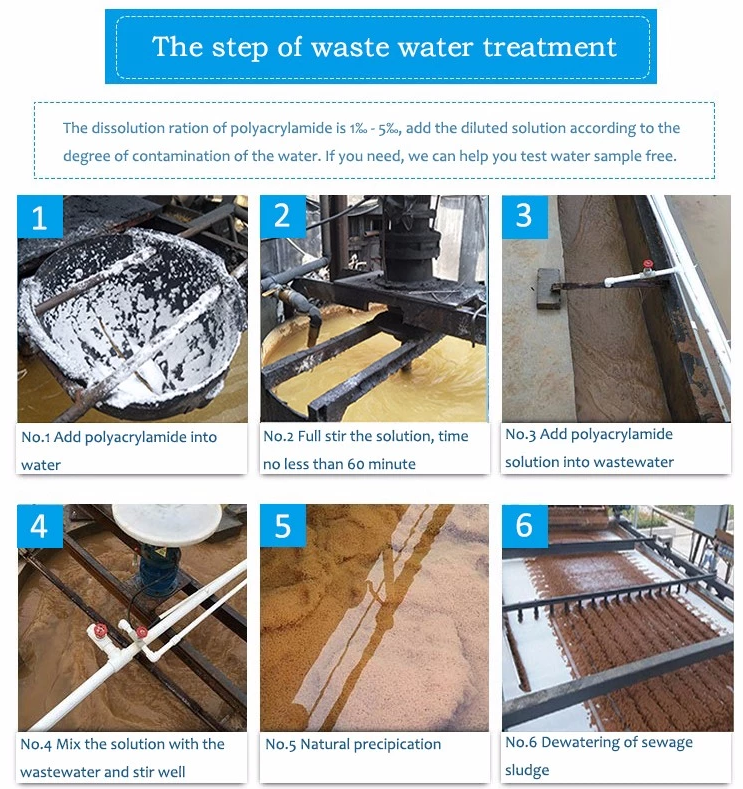 PAM Use Effect
Polyacrylamide is widely used in different kind of wastewater treatment, bellow photo will show you the use effect that polyacrylamide treatment different wastewater.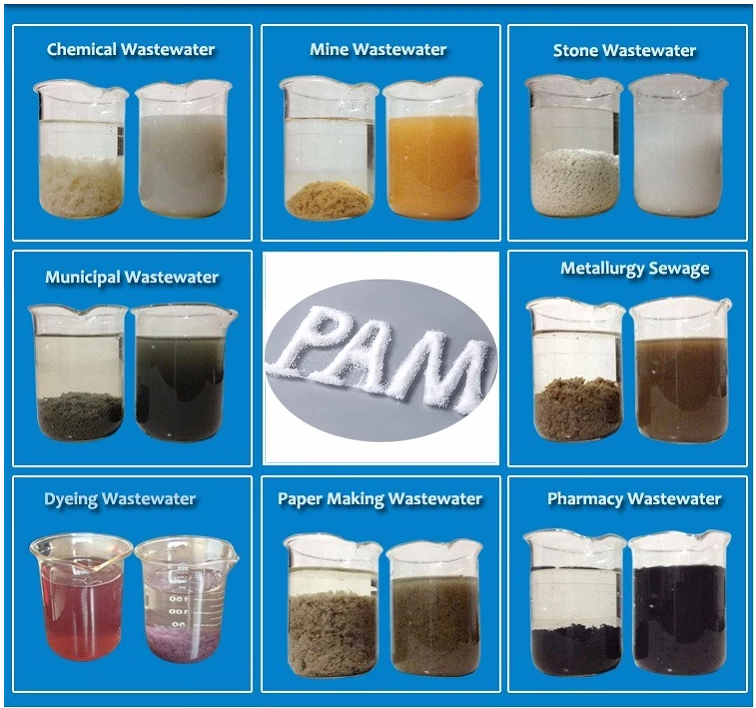 .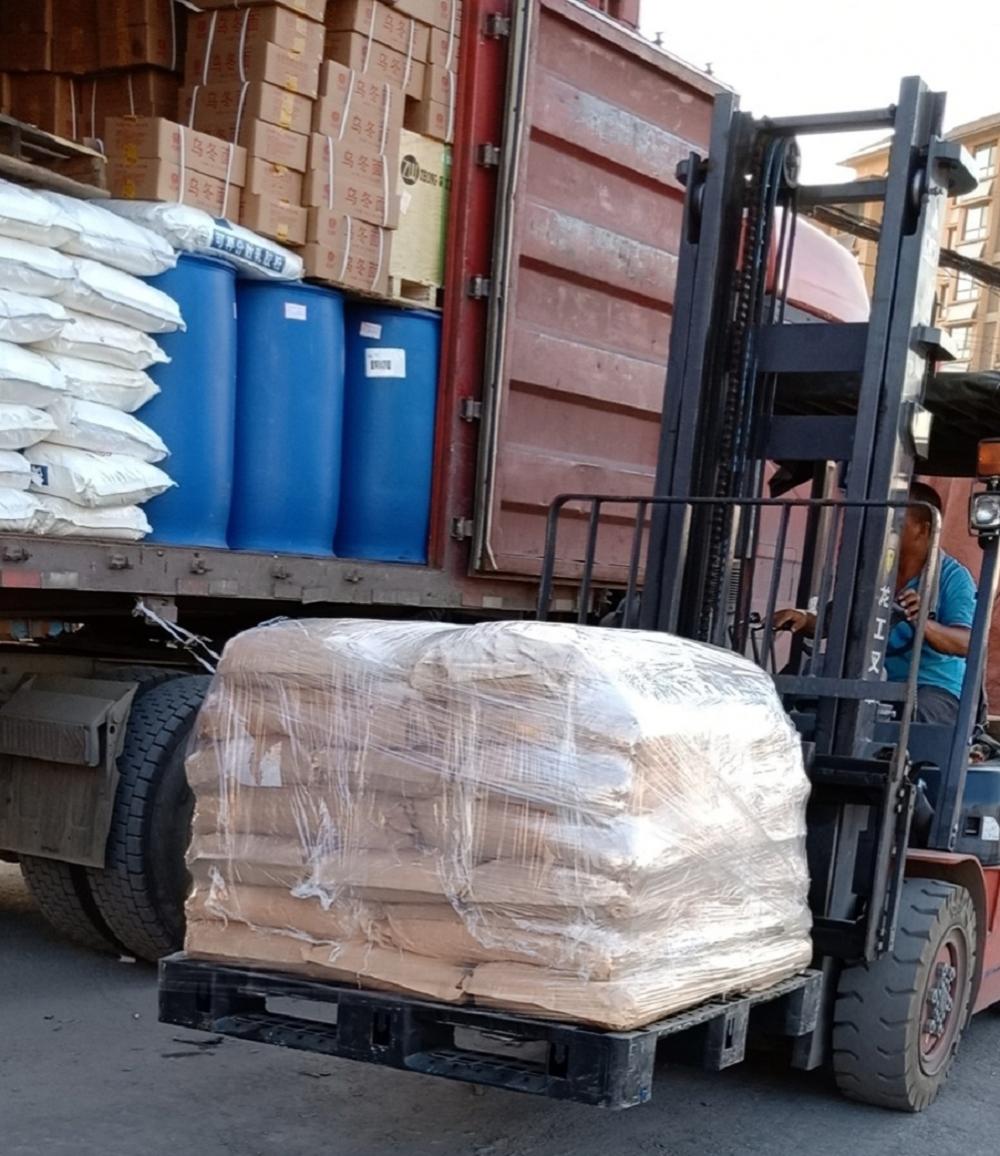 Related Product:
Building material additive Water treatment raw material Pigments and dyes Metal surface treatment material Fertilizer raw materials Food additive

Contact:
wechat:13405319966