Product Description
Titanium dioxide (TiO2) is an important inorganic chemical pigment, especially in the coating, ink, paper, plastics, chemical fiber, ceramics and other industries.
The main component of titanium dioxide is a white pigment of titanium dioxide (TiO2). The scientific name is titanium dioxide, and the molecular formula is TiO2, which is a polycrystalline compound with regular particles arranged in a lattice structure.

Titanium dioxide has the lowest relative density. The production process of titanium dioxide has two routes of sulfuric acid method and chlorination method.
There are also many grades of titanium dioxide, and our company has various Titanium Dioxide Rutile Grade.The titanium dioxide price is relatively cheaper.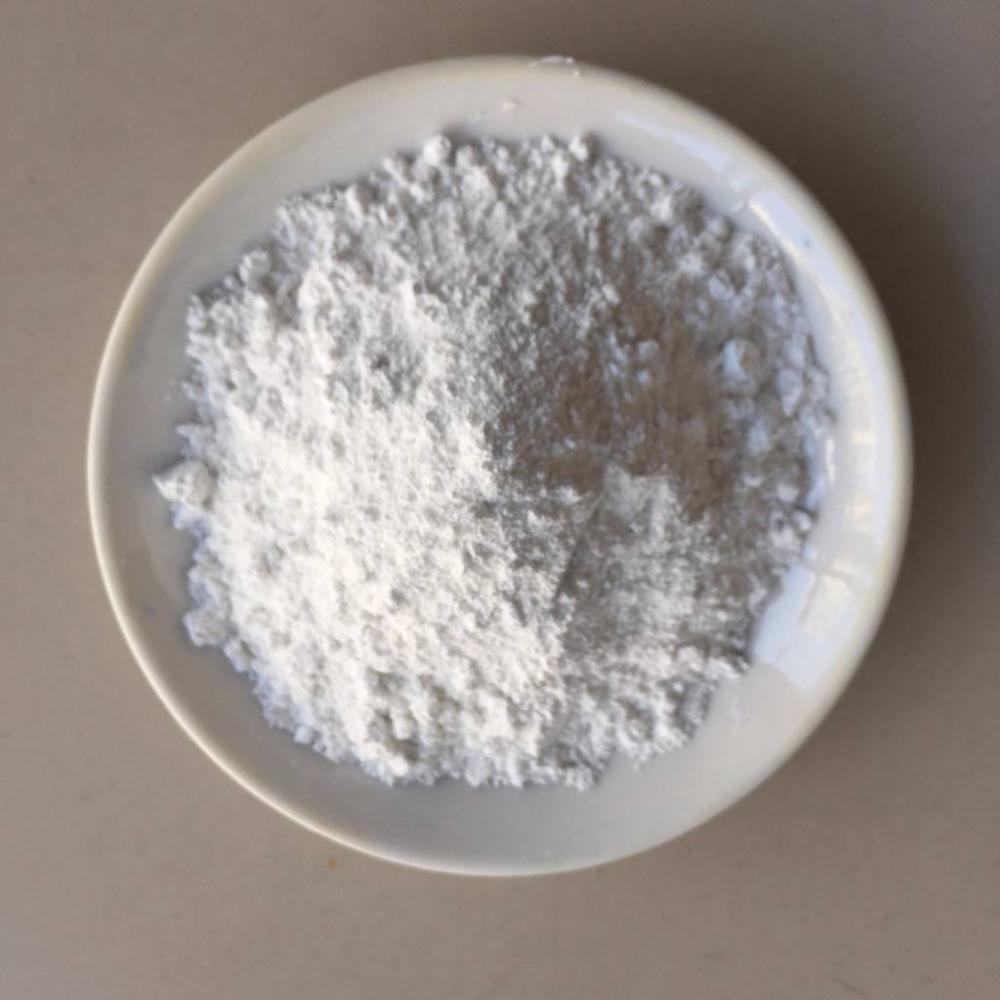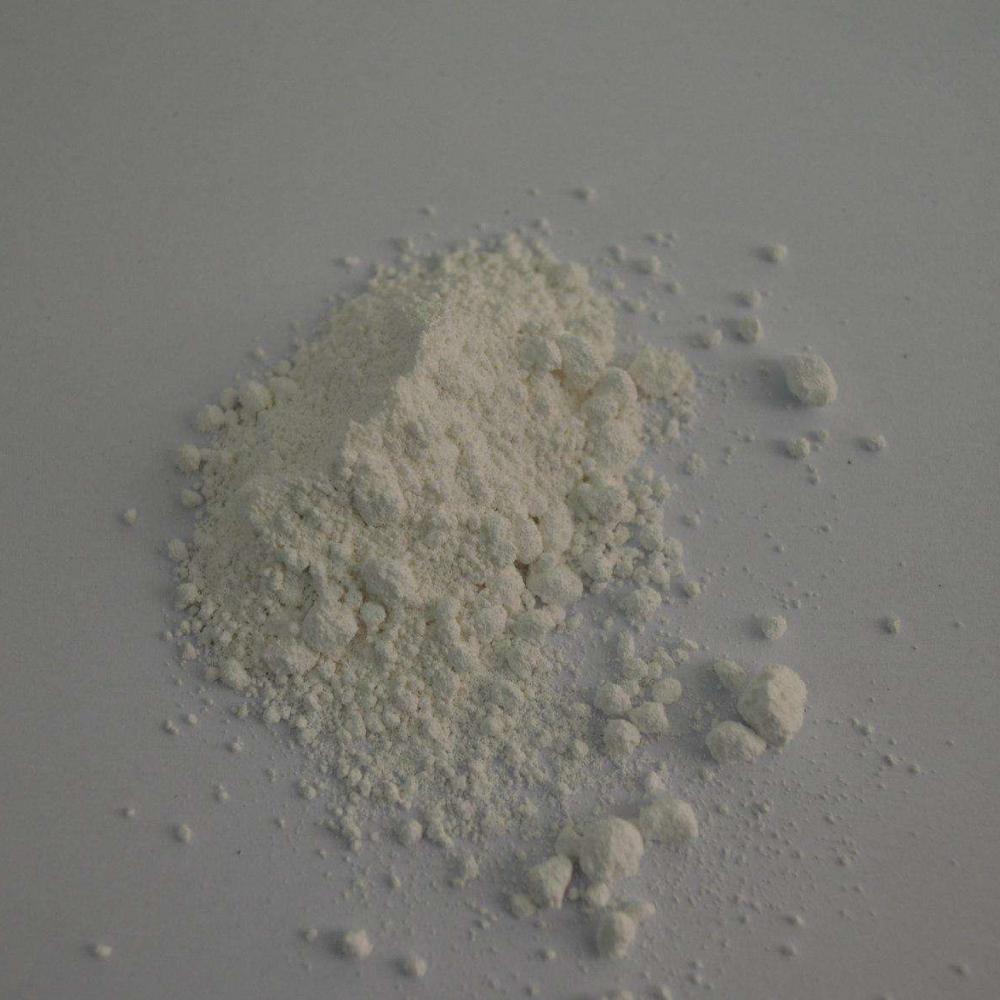 Company profile
Jinan Huijinchuan Chemical Co., Ltd. specializes in the supply of chemical raw materials, the main categories are Water Treatment Agent , Food Additive (Preservatives, antioxidants, color protectants) , Feed Additive , Daily Cosmetics Raw Materials the four kinds . Besides We are also agents of some Fertilizer Raw Material and Other Chemical such as organic fertilizer , Pesticide Raw Materials , Organic Solvent , Inorganic Salt ....