Product Description
DESCRIPTION
1. In the oil industry drilling, 0.5% of the xanthan gum aqueous solution can maintain the viscosity of the water-based drilling fluid and control its rheological properties, so that the high-speed rotating bit part has a very small viscosity, which greatly saves power consumption, while relatively static The drilling part maintains a high viscosity, which prevents the well wall from collapsing and facilitates the cutting of the gravel out of the well.
2. In the food industry, it is better than current food additives such as gelatin, CMC, seaweed and pectin. 0.2% to 1% is added to the juice to make the juice have good adhesion, good taste, control of penetration and flow. ;
As an additive for bread, it can make the bread have good stability, smooth texture, save time and reduce cost;
0.25% in bread filling, food filling and sugar coating can increase the taste and flavor, smooth tissue structure, extend shelf life, and improve the stability of the product to heating and freezing;
In dairy products, 0.1% to 0.25% is added to the ice cream to provide excellent stability;
Provides good viscosity control in canned foods, which can replace some starches, and one xanthan gum can replace 3 to 5 parts of starch.
Xanthan gum is also widely used in confectionery, condiments, frozen foods and liquid foods.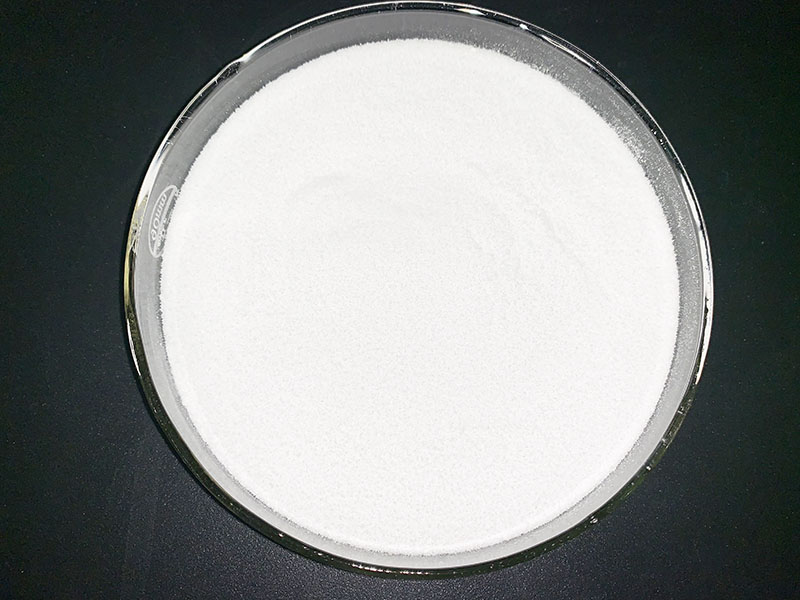 PACEKAGE
25kg/bag,25kg/barrel or 200kg/barrel or custom made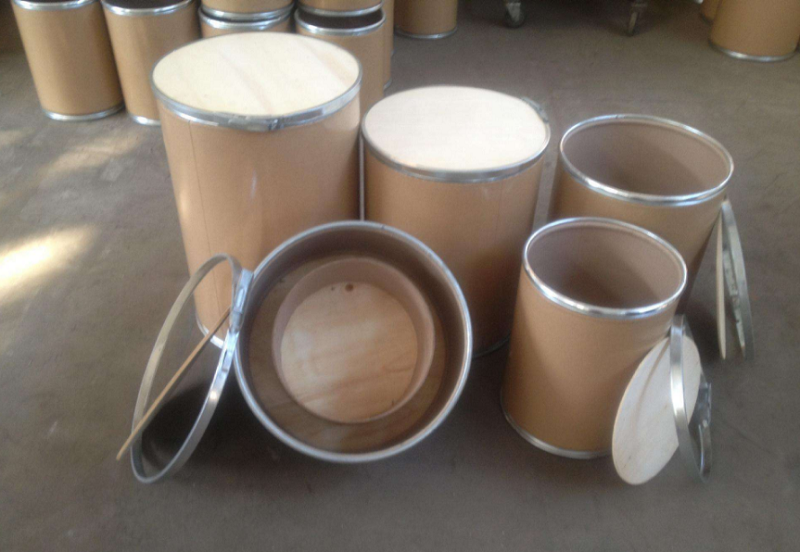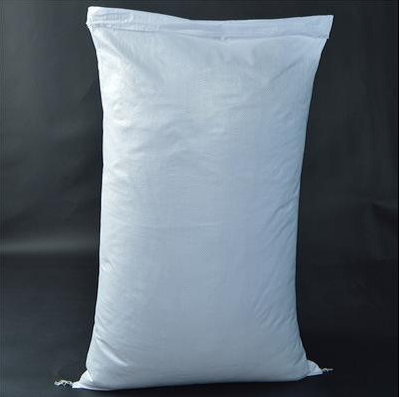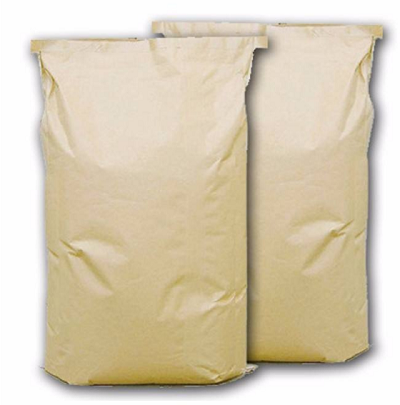 PAYMENT WAY
1.The price is our factory price ,the specific price is subject to the actual transaction price.
2.We accept the TT /LC
3.we accept the sample for free ,you need payment the shipping.Except dangerous goods
Company profile
Jinan Huijinchuan Chemical Co., Ltd. specializes in the supply of chemical raw materials, the main categories are Water Treatment Agent , Food Additive (Preservatives, antioxidants, color protectants) , Feed Additive , Daily Cosmetics Raw Materials the four kinds . Besides We are also agents of some Fertilizer Raw Material and Other Chemical such as organic fertilizer , Pesticide Raw Materials , Organic Solvent , Inorganic Salt ....