Product Description
Product descripetion
English name Zinc Sulfide anhydrous

CAS RN 1314-98-3
Molecular formula ZnS
Molecular weight 97.474

Physical and chemical properties
The product has two crystal forms. Type A zinc sulfide is a colorless hexagonal crystalline powder or white to off-white or light yellow powder. Beta-type zinc sulfide is cubic crystal. White to off-white or yellow powder. It can be slowly oxidized to sulfate in the air. Soluble in dilute mineral acid. not soluble in water.

use
Used as analytical reagents, phosphors, and photoconductor materials. It is also used in the manufacture of dyes, coatings, pigments, glass, and curing oil. Used as coating for various filters and laser windows. Used as a friction material.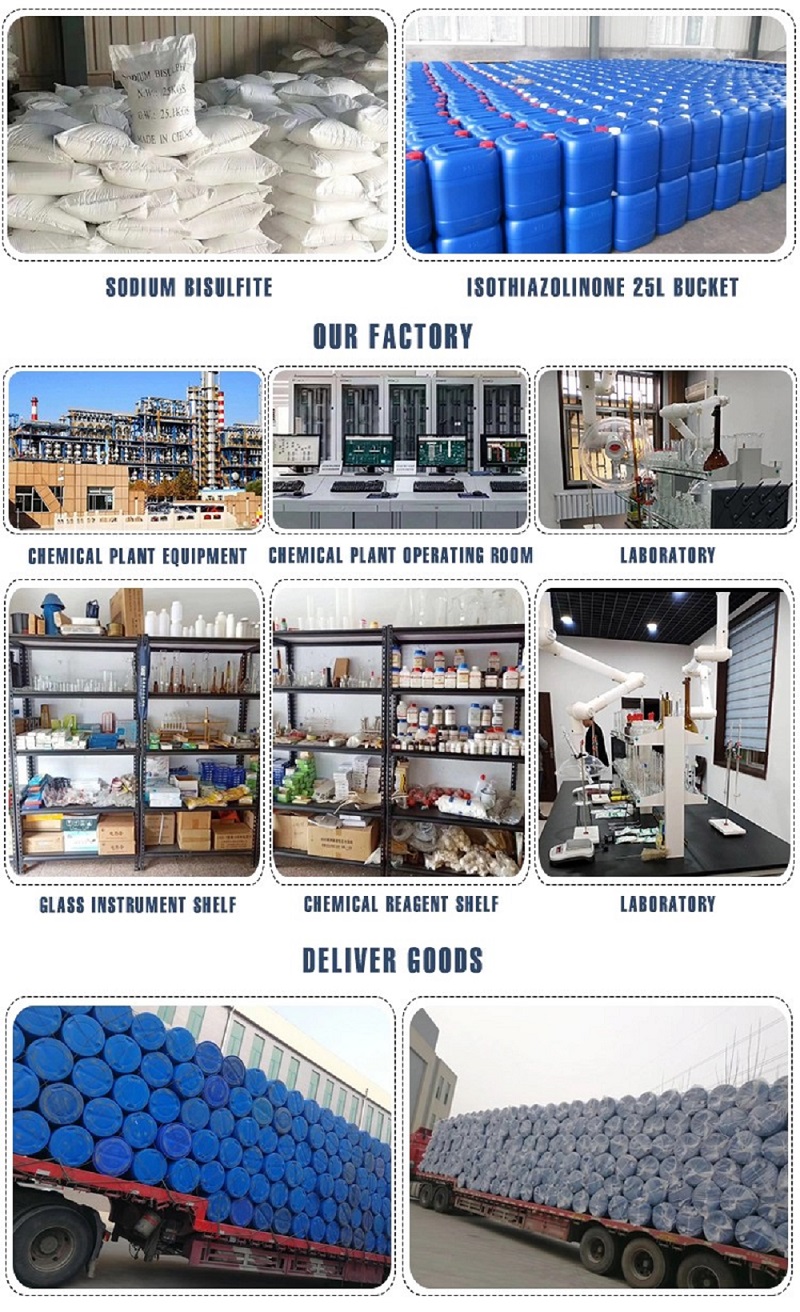 Our Main products :Building material additive,Water treatment raw material,Metal surface treatment material,Pigments and dyes,Fertilizer raw materials,Food additive