Product Description
A colorless, flammable liquid with a distinctive odor. It is soluble in about 720 times of water and is miscible with most organic solvents. The relative density is 0.834 (20/20 ° C). The boiling point of 184 ° C. Melting point -70 ° C. The flash point is 81.1 °C.
1 octanol is mainly used in the production of phthalates and aliphatic dibasic acid plasticizers such as dioctyl phthalate, dioctyl sebacate and dioctyl sebacate. It is used as the main plasticizer for plastics and cold-resistant auxiliary plasticizer, defoamer, dispersant, ore dressing agent and petroleum filler. It is also used in printing and dyeing, paint, film and so on.
2. Mainly used in the production of plasticizers, extractants, stabilizers, as intermediates for solvents and perfumes. In the field of plasticizers, octanol generally refers to 2-ethylethanol, which is a million tons of bulk raw materials and is far more valuable industrially than n-octanol. Octanol itself is also used as a spice, blending rose, lily and other floral fragrances as a soap spice. This product is a food flavor approved by China GB2760-86. It is mainly used to prepare coconut, pineapple, peach, chocolate and citrus flavors, as surfactants, solvents, defoamers, industrial additives and so on.
Packed in galvanized iron drums, 150kg per barrel. According to the flammable product regulations, store and transport at low temperature to prevent exposure.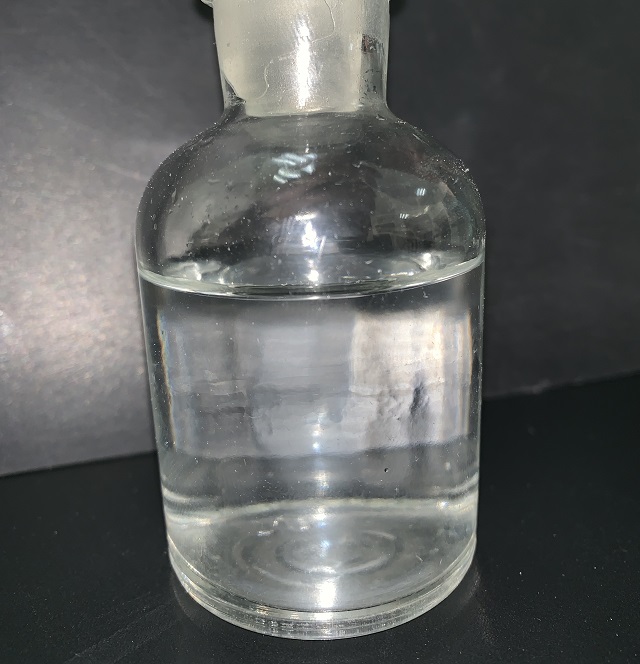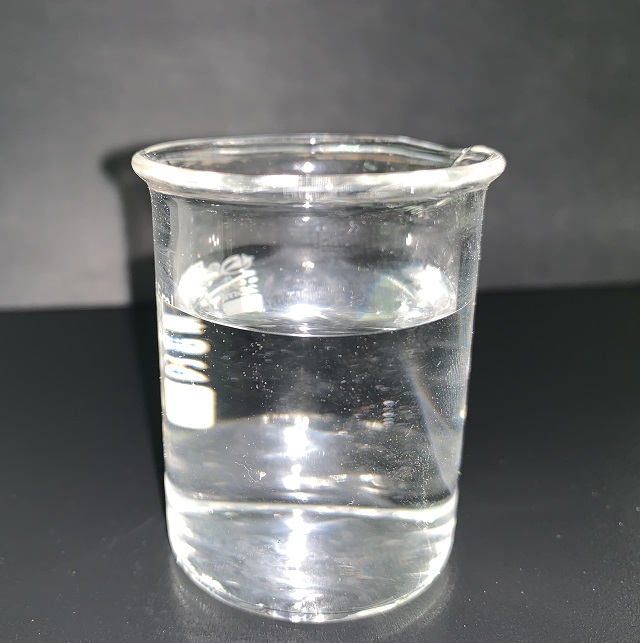 Company profile
Jinan Huijinchuan Chemical Co., Ltd. specializes in the supply of chemical raw materials, the main categories are Water Treatment Agent , Food Additive (Preservatives, antioxidants, color protectants) , Feed Additive , Daily Cosmetics Raw Materials the four kinds . Besides We are also agents of some Fertilizer Raw Material and Other Chemical such as organic fertilizer , Pesticide Raw Materials , Organic Solvent , Inorganic Salt ....