Product Description
1,2-propanediol is a chemical reagent which is miscible with water, ethanol and various organic solvents. Its chemical formula is C3H8O2. Under normal conditions, it is a colorless viscous liquid, almost odorless, and slightly sweet. Propylene glycol can be used as a raw material for unsaturated polyester resins. It can be used as a wetting agent in combination with glycerin or sorbitol in cosmetics, toothpaste and soap. It is used as a humidity control and leveling agent in hair dyes and as an antifreeze. It is also used in cellophane, plasticizers and the pharmaceutical industry.
Conditions for safe storage: Although this product does not self-ignite, it is a combustible. Long-term storage does not deteriorate, but the opening absorbs moisture. Storage and transportation containers should be made of galvanized iron drum, aluminum or stainless steel. Storage and transportation according to general low toxicity chemicals. Avoid contact with water and moisture. The tank must be kept clean, dry and free of rust. It must be stored in a dike, air circulation, and not exposed to the sun, close to open flames and other heat sources. Nitrogen seals are recommended for large storage tanks (capacity 100 m3 or more). Keep the container closed. Keep dry.
Storage temperature: up to 40 °C.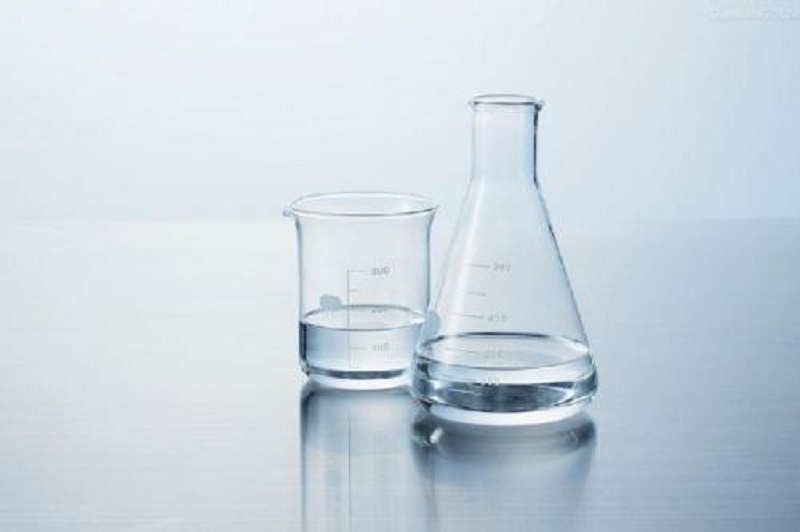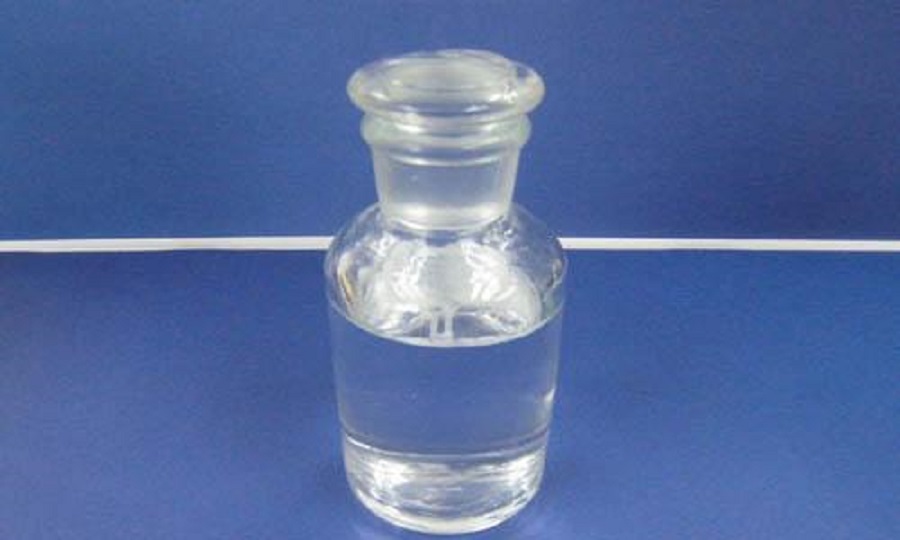 Company profile
Jinan Huijinchuan Chemical Co., Ltd. specializes in the supply of chemical raw materials, the main categories are Water Treatment Agent , Food Additive (Preservatives, antioxidants, color protectants) , Feed Additive , Daily Cosmetics Raw Materials the four kinds . Besides We are also agents of some Fertilizer Raw Material and Other Chemical such as organic fertilizer , Pesticide Raw Materials , Organic Solvent , Inorganic Salt ....