Product Description
Widely used in printing plate making, medicine, fire prevention, electronic tubes, etc. It is a highly effective fertilizer widely used in vegetables, fruits, rice and wheat, and is used as a feed additive, a flame retardant and a fire extinguishing agent in the industry.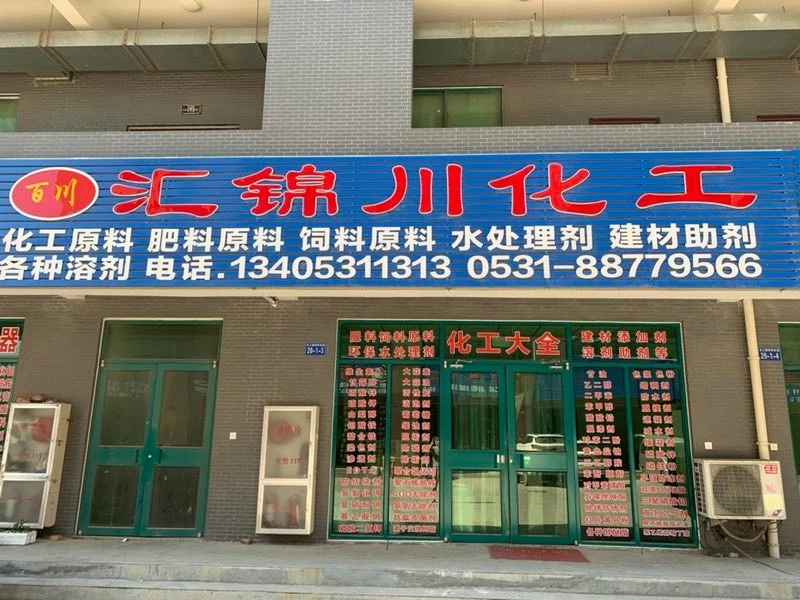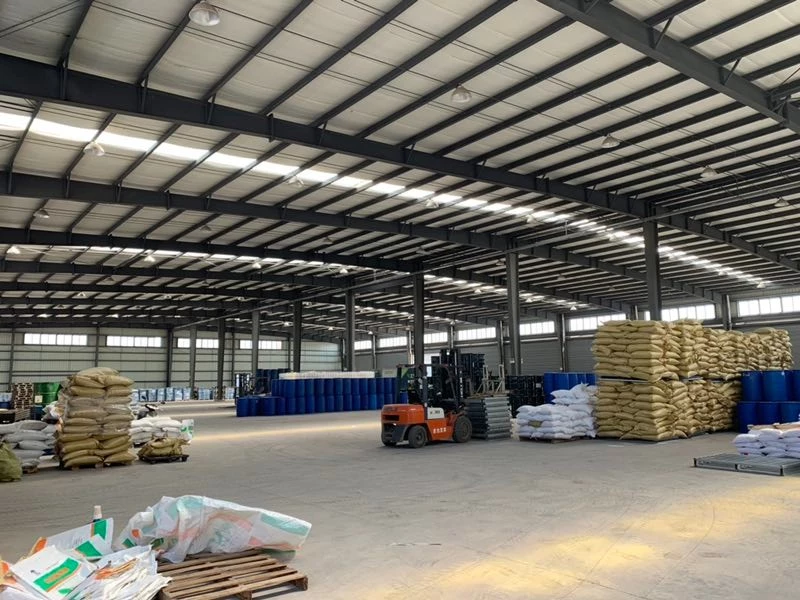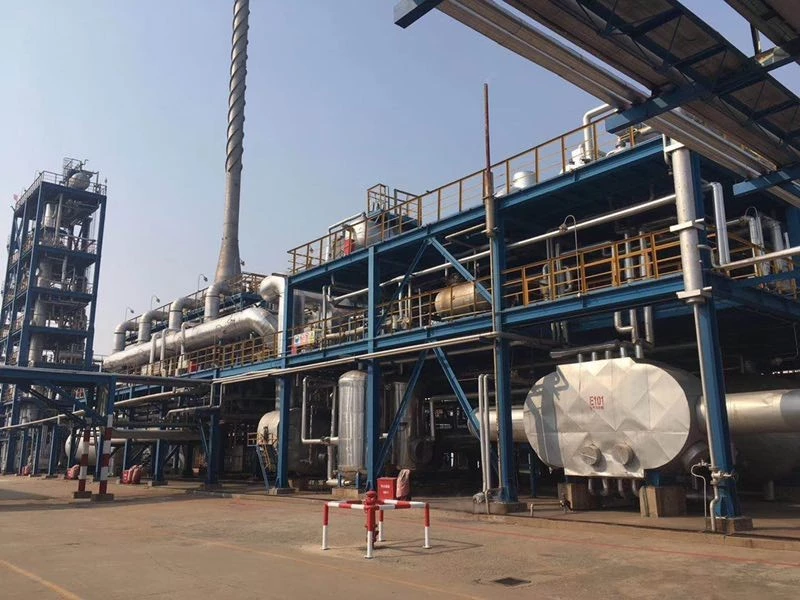 Our company has been producing and operating chemical products for ten years.
Companies to improve the equipment, advanced technology and mature technology and strict management services to customers.
Reputable companies, in order to improve the majority of the customers pre-market after-sales service.