Product Description
Cation exchange resin, a chemical used primarily for the purification of refined sugars and advanced edible syrups. The ion exchange resin is generally porous or granulated and has a size of about 0.5 to 1.0 mm.
The ion exchange resin contains a certain amount of water and should not be stored in the open air. It should be kept moist during storage and transportation to avoid air drying and dehydration, so that the resin is broken. If the resin is dehydrated during storage, it should be soaked with concentrated brine (10%). Dilute, do not put directly into the water, so as to prevent the resin from expanding and breaking.
In the use of the resin, it prevents contact with metal (such as iron, copper, etc.) oil, organic molecular microorganisms, strong oxidants, etc., so that the ion exchange capacity is not reduced or even loses its function. Therefore, the resin should be activated irregularly according to the situation. .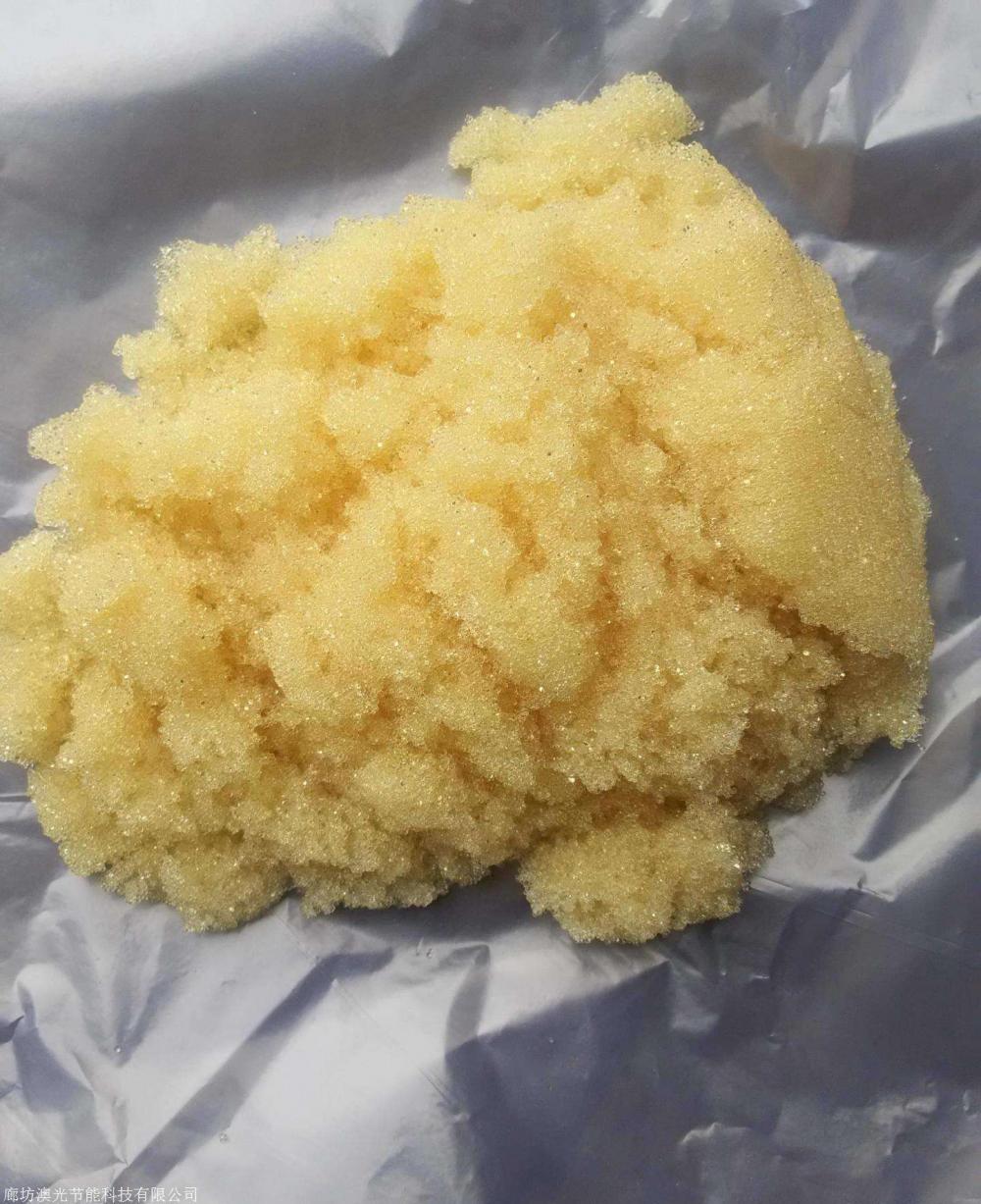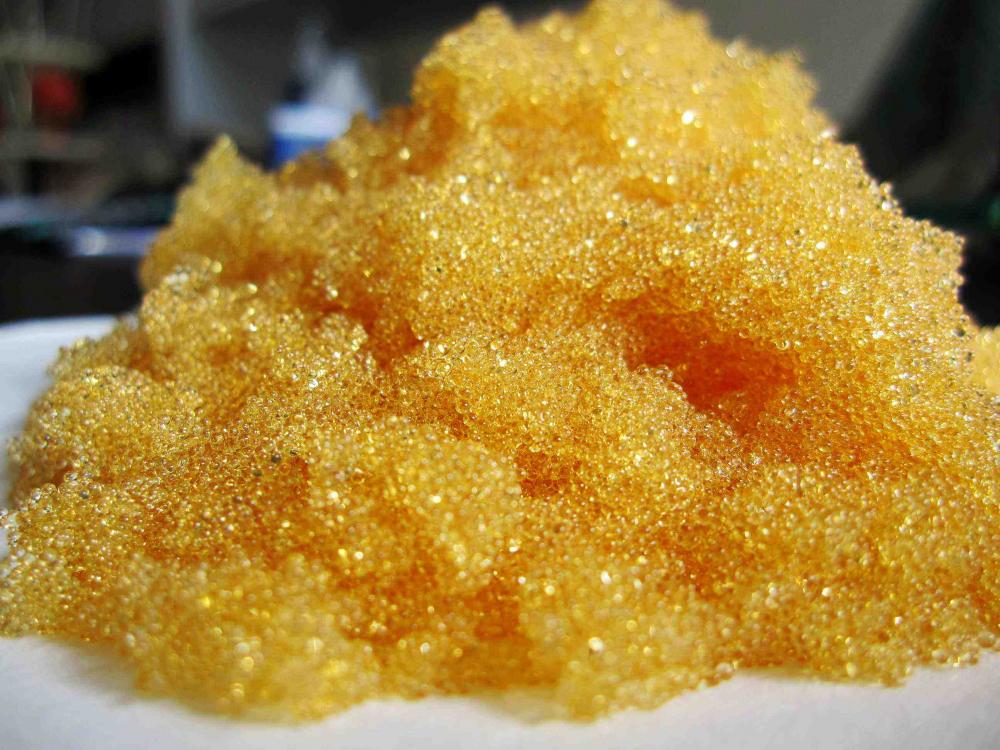 Company profile
Jinan Huijinchuan Chemical Co., Ltd. specializes in the supply of chemical raw materials, the main categories are Water Treatment Agent , Food Additive (Preservatives, antioxidants, color protectants) , Feed Additive , Daily Cosmetics Raw Materials the four kinds . Besides We are also agents of some Fertilizer Raw Material and Other Chemical such as organic fertilizer , Pesticide Raw Materials , Organic Solvent , Inorganic Salt ....