Product Description
Product description:
An emerging water purification material, an inorganic polymer coagulant, referred to as polyaluminum, abbreviated as PAC (poly aluminum chloride), which is a water-soluble inorganic polymer polymerization between AlCI3 and Al(OH)3. The property is stable. The inspection method can be tested according to the international GB 15892--2003 standard. Due to the bridging action of hydroxide ions and the polymerization of polyvalent anions, the produced polyaluminum chloride is an inorganic polymer water treatment agent with relatively large molecular weight and high charge.
Industrial Wastewater Treatment Agent
Methyl Tert-butyl Ether
Potassium Aluminum Sulfate
Potassium Sulfate
1. External plastic woven bag with plastic film set, net weight 25kg per bag, can also be modified according to user requirements.
2. This product is forbidden to be mixed, transported and stored with toxic substances. The products should be stored in a dry, ventilated and cool place indoors, and should not be damp.
3. Be careful when handling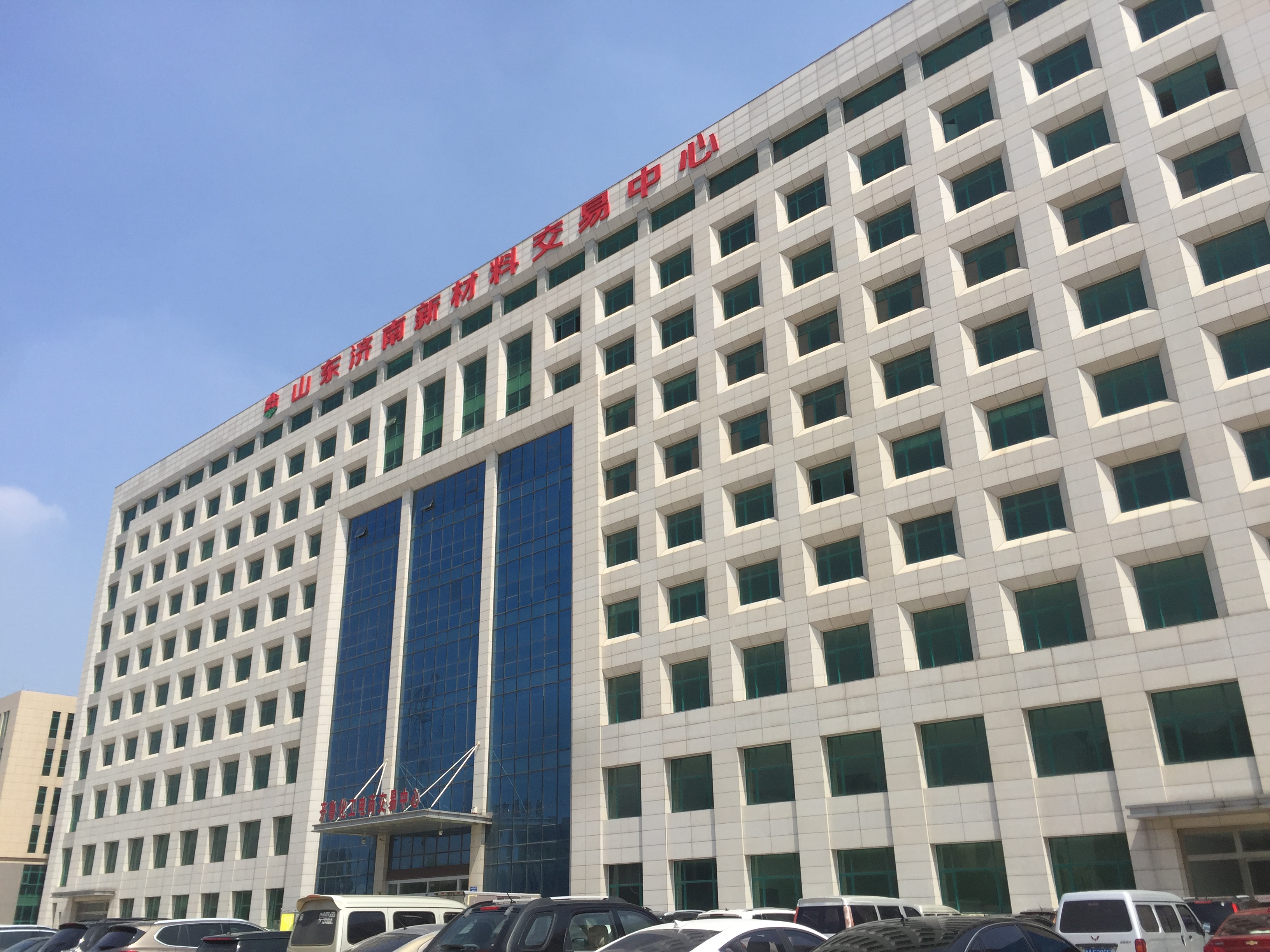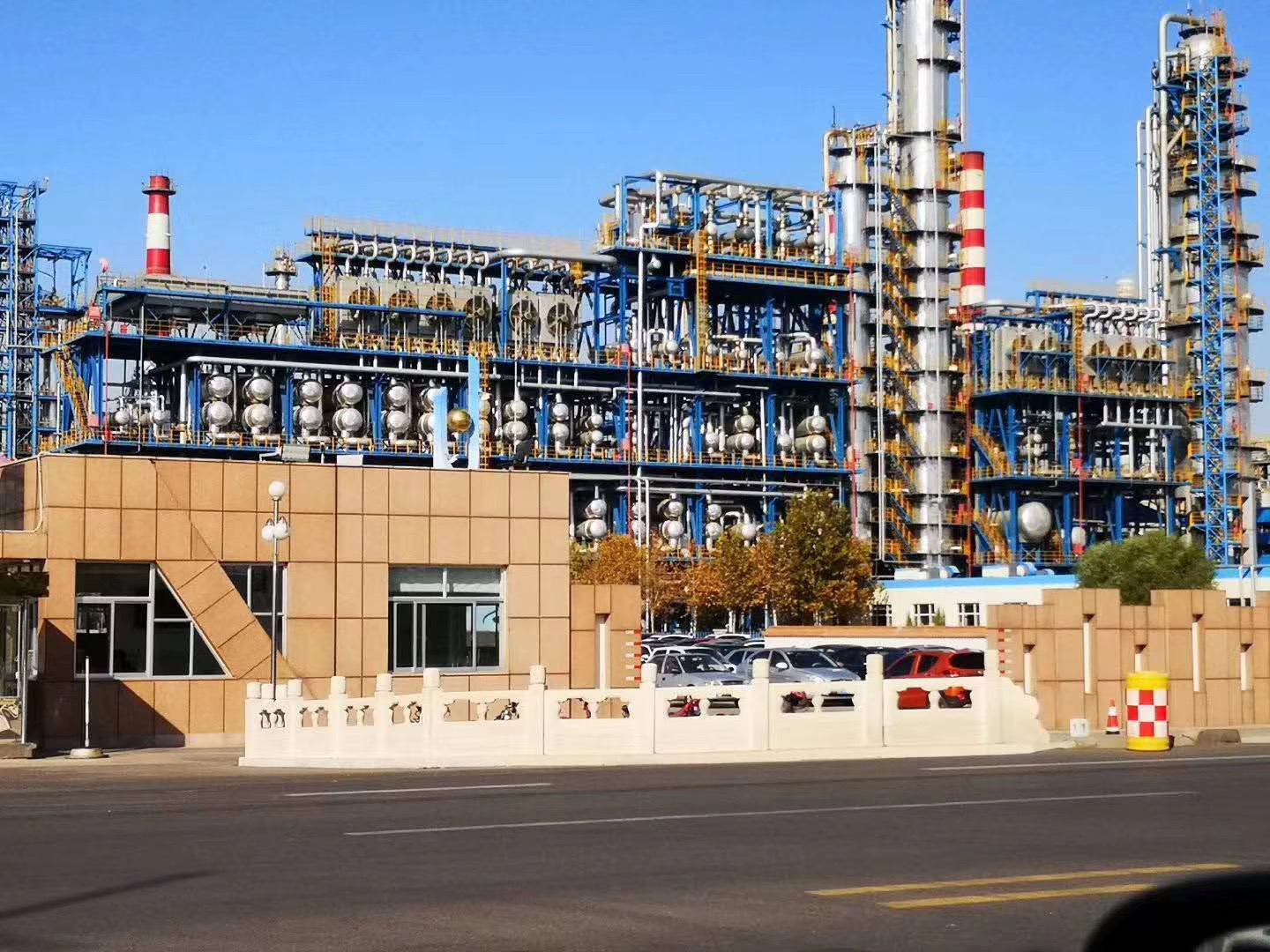 Package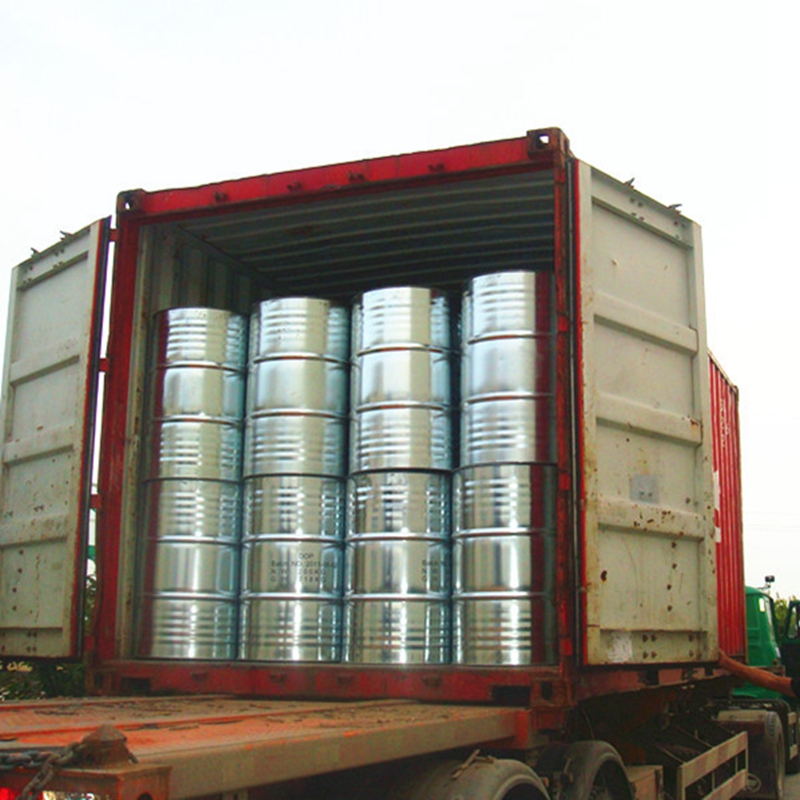 Quality Test Center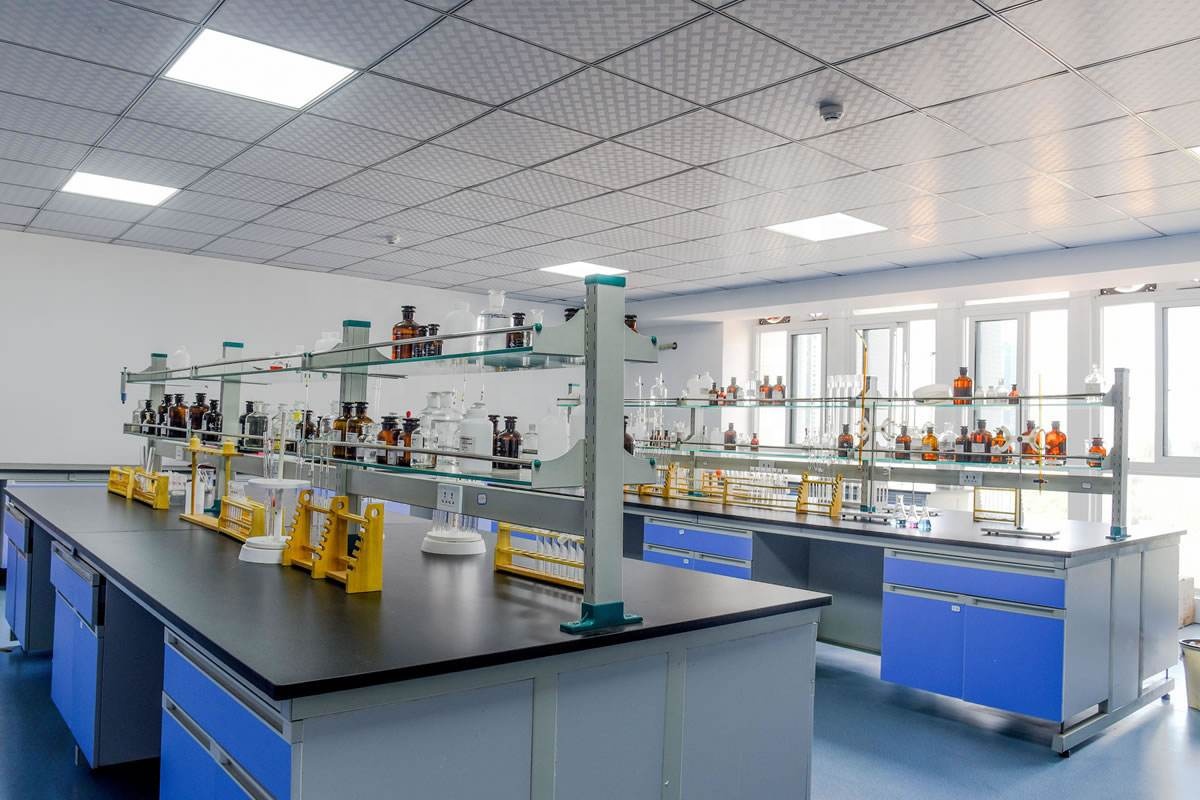 Our Company
Founded 2010, Jinan Huijinchuan Trading Co., Ltd. is trading so many kinds of chemicals for over 10 years.
Our main products: colloidal silica(silica sol), Ion exchange resin, medical &health agent etc. basic organic chemicals and inorganic chemicals.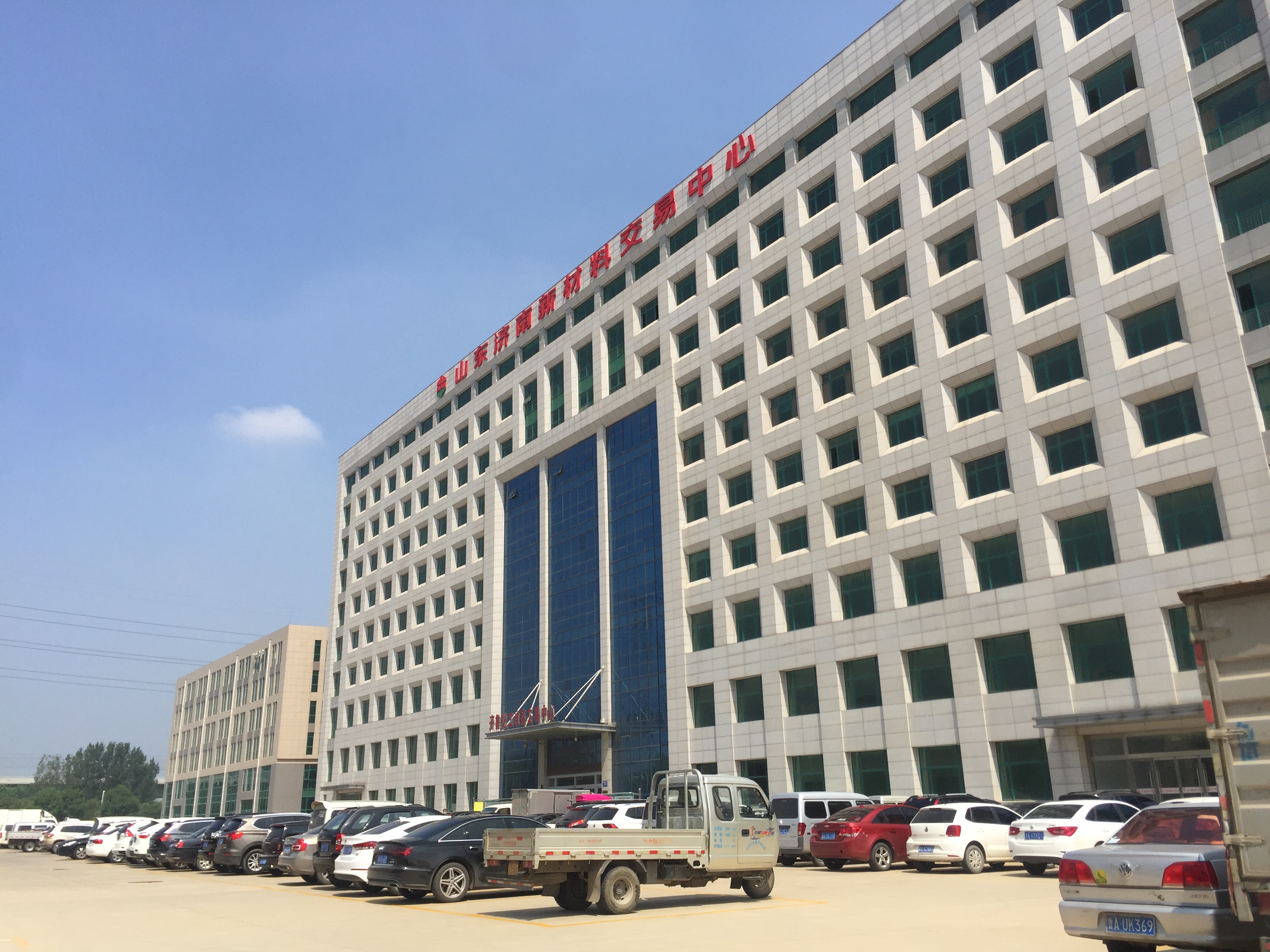 Transportation
FAQ
1.Are you trader or manfacturer?
Both. During the 10 years, we have so many cooporation factories from every chemicals.
2.How can we get sample?
Just contact us, and you will get the sample.
3.How can we charge the sample ?
SAMPLE IS FREE, just pay for the freight.
4.Any questions, just contact us, and you will have the best products and best service.