Product Description
DESCRIPTION
1. It is used to prepare various lead salts (lead borate, lead stearate, etc.), anti-fouling coatings (precious chrome can be prepared by the action of lead acetate and potassium dichromate), water-protecting agent, pigment filler, paint desiccant, Fiber dyes and solvents for heavy metal cyanidation.
2. In the textile industry, used as a canvas to prepare lead soap waterproof raw materials. In the electroplating industry, it is a luminescent agent for cyanide copper plating. In the pigment industry, lead acetate is reacted with sodium sulphate, which is the basic raw material for preparing chrome yellow (ie, lead chromate). Used as a reagent for the determination of chromium trioxide and molybdenum trioxide in chemical analysis. Lead acetate is also a dyeing aid for the fur industry.
3. Dissolve 1 g of lead acetate in 20 ml of deionized water, and immerse the 5 mm × 30 mm filter paper strip into lead acetate solution to form lead acetate test paper (CAS No. 301-04-2). The test paper is blackened with hydrogen sulfide gas or acid solution containing sulfide. It is verified that hydrogen sulfide or sulfide is present.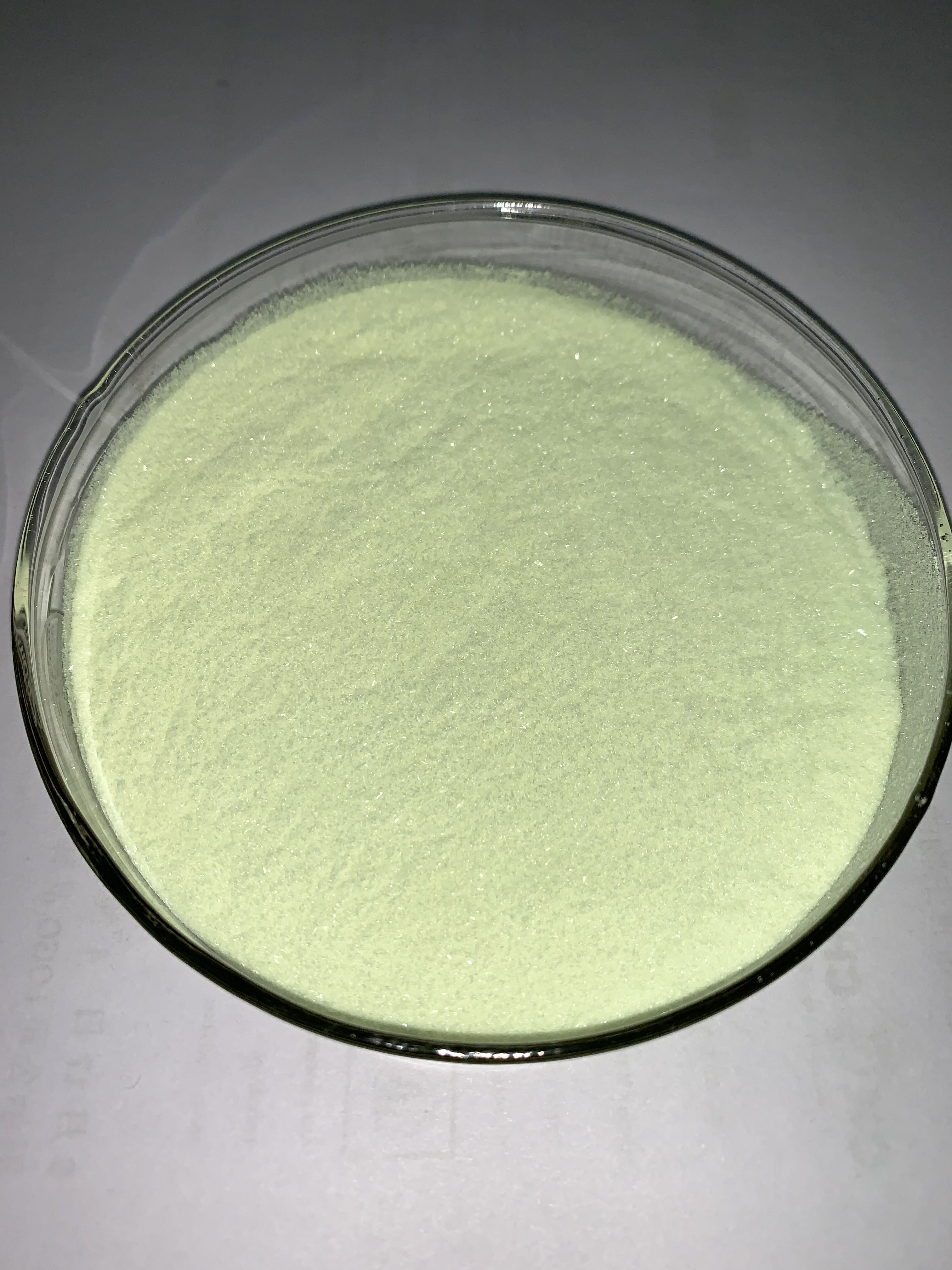 PACEKAGE
25kg/bag,25kg/barrel or 200kg/barrel or custom made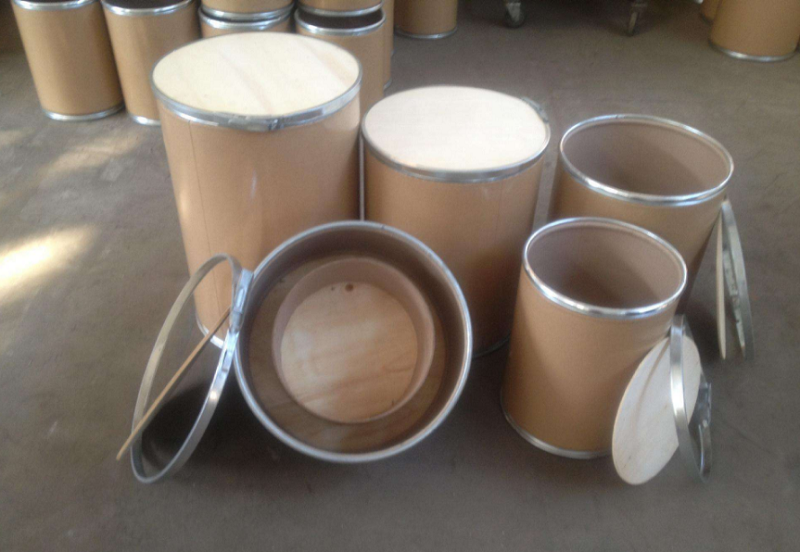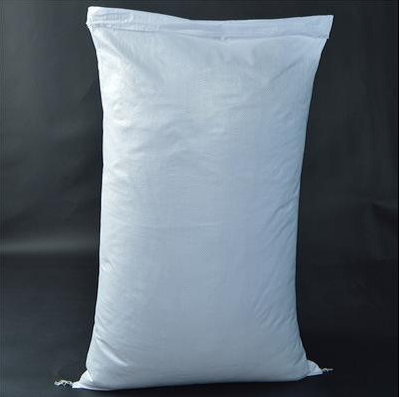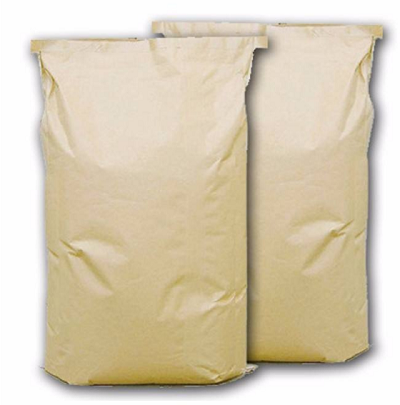 PAYMENT WAY
1.The price is our factory price ,the specific price is subject to the actual transaction price.
2.We accept the TT /LC
3.we accept the sample for free ,you need payment the shipping.Except dangerous goods
Company profile
Jinan Huijinchuan Chemical Co., Ltd. specializes in the supply of chemical raw materials, the main categories are Water Treatment Agent , Food Additive (Preservatives, antioxidants, color protectants) , Feed Additive , Daily Cosmetics Raw Materials the four kinds . Besides We are also agents of some Fertilizer Raw Material and Other Chemical such as organic fertilizer , Pesticide Raw Materials , Organic Solvent , Inorganic Salt ....