Product Description
DESCRIPTION
1. Aspartame is a synthetic low-calorie sweetener, often used in combination with sucrose or other sweeteners.
It can be used in all kinds of foods, and it can be used in an appropriate amount according to the production needs. The general dosage is 0.5g/kg.
2. Used as a food additive, it is a high-intensity nutritive sweetener
3. Non-nutritive sweeteners. Flavoring agent.
4. Aspartame is a dipeptide synthesized by L-aspartic acid and L-phenylalanine (essential nutrients of the human body), which can be completely absorbed and metabolized by the human body, is non-toxic and harmless, safe and reliable. The taste is pure and cool and cool like sucrose, but the sweetness is 200 times that of sucrose. The calorie is only 1/200 of sucrose. It does not produce dental caries without eating, does not affect blood sugar, and does not cause obesity, high blood pressure and coronary heart disease. It has been identified as A(1) sweetener by the World Health Organization (WHO) and the Food and Agriculture Organization of the United Nations (FAO) and has been approved for use in more than 130 countries around the world. Widely added to a variety of foods, non-staple foods and a variety of soft and hard drinks, the use of aspartame has reached more than 4,000 varieties. It can be used as a food additive, high sweetness and nutritious sweetener. Packing: 25kg fiber cardboard drum, lined with plastic bag.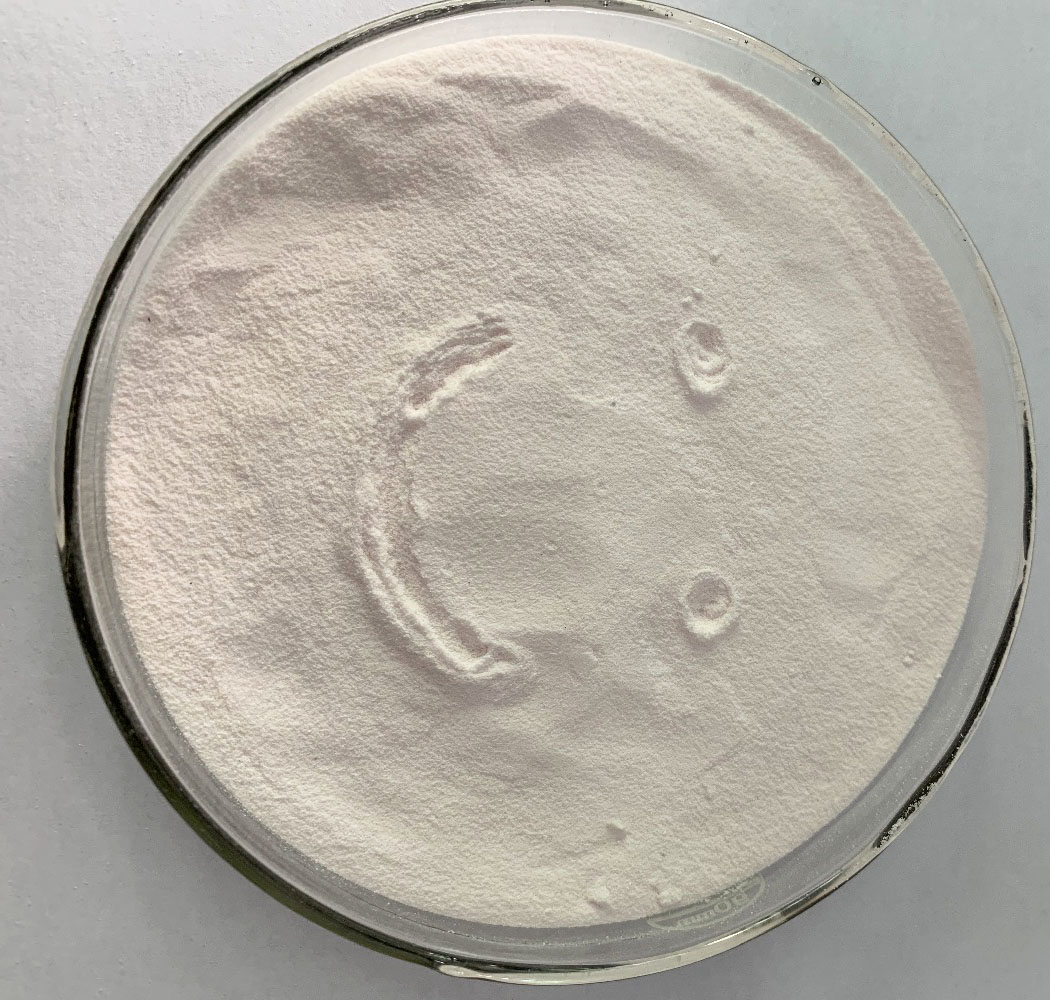 PACEKAGE
25kg/bag,25kg/barrel or 200kg/barrel or custom made
Company profile
Jinan Huijinchuan Chemical Co., Ltd. specializes in the supply of chemical raw materials, the main categories are Water Treatment Agent , Food Additive (Preservatives, antioxidants, color protectants) , Feed Additive , Daily Cosmetics Raw Materials the four kinds . Besides We are also agents of some Fertilizer Raw Material and Other Chemical such as organic fertilizer , Pesticide Raw Materials , Organic Solvent , Inorganic Salt ....