Product Description
Product Application( Food Additive Sodium Saccharin )
Sodium saccharin is a commonly used synthetic sweetener. It is not absorbed in the human body and does not produce heat. It can be used for plum and dried tangerine peel, the maximum usage is 5.0g/kg, and the maximum use amount is 1.2g/kg in melon seeds; in beverages, mixed wine, ice cream, ice cream, popsicles, pickles, compound seasonings, preserves, pastries, biscuits The maximum use amount of bread and bread is 0.15g/kg; the concentrated juice is added at 80% of the concentration multiple.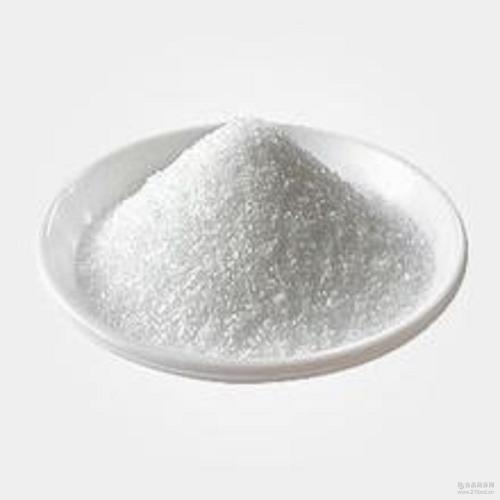 Chemical Property (Sodium Saccharin Food Additive )
White rhombohedral crystal or crystalline powder, odorless, slightly aromatic, strong sweet, with a bitter aftertaste, sweetness 300-500 times that of sucrose. Mp 226-231 ° C. Soluble in water (99.8g, 20 ° C; 186.8g, 50 ° C; 328.3g, 95 ° C), soluble in ethanol (1g / 50mL). It gradually weathers in the air, and loses about half of the crystal water to become a white powder.
Packing&Delivery
25kg/bag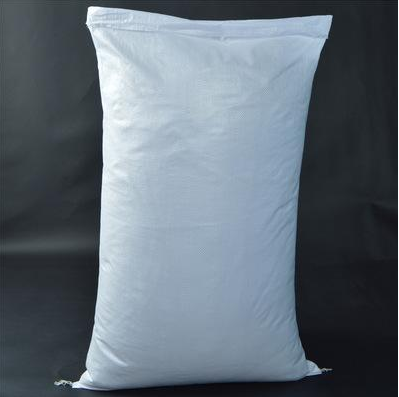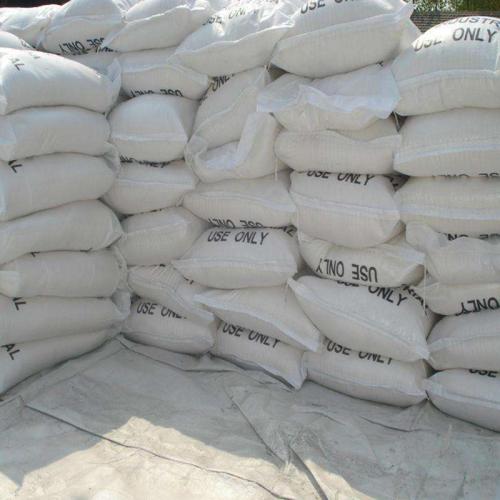 Company profile
Jinan Huijinchuan Chemical Co., Ltd. specializes in the supply of chemical raw materials, the main categories are Water Treatment Agent , Food Additive (Preservatives, antioxidants, color protectants) , Feed Additive , Daily Cosmetics Raw Materials the four kinds . Besides We are also agents of some Fertilizer Raw Material and Other Chemical such as organic fertilizer , Pesticide Raw Materials , Organic Solvent , Inorganic Salt ....
der Price