Product Description
Product Application( Food Additive Aspartame )
Aspartame is a synthetic low-calorie sweetener commonly used in combination with sucrose or other sweeteners. It can be used in all kinds of foods, and it can be used in an appropriate amount according to the production needs. The general dosage is 0.5g/kg. Use As a food additive, it is a high-intensity nutritive sweetener. Use Non-nutritive sweetener. Flavoring agent. Use According to China's GB2760-90 regulations can be used for all types of food, the maximum amount of use depends on normal production needs. According to FAO/WHO (1984), it can be used for sweets, dosage 0.3%, gum 1.0%, beverage 0.1%, breakfast cereal 0.5%, and low sugar for diabetes, hypertension, obesity, cardiovascular patients Classes, low-calorie health foods, dosages are subject to need. Can also be used as a flavor enhancer. Use Aspartame is a dipeptide synthesized by L-aspartic acid and L-phenylalanine (essential nutrients), which can be completely absorbed and metabolized by the human body. It is non-toxic, safe and reliable, and tastes. Pure cool and refreshing mouth like sucrose, but the sweetness is 200 times that of sucrose, the calorie is only 1/200 of sucrose, and it does not produce dental caries without eating, does not affect blood sugar, and does not cause obesity, high blood pressure, coronary heart disease. It has been identified as A(1) sweetener by the World Health Organization (WHO) and the Food and Agriculture Organization of the United Nations (FAO) and has been approved for use in more than 130 countries around the world. Widely added to a variety of foods, non-staple foods and a variety of soft and hard drinks, the use of aspartame has reached more than 4,000 varieties. It can be used as a food additive, high sweetness and nutritious sweetener. Packing: 25kg fiber cardboard drum, lined with plastic bag.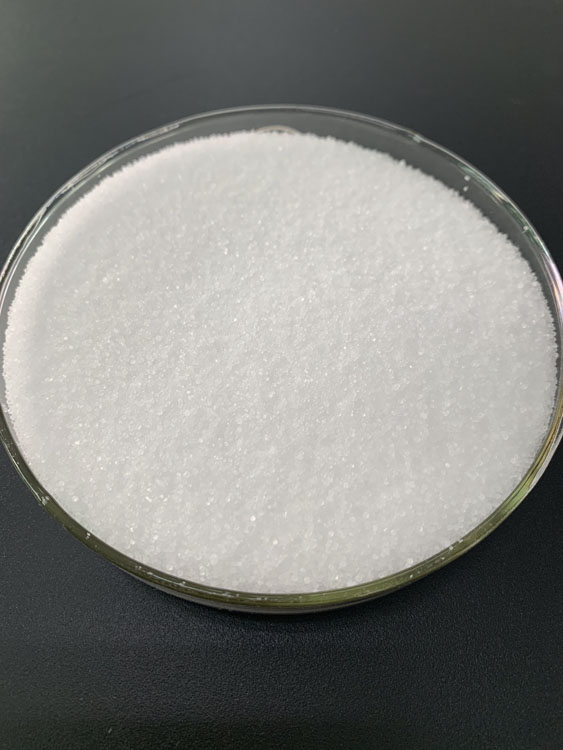 Chemical Property (Aspartame Food Grade )
White crystalline powder, odorless, strong sweet, sweet and sweet, 100 to 200 times sweeter than sucrose. Melting point 235 ° C (decomposition). Has the general nature of amino acids. It is stable under dry conditions or within a Ph value of 2 to 5, and can be hydrolyzed in a strongly acidic aqueous solution to produce a monomeric amino acid which can be cyclized to a diketopiperazine under neutral or basic conditions. The solubility in water (25 ° C) was related to the Ph value, 10.2% for the Ph value of 7.0 and 18.2% for the Ph value of 3.72. The isoelectric point at 25 ° C has a Ph value of 5.2.
Packing&Delivery
25kg/barrel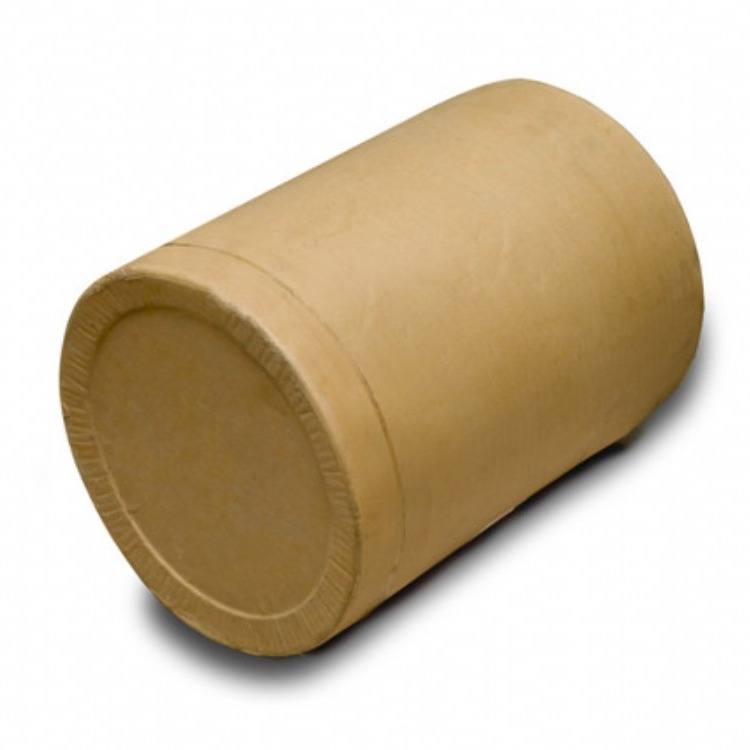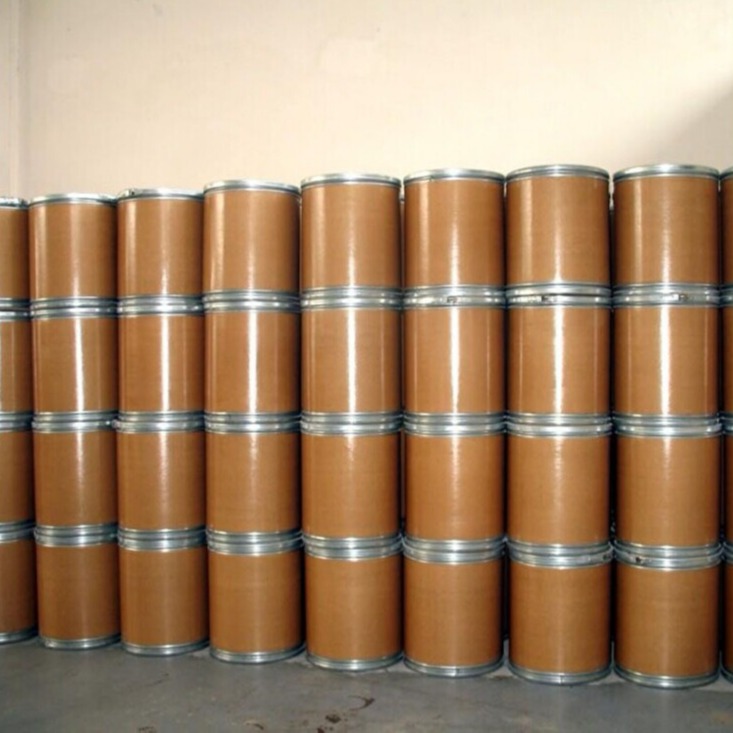 Why you choose us?
1.Huijinchuan Chemical, professional production, professional export.
2.Environmental protection, high content, standardized production.
3.Fast delivery, good after-sales service, online technical support, welcome inquiry.
4.We guarantee that we sell genuine products and never reduce the purity.
We guarantee that we sell genuine products and never reduce the purity.
We guarantee that we sell genuine products and never reduce the purity.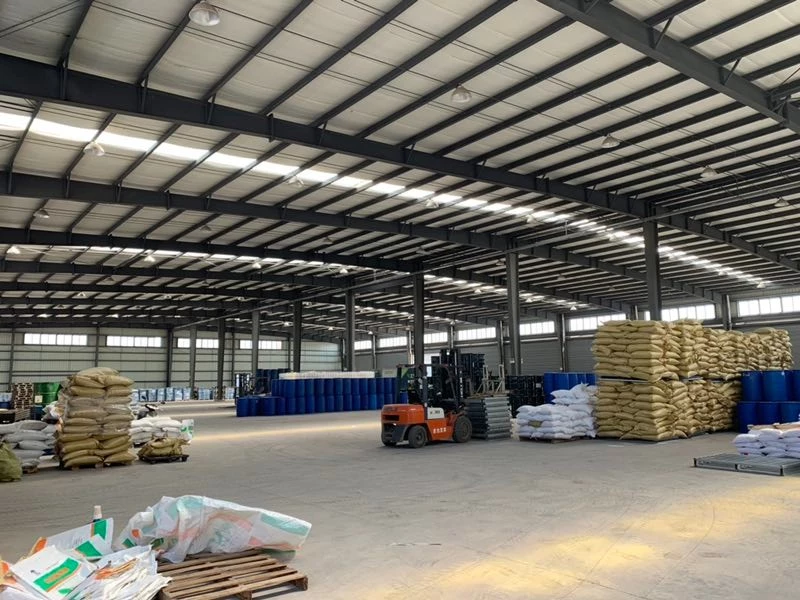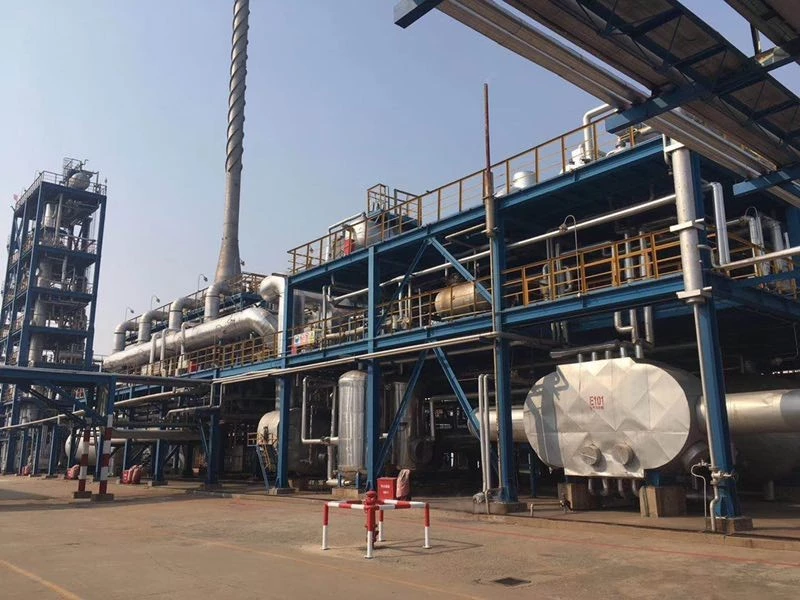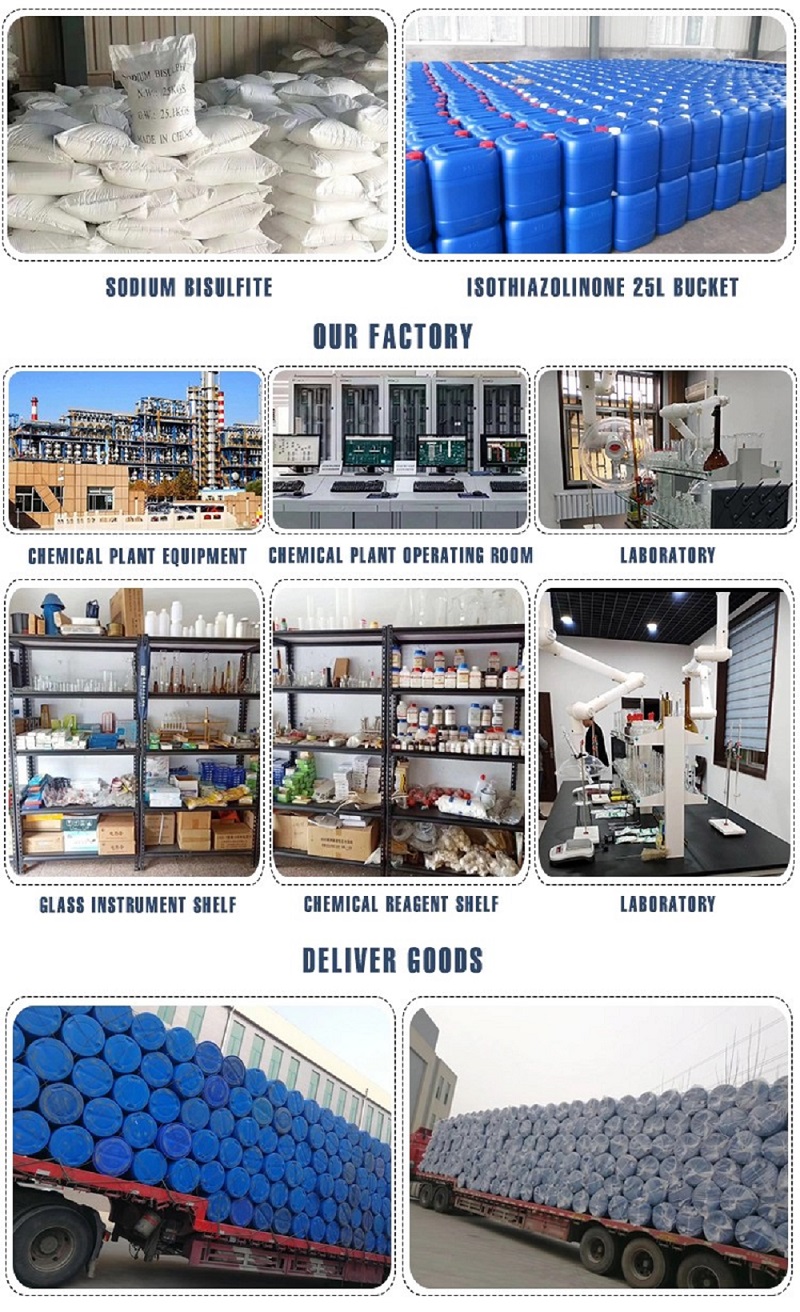 FAQ:
Q:Are you a manufacturer or a trading company ?
A: We are a chemical manufacturer in China.
Q: Can you customize my design?
A: Yes, we have a professional design team. We can sign your signature on the package.
Q:When is your delivery time?
A: It depends on the quantity of the order. The delivery time is about 7 days.
Q: May I visit your factories and workshops?
A: Of course, please tell me your date two days ago. We welcome you to visit our factory very much.
Note: If you inquiry, 50$ free!
Factory direct sales! The best price in China! Guaranteed Quantity!
Adequate supply!Fast delivery! Good after-sales service!
Food Additive Aspartame Price Food Grade